Tag Archives: St. Patrick's gift idea
Here is a fun idea for a small St. Patrick's Day Treat!
St. Patrick's Nugget Wrappers and Tray

Here is a great way to give an inexpensive little treat! These are perfect for Visiting Teaching, class handouts, activity days, teacher treats, a fun thank you treat, or just to make someone smile! Give these to all of your little "Lucky Charms".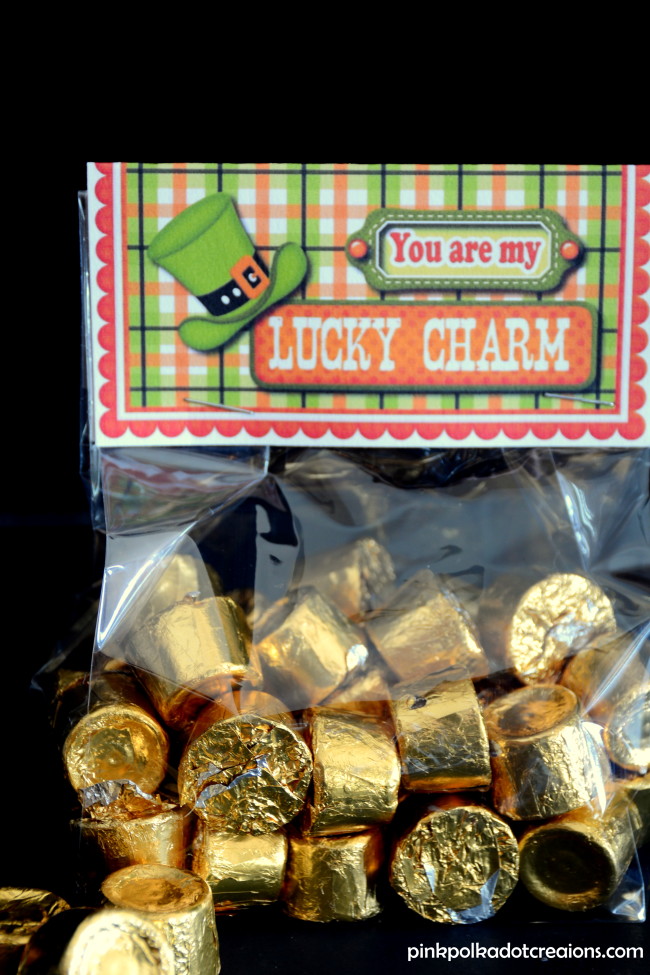 Today's thought is just a repost from a couple of years ago.
I assume that everyone has their Valentines stuff all figured out by now, so we'll start thinking of the next holiday, okay?
St. Patrick's day is not a holiday that I usually do too much for. But I decided that I could decorate my repurposed tray that sits on my kitchen counter. This is what I came up with: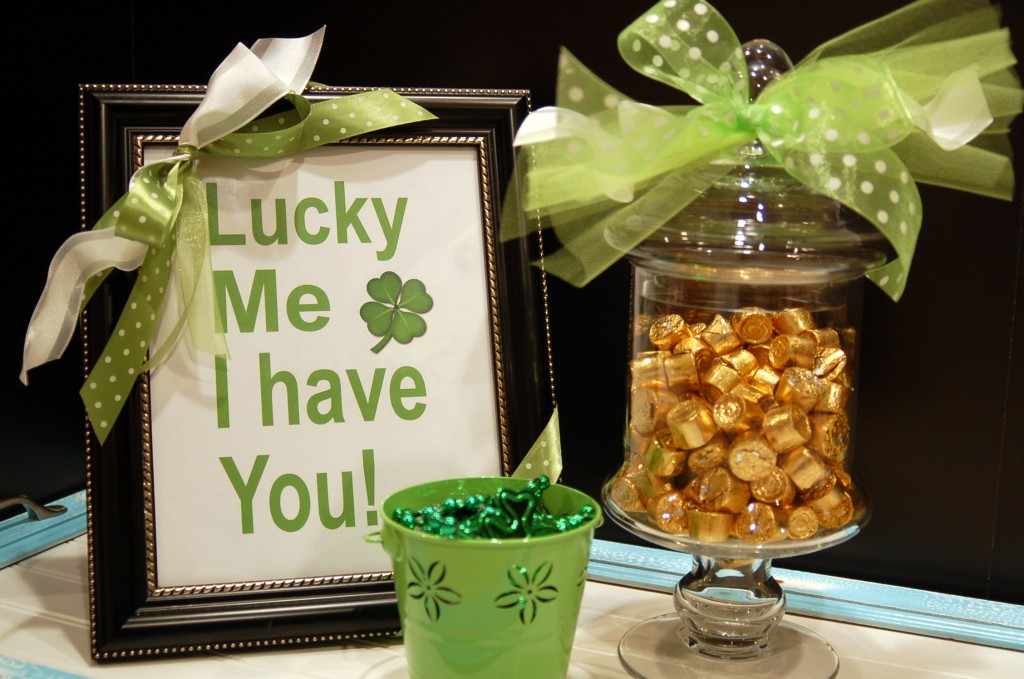 I made these printables to share with you. There is one cutsie one, and two modern ones. You can just print them and frame it like I did here.