Tag Archives: valentine wreath
I am excited to show you my Wool Valentine Wreath that I made last week!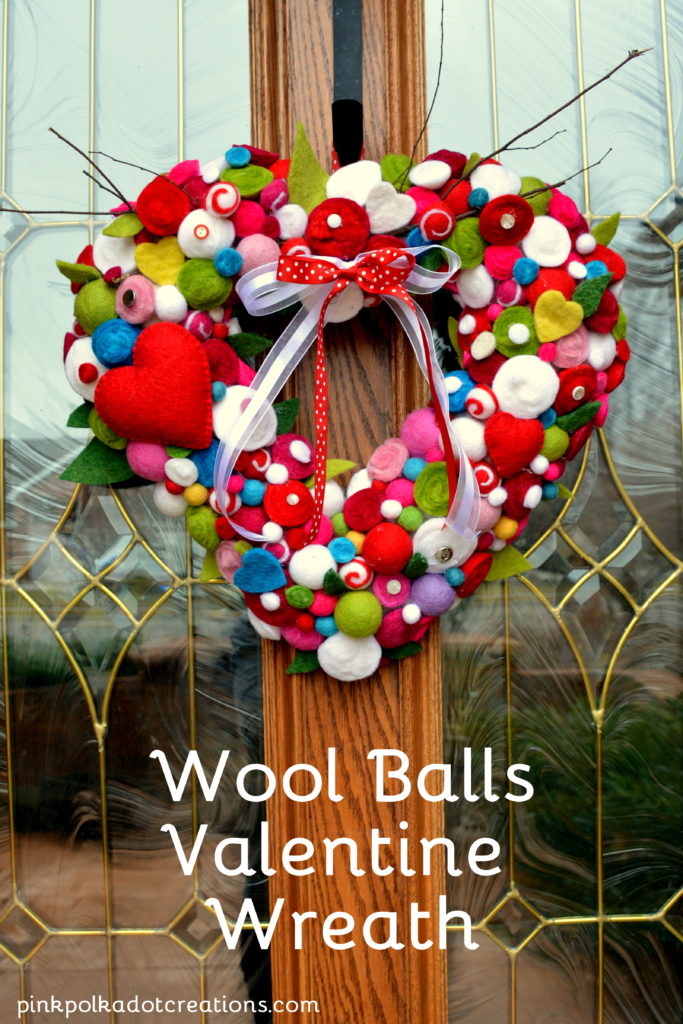 Continue reading
I have one more fun Valentine project to show you today…it is the darling Burlap and Lace Valentine Wreath! My daughter wanted a wreath for her front door and this is what she came up with: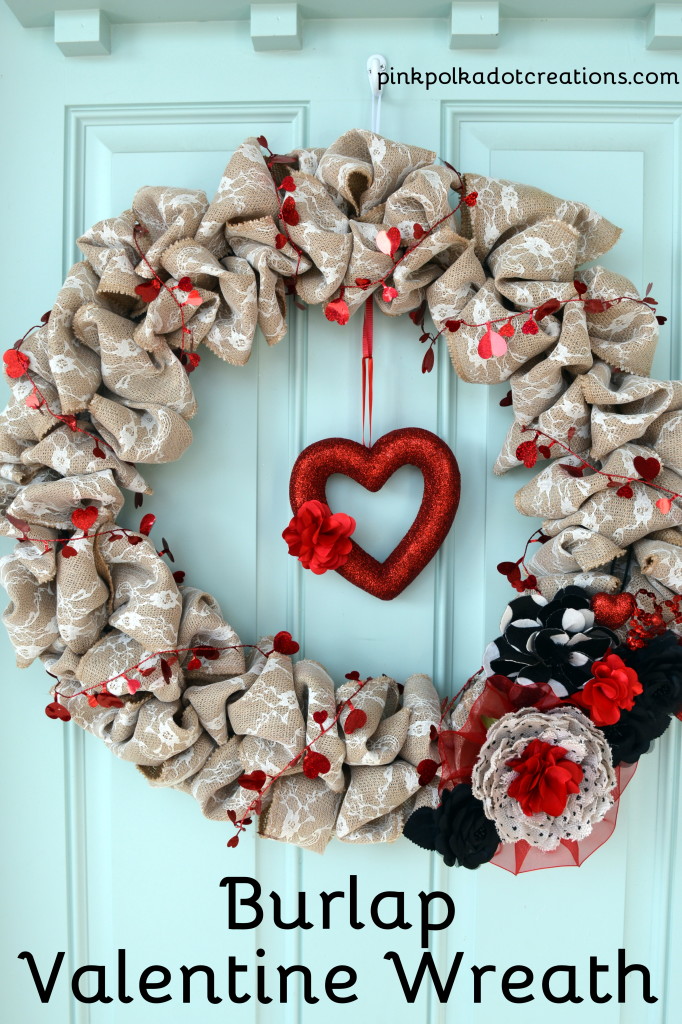 Continue reading
I don't have a lot of Valentine decorations, so I decided to make this fun Pom Pom Valentine Wreath! I love the look of the yarn pom poms, they are the in thing right now and I love how this wreath turned out. Simple, yet striking!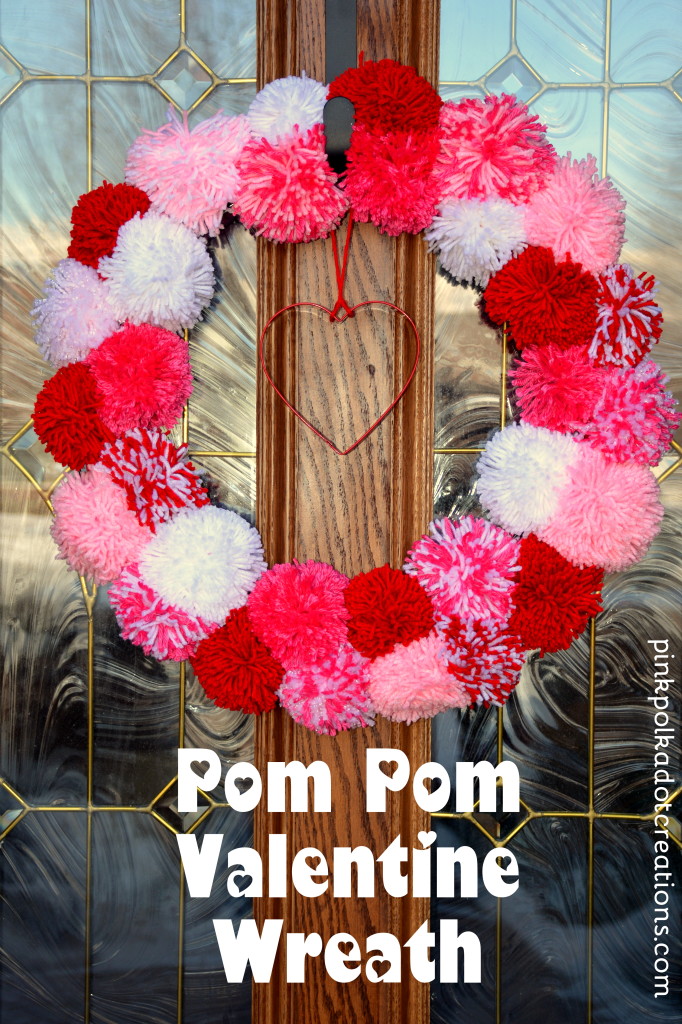 Continue reading