This month the message for visiting teaching for our church is "Teaching and Learning the Gospel" There is a quote by President Kimball that says in part: "Become scholars of the scriptures-not to put others down, but to lift them up! After all, who has any greater need to 'treasure up' the truths of the gospel than do women and mothers who do so much nurturing and teaching?" So this is what I based my handout on for this month.
I thought that it would be fun to do an Americana theme since it is July.
I also mentioned a few days ago, that I am making some changes to my blog and one of the things I am doing is making my printables in a pdf format so that you can just download them, I hope this will make things easier for you to print them!
So this is what I came up with for this month!
Just click on the link and it will download the regular card and the blank card for those that want to translate their own message. From there you can save it, edit it and print it any way that you would like!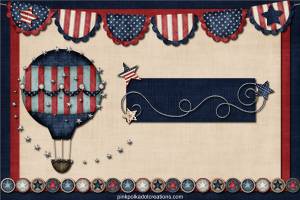 Here is what I came up with for my little treat to go with the message, but there are so many cute red, white and blue ideas out there, just pick your favorite one to go with the message or simply print the message and give it as a card or add a magnet to the back for a fridge magnet reminder! But always remember the visit is the most important part!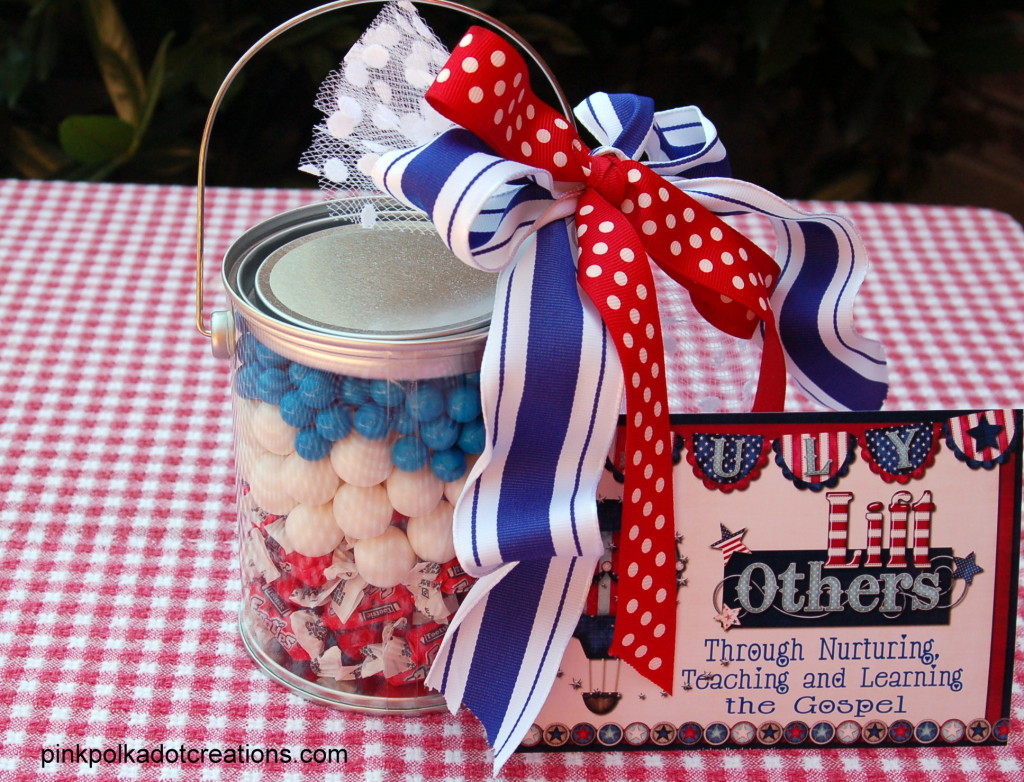 (All images are from "Just So Scrappy" )
Happy Visiting This Month! Love Ya!
I am getting closer to adding the shopping cart to my blog!
So keep in touch so you can check out the fun new printables that I will have in there!
I have had requests to add the jpeg images so here they both are:
And the blank one!