Can you believe it is June already??? Where do the months go? It is time for my June 2016 Visiting Teaching Handout, for The Church of Jesus Christ of Latter Day Saints so here it is!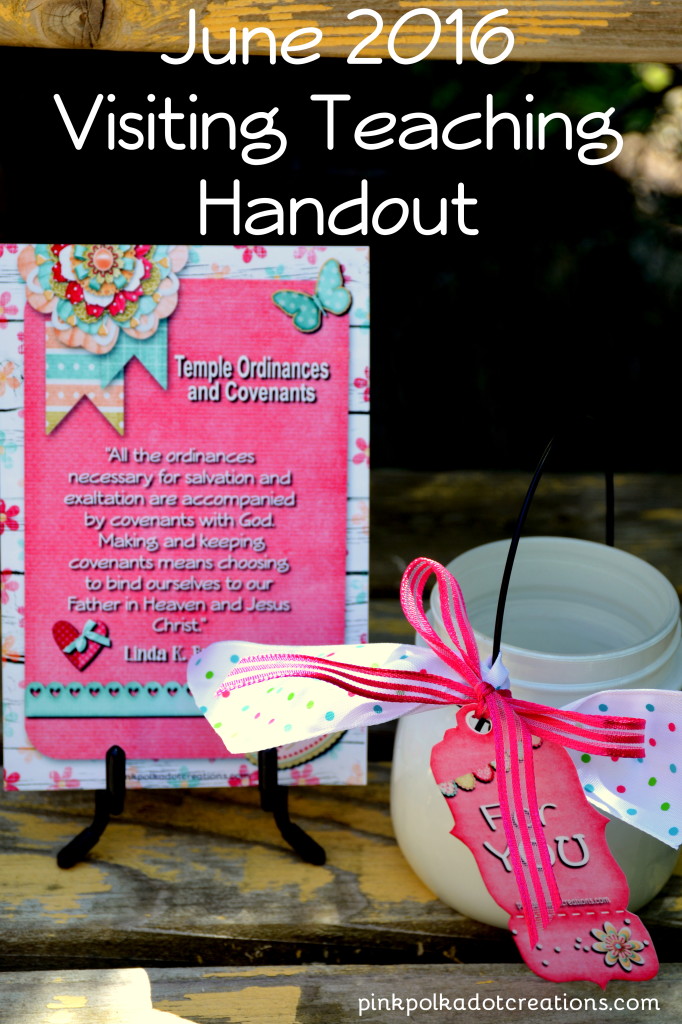 The lesson this month is titled "Temple Ordinances and Covenants" just click on that link for the entire message. I chose the message from Linda K. Burton and I love the part that says…"keeping covenants means choosing to bind ourselves to our Father in Heaven and Jesus Christ" :)
Here is the message card. It is in the usual 4 x 6 format. If you want to print it out as a jpeg, or photo, right click on the image and go to "save image as" then save in a folder. You can print from there or send it out to your favorite photo processing center!
This is the blank one for those of you that would like to translate, or for those of you that need a fun, cute summery card!
I made these cute tags to match. They are also formatted to a 4 x 6 card if you want to send them out to be printed. I printed mine as a photo and it makes a nice shiny tag! You simply print, cut out and punch a hole in the top! It doesn't get much easier than that…and who doesn't like easy?
Here are the blank tags, again for those that want to translate or for those of you that would like to personalize your tags! You can write whatever you want on these cute little tags!
For those of you that would like the PDF download, simply click on the link or links below that you would like to access:
If you are having trouble printing the PDF files to the right size, make sure you have the right size paper selected in the printer section. It needs to be 4 x 6.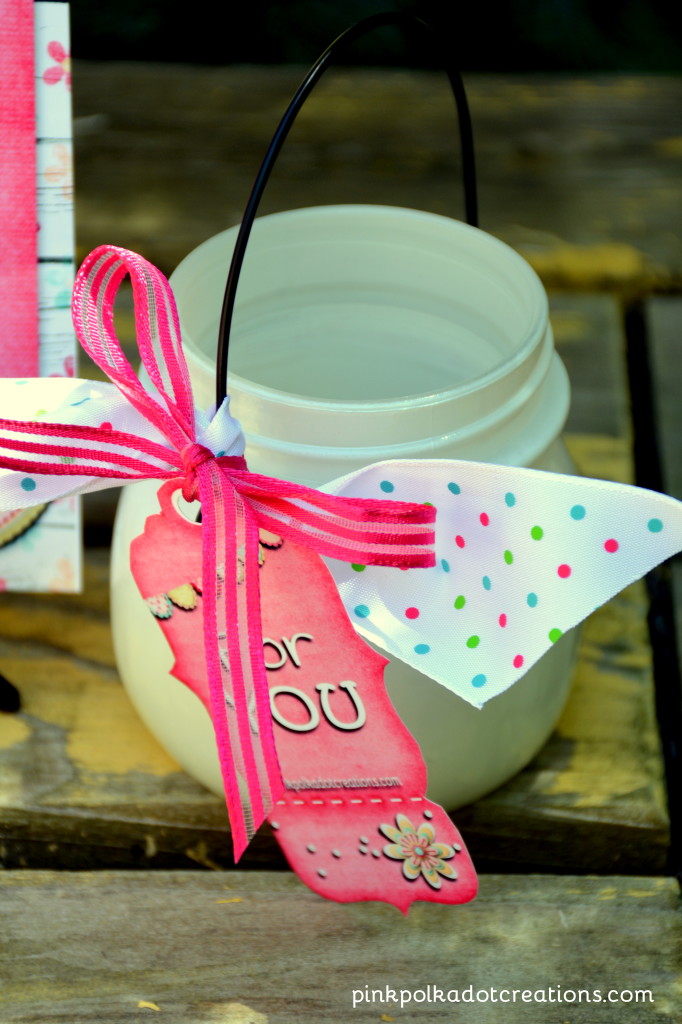 I tied my tag to a cute little citronella candle that I found at Target! They were only $3.00 and they smell heavenly! (Am I weird that I like the smell of citronella??)
So there you have my ideas for the June 2016 Visiting Teaching handout. I hope that you always remember that it is the visit that is important…not the handout! I hope that each of your sisters know that you care about them and that you love them!
Thanks for Joining Me Today….Happy Visiting this month!
The images for these handouts are from "justsoscrappy.com", from the "Tea for Two" collection. They are used with a CU licence