It's time for the Sept 2017 Visiting Teaching Handout for
The Church of Jesus Christ of Latter Day Saints.
This month the title is, "Of One Heart".
The quote from Elder M. Russell Ballard is perfect for our day.
Social issues are all around us and it would wonderful if we, as church members, would all be "Of One Heart"!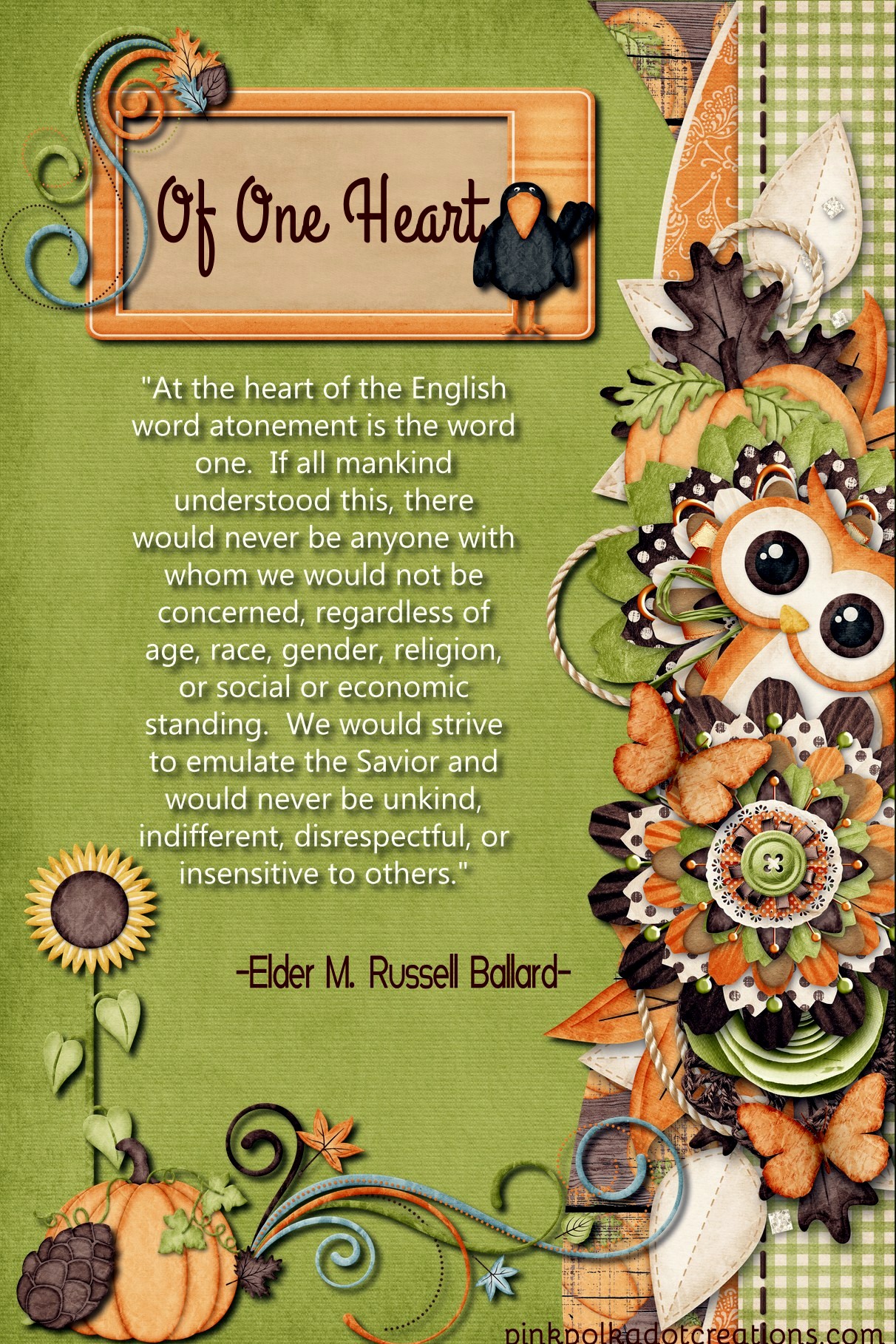 Here is the message card. It is formatted to a 4 x 6 card. If you would like to print your own as a jpeg, right click over the image. Then go to "save image as" and save in a folder. You can then print from that folder.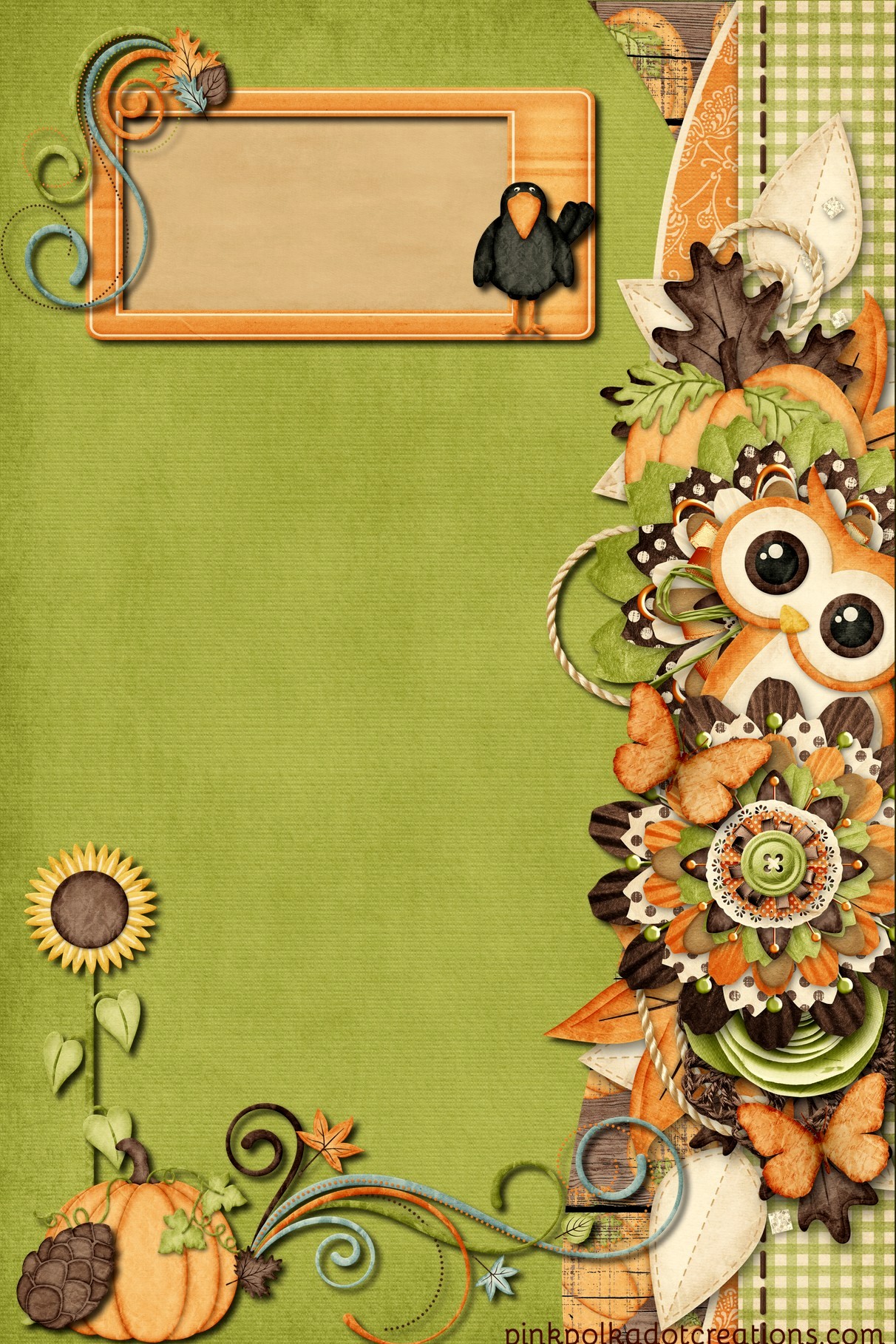 And…here is the blank card for those of you that would like to translate or if you need a fun fall card.
Please remember that all of my printables are for personal use only. Not to be sold!
I added a fun tag that you could tie to a treat or a fall candle etc.
You could also add your name and phone number and your partners info. That way your sisters would have something to refer to if they need to get hold of you!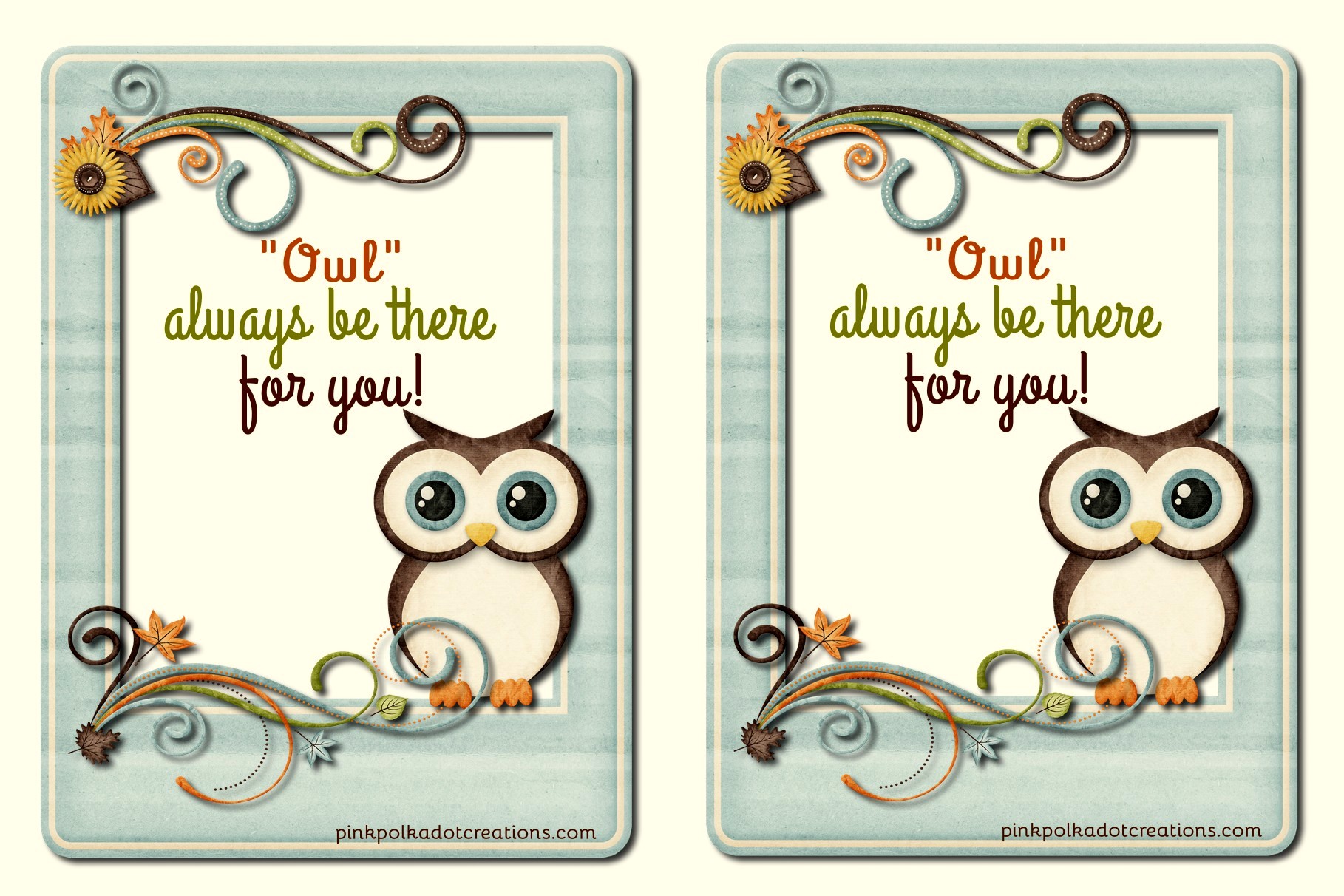 These are also formatted to a 4 x 6 card.
You can add any information on the blank ones that you would like!
For those of you that would like the PDF download, just click on the links below:
1. Sept 2017 VT
This handout is paired with a bag of Chex Mix.
But you could do anything fall.
I could not find anything in the store by way of fall candies or goodies yet. So, I just went with the orange bag of Chex Mix! :)
So that is my Sept 2017 Visiting Teaching Handout.
Please remember, as always, that it is the visit that is important…not the handout!
Make sure your sisters know how much you love and care for them.
Thanks for stopping by…Happy Visiting!
Images for these handouts are from "justsoscrappy.com", from the "Almost Fall" collection. They are used with a CU license.