We went out to the Thanksgiving Point Tulip Festival and it was gorgeous! We took tons of photos…so hope you enjoy the show!
The colors were absolutely amazing! It was a bit of a cold, overcast day, but it was perfect for taking pictures…and so we did!
Of course my favorite color is pink and there were so many varieties of pink that were all blooming at the same time! I was in love! I love the middle picture on the right hand side of this collage, it just looks like a wedding! And what about those fuzzy pink tulips…to die for!
The yellows were so bright and cheery that it made you smile! We all thought that the top right flower looked like a pineapple! Don't you think so too?
There were fun tulip signs with fun sayings on them that we loved reading and the boat filled with lanterns was one of the kids favorite thing!
Here are the reds all standing like the royalty that they are! They demand a little attention…so we gave it to them.
The orange colors look like a carnival to me. They are fun and playful all the time!
The purples have a deep sense of serenity. They are peaceful and relaxing!
Everyone enjoyed the cool spring day, it was perfect for taking a walk, being with cousins, developing our photography skills, and of course smelling all the wonderful scents…I just could not get enough of the wonderful scents! :)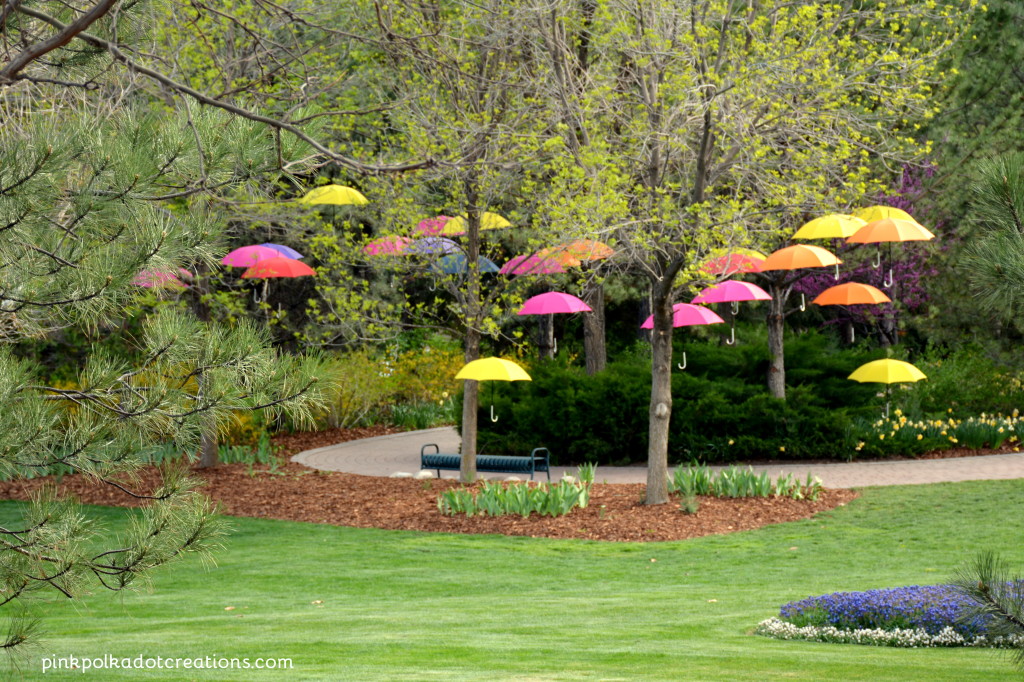 There was this delightful scene of umbrellas just hanging from the trees, it was like a magical garden!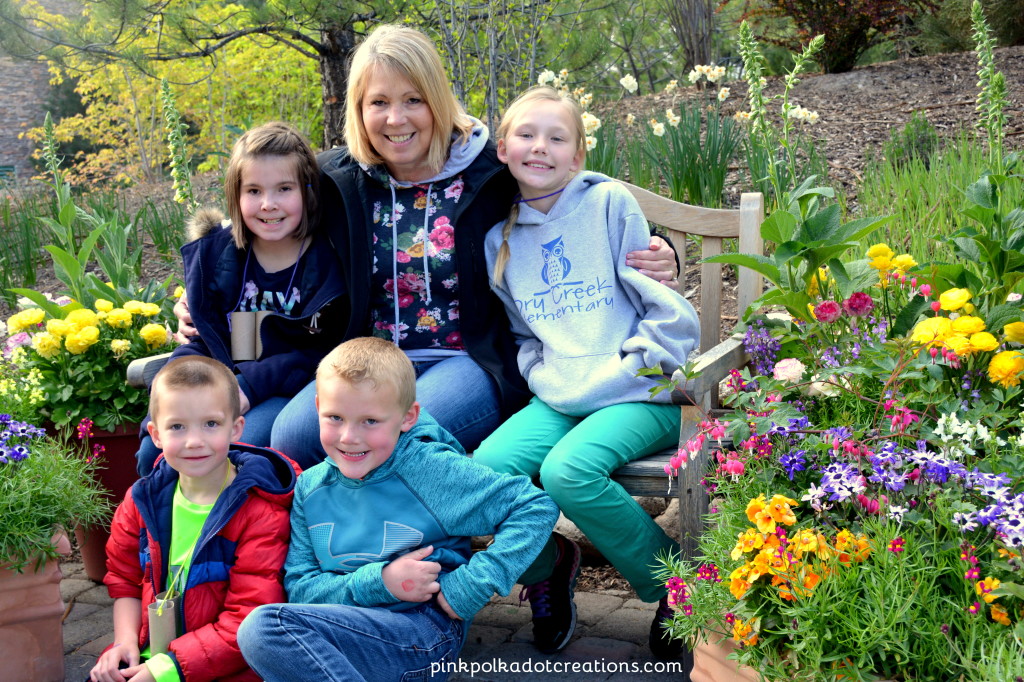 We all had a great time in spite of the cool weather. In fact the kids never said a word about it! I loved spending time with a few of my grandkids and hopefully they will have some fond memories too!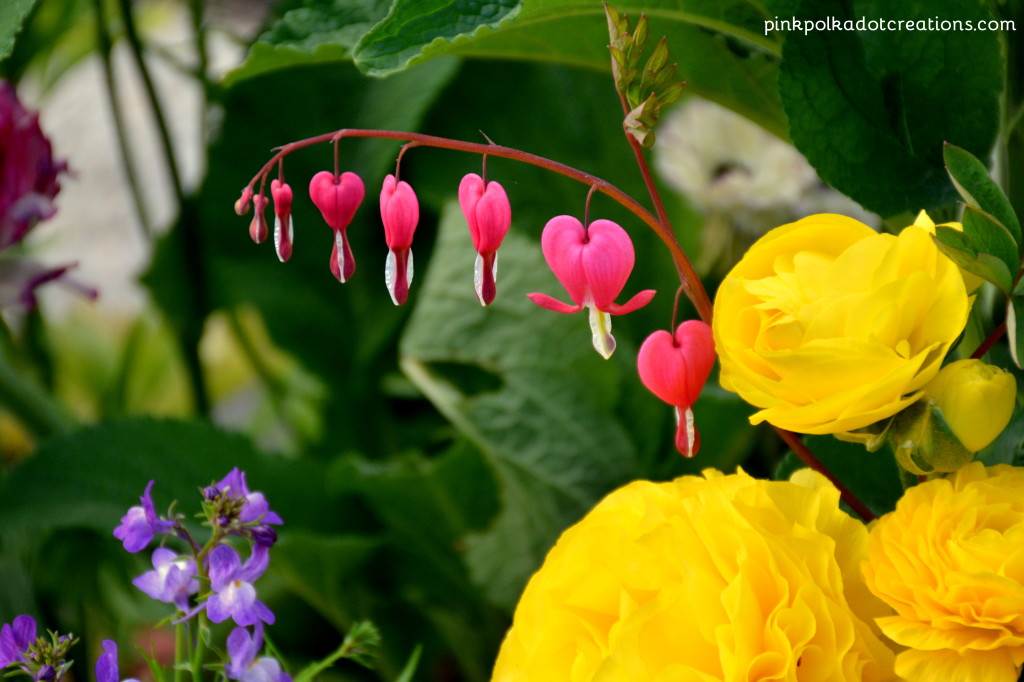 I have a confession to make…my 10 year old granddaughter took most of these beautiful pictures. She remembered a lot of the things we talked about last summer when we came to the gardens and she was practicing them again! I think that she did a wonderful job. I did the editing because she was not here at the time, but she is also getting pretty good at editing her photos too. Kids…aren't they amazing? It took me years of practice and I still don't get it right sometimes!
Hope you enjoyed the Thanksgiving Point Tulip Festival!
Thanks for Visiting!