My daughter, granddaughter, a friend and I went to the Luke Bryan Concert last night at the USANA Amphitheater and we had so much fun! We were singing and dancing all night long…along with the rest of the crowd. Everyone stood through the entire concert and it was fun to be a part of it!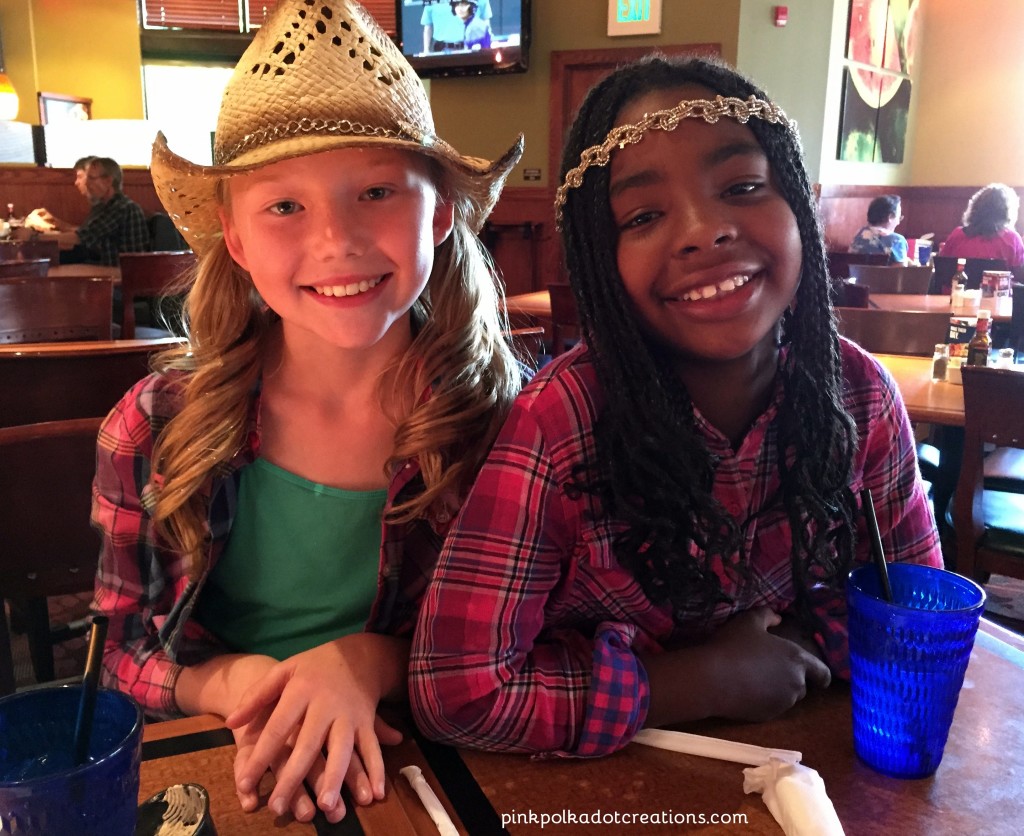 We started out the evening with dinner. Do these two look like they are excited and ready to go to a country concert?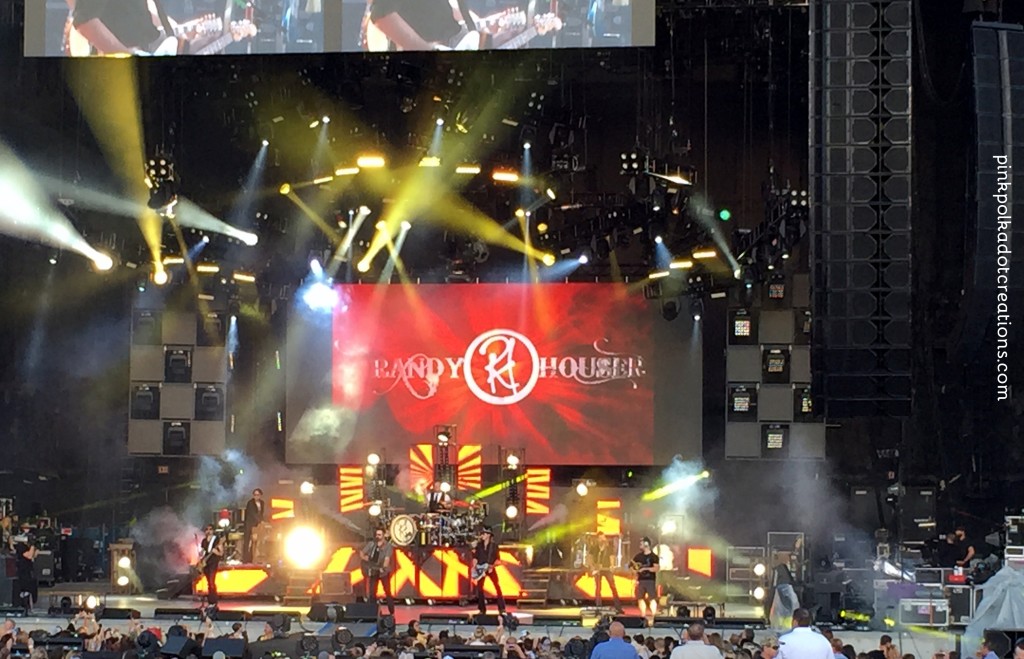 One of the opening acts was Randy Houser and the girls knew several of the songs that he was singing so they started singing right away!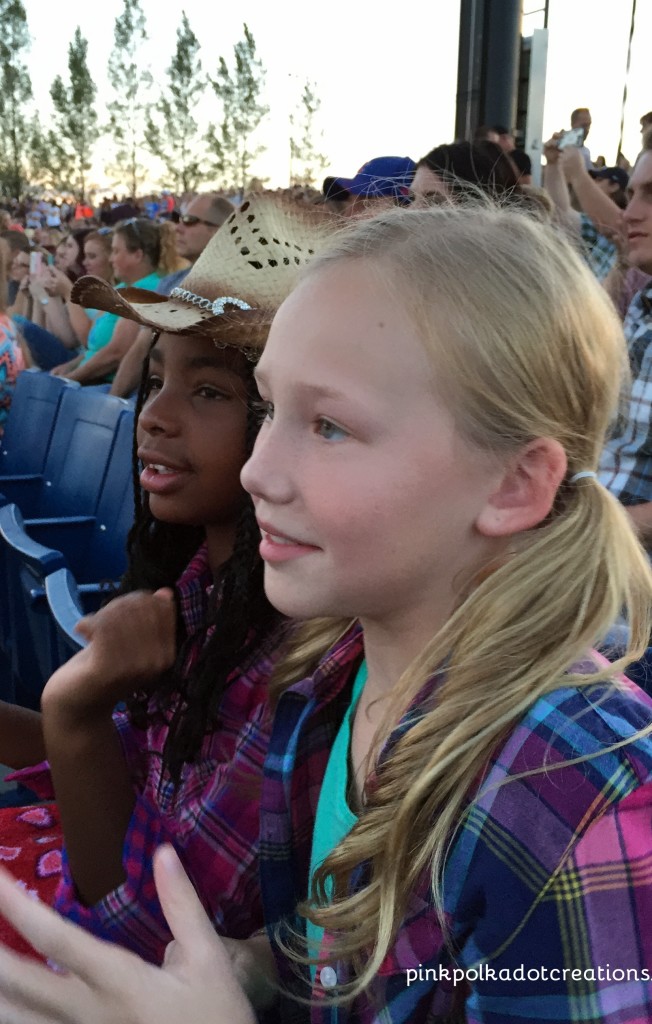 And this was just the opening act!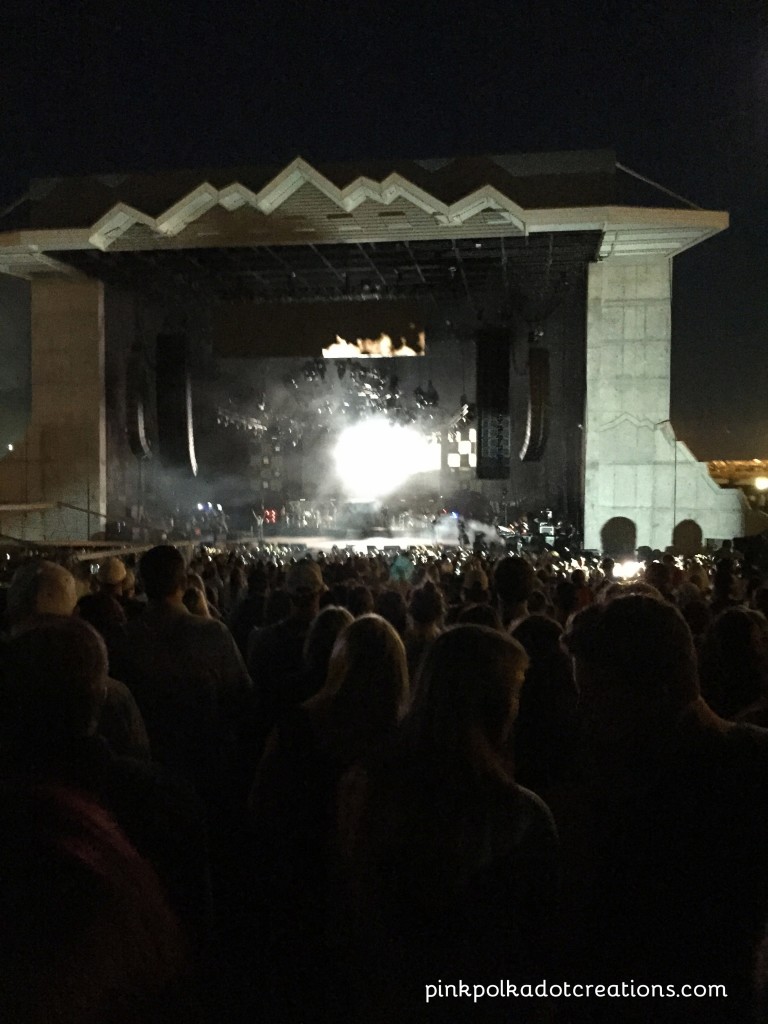 Let the fun begin…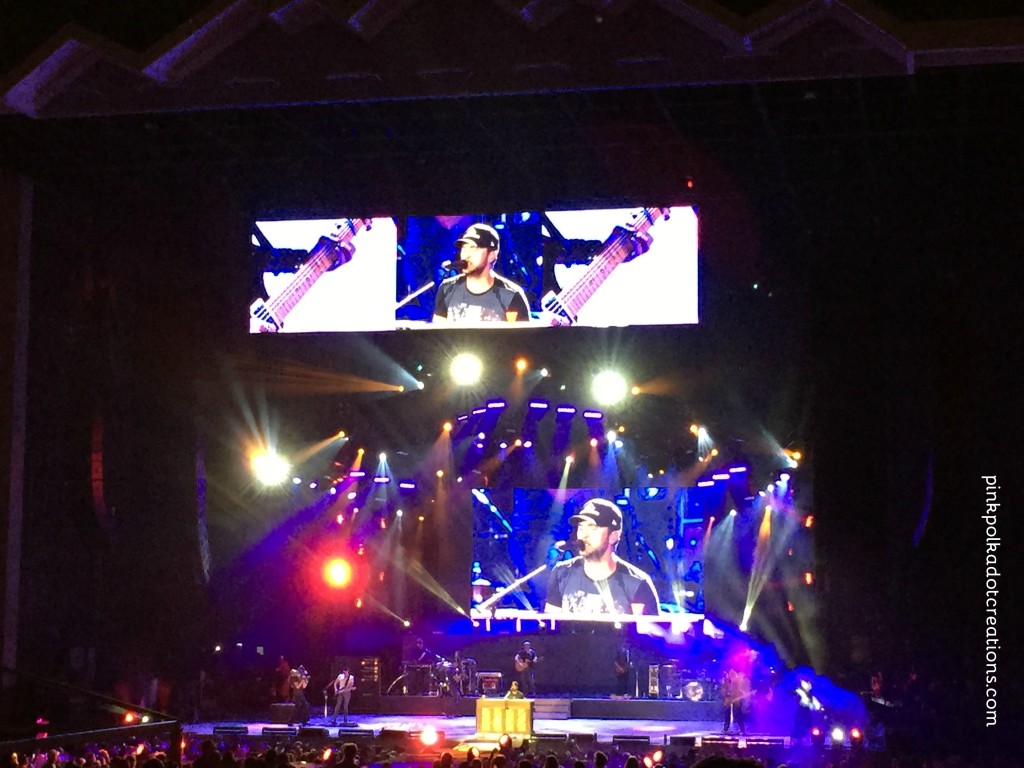 The sounds at the Luke Bryan concert were amazing and the photography was wonderful. You could see and hear everything, no matter where you were sitting!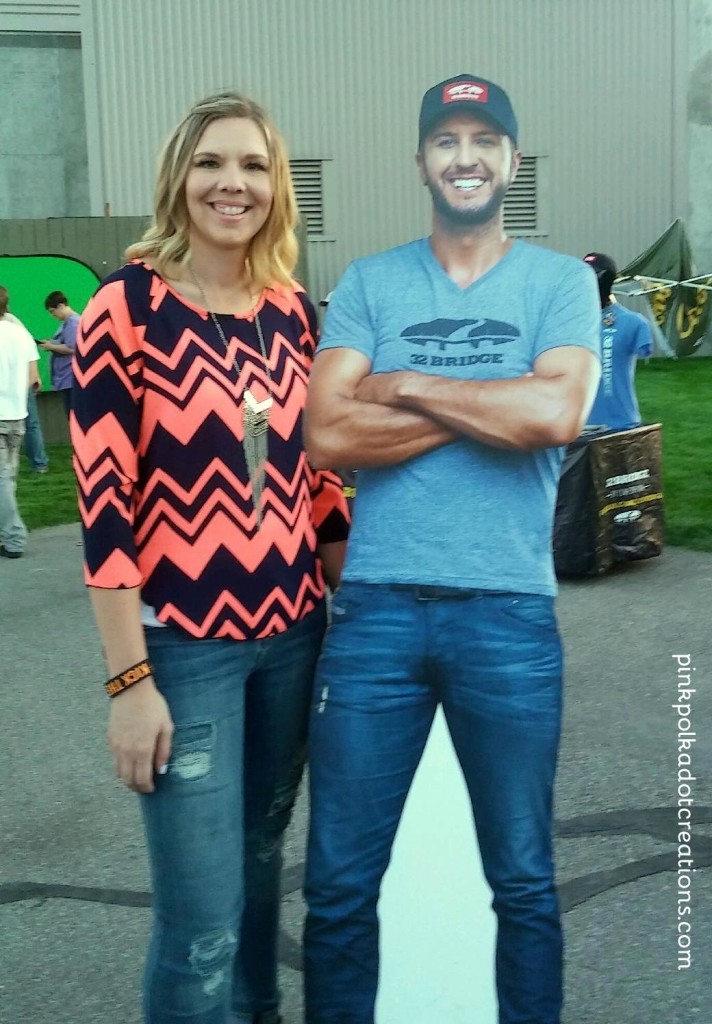 My daughter got this picture with Luke… :)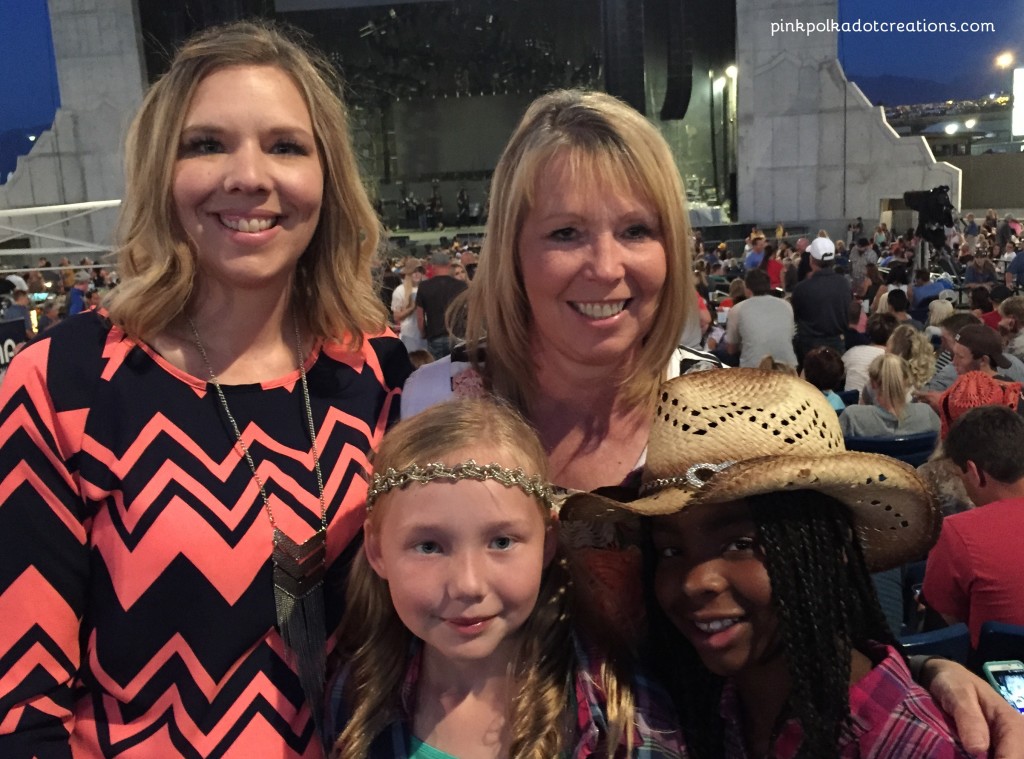 I am so glad that I got invited to this little party! Thanks to my daughter and the girls for a fun night! We literally stood for the entire concert and then we had quite a hike to get back to our vehicle, so by the time we got on the road back home, this is what the girls looked like!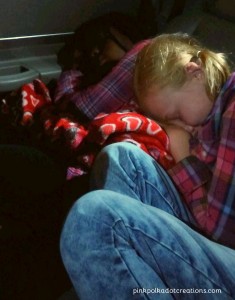 They were two tired girls! I hope they made it up for school this morning!
This was a fun way to spend a wonderful summer night. Do you have any fun plans for the weekend? Whatever you do…I hope you get to spend some time with the people that you love!
Thanks for Visiting!