Today I have a Cute Valentine Tag…just in time for the big holiday!
Are you in need of a cute Valentine tag to tie on to a "sweet" little treat?
Then today is your lucky day!
This tag is perfect for that!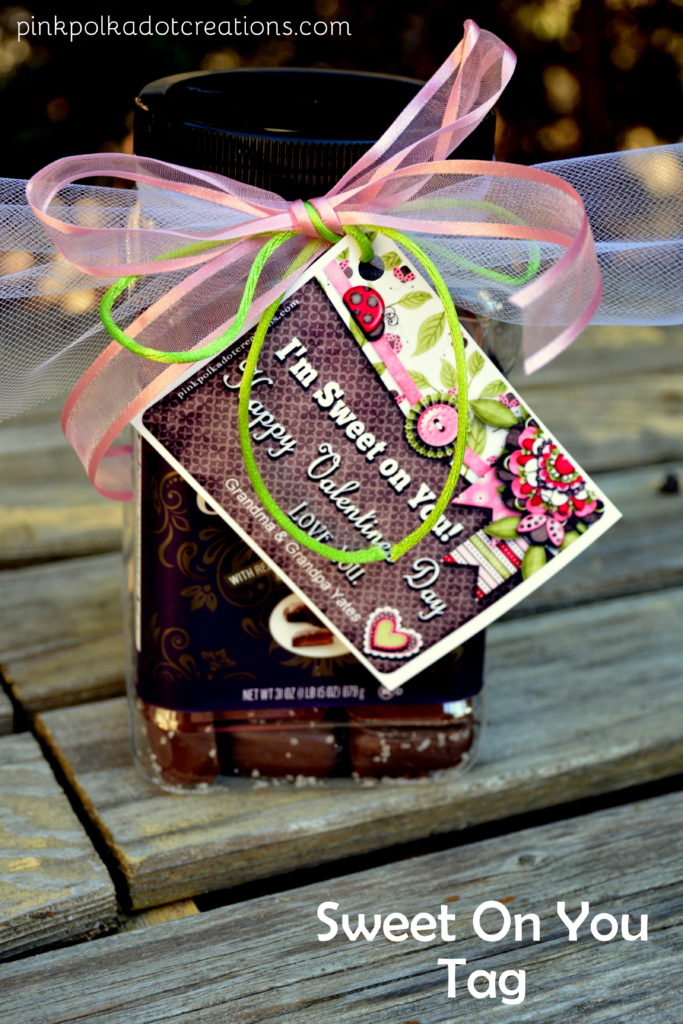 Here are the tags.
They are formatted to fit on a 4 x 6 card.
It is easy to print these on photo paper or to send them out.
Included are some blank ones, for those of you that would like to write your own sentiment!
These are perfect for many uses…
tags, note cards, invites, handouts or a cute reminder!
Please remember that all of my printables are for Personal Use Only! They are not for resale!
To print these images in JPEG format, right click over the image. Go to "save image as" then save in a folder. You can print from there.
For those of you that would like the PDF download, simply click on the link(s) below:
What are some fun ways that you could use these Cute Valentine Tags?
My husband and I went up to Heber City, Utah last weekend.
When I knew that there was a possibility that we would be going, I told him that I wanted to stop at Mrs. Call's Candy Co.
These jars of Sea Salt Caramels are going to be perfect for our families for Valentines day!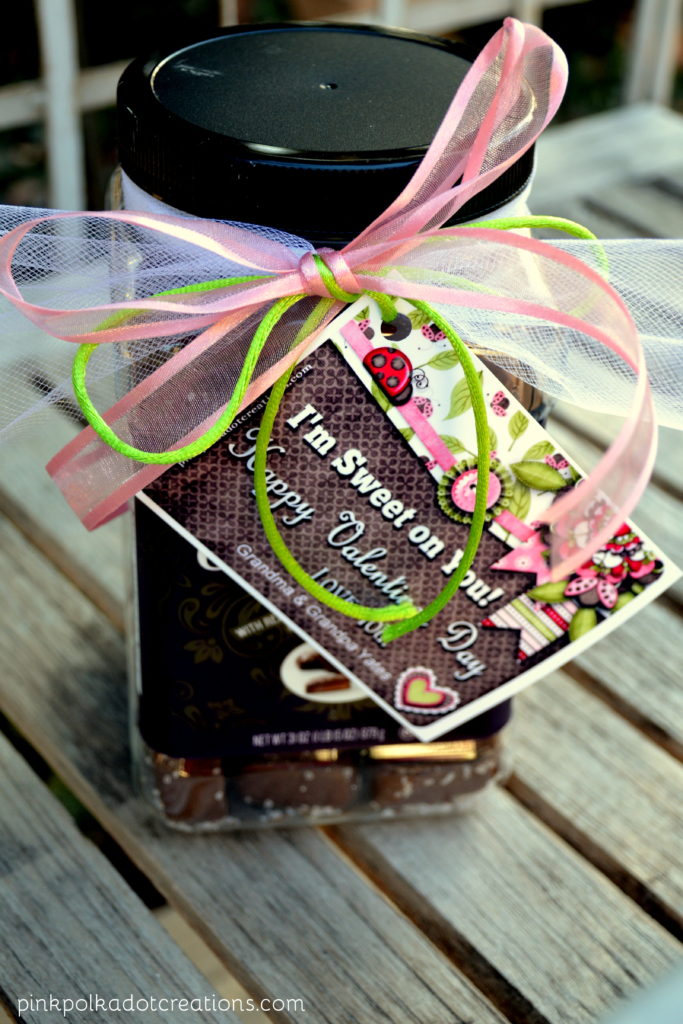 All I had to do is make a cute tag and I was done!
Easy Peasy!
These caramels are so yummy!
You might just want to order some for yourself.
Or if you are ever in Heber, Utah, be sure to stop by! You'll be glad you did!
So this is my Cute Valentine Tag.
What "Sweet" thing could you tie this tag to?
Hope you get to spend Valentines Day with those you love…or at least thinking about those you love!
Thanks for Visiting!
Images for these tags can be found at "justsoscrappy.com". From the "Little Lady" collection. They are used with a CU license.