Today I have the Dec. 2015 Visiting Teaching Handout for The Church of Jesus Christ of Latter Day Saints.
I hope that everyone had a great Thanksgiving! We had all our family this year and we had a great day. We ate, cleaned up the mess, and then I had all the kids bring up all the boxes with the Christmas decorations…then we went to the movie to see "The Good Dinosaur", I thought that it was a darling movie and the kids seemed to love it. They are still talking about it days later! We then ate some more and tied 8 fleece blankets!! So it was a good day! I got all of my Christmas put out, the next day, with the help of my 10 year old granddaughter! She is getting great at decorating and I love having her help. So now it is time to move into the next holiday and time for the Dec. 2015 Visiting Teaching Handout.
I love the message for this month…it is perfect for December…"Divine Attributes of Jesus Christ: Compassionate and Kind"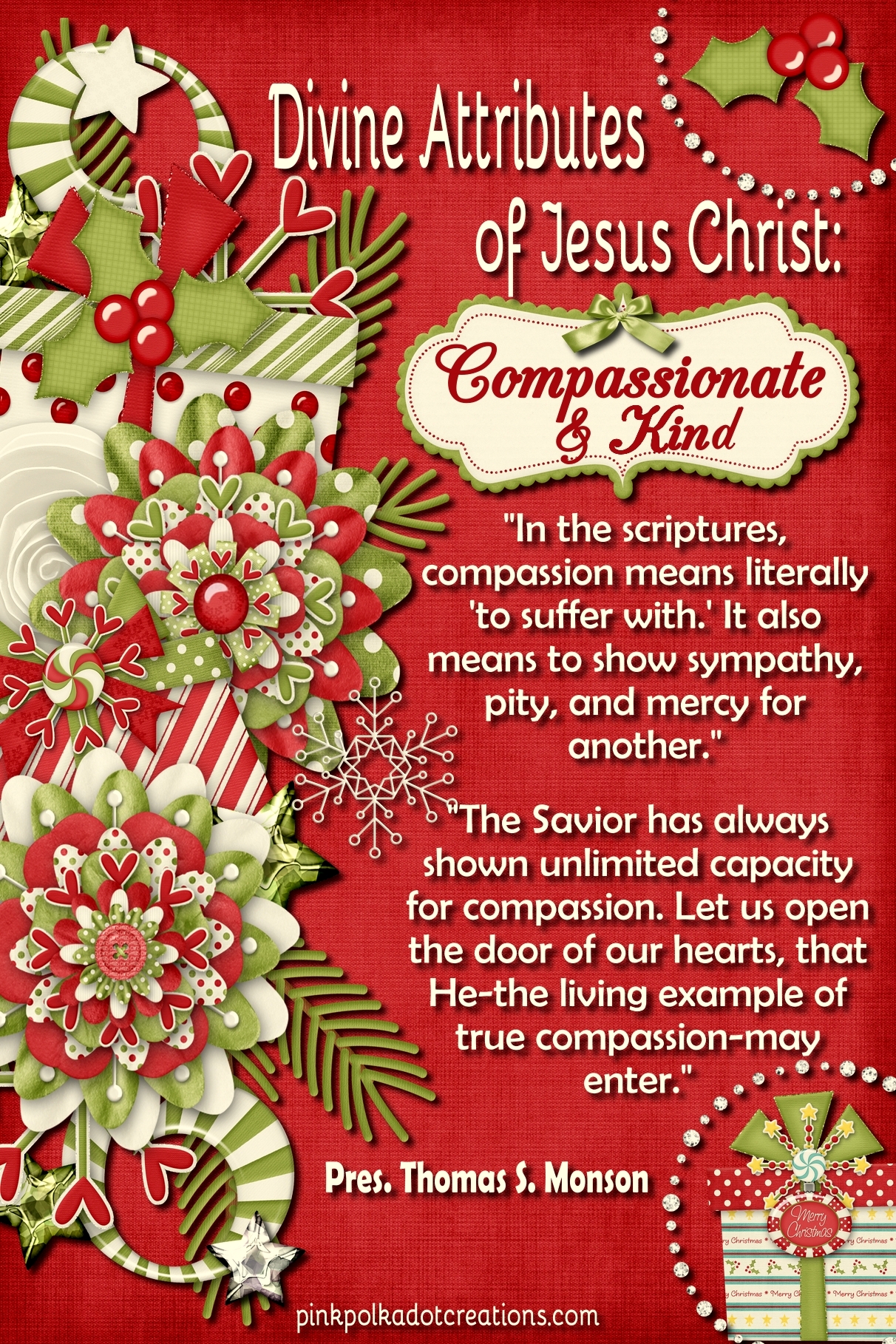 And here is the blank card for those of you that would like to translate, need a card or an invite to a party!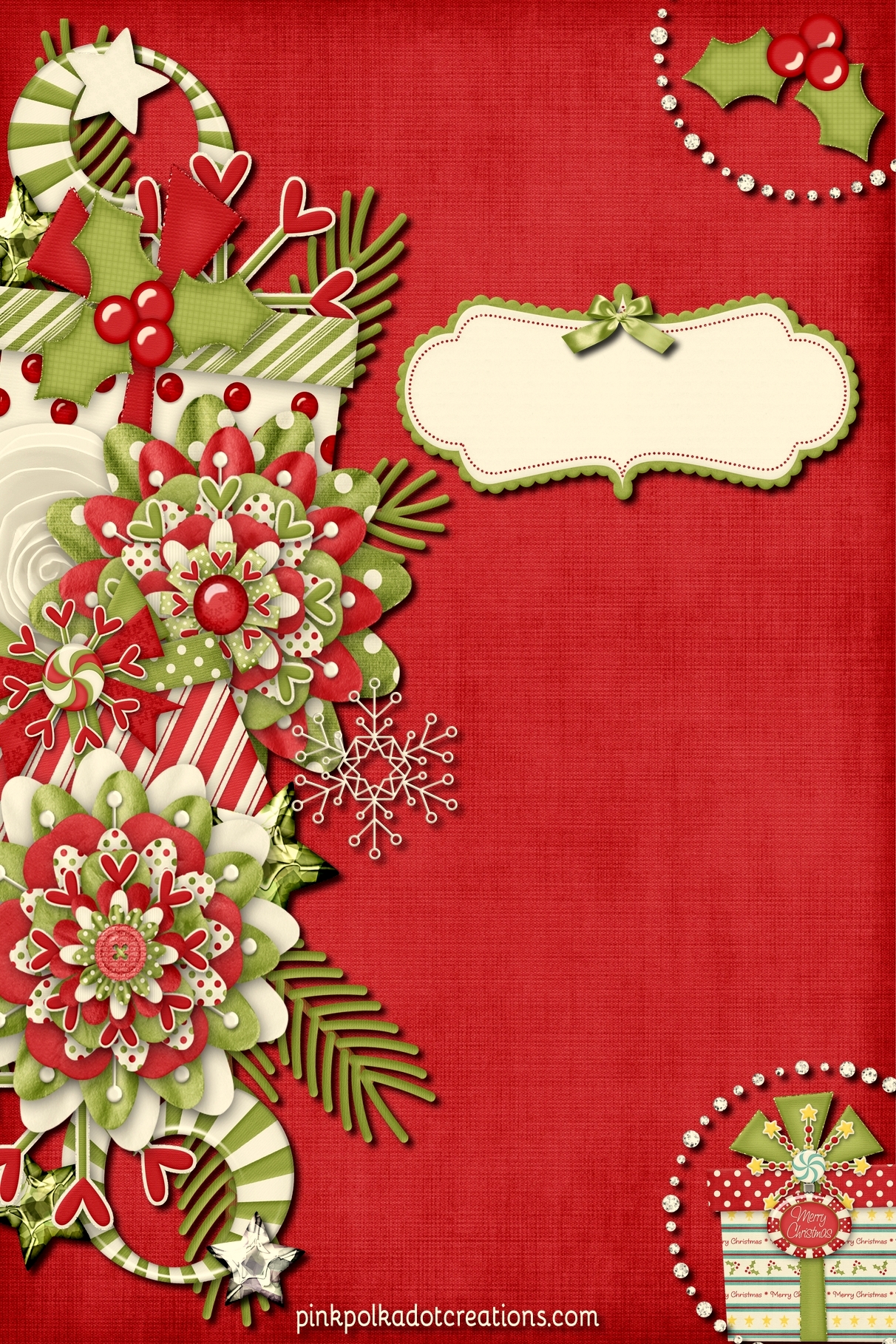 All of the cards and tags have been formatted to a 4 x 6 card so you can print your own or send them out to your favorite photo processing center! To print as a jpeg, right click over the image and go to "save image as" then save in a folder.
I made a tag to go along with the handout this month, there are two to a card:
I put this tag with a fun scarf, but you could also use gloves, hats, a packet of hot chocolate or a gift certificate for hot chocolate, anything "warm"!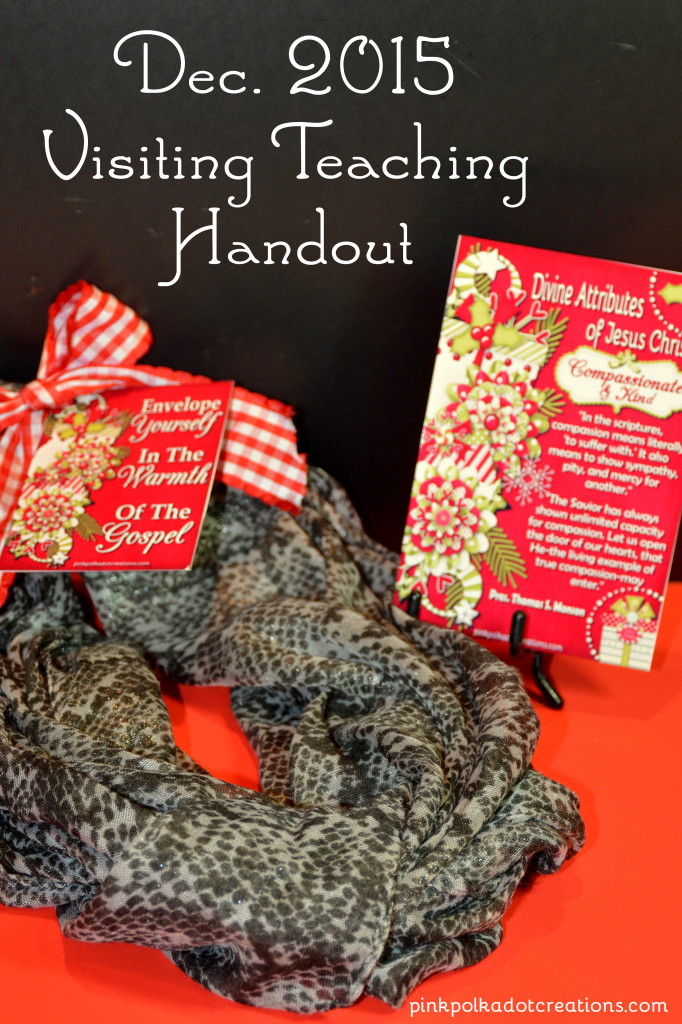 For those of you that would like the PDF download for the Dec. 2015 Visiting Teaching Handout… just click on the link:
Hope you are having a great day today and that your heart will be filled with Compassion and Kindness this month! Happy Visiting!
Thanks for Visiting today!
The images for these handouts are from "justsoscrappy.com", from the "Heavenly" collection. They are used with a CU licence.