Spring Recipes
Today I have a few recipes that I posted last year, but they are some of my favorite "Spring" recipes so I thought that it would be fun to share them again here:
This first recipe is my husband's absolute, most favorite dessert!
 This is the one that he requests whenever I ask him what he wants to have for dessert.  And this is what he gets every year for Father's Day!
Click on the link below each picture to see the recipes.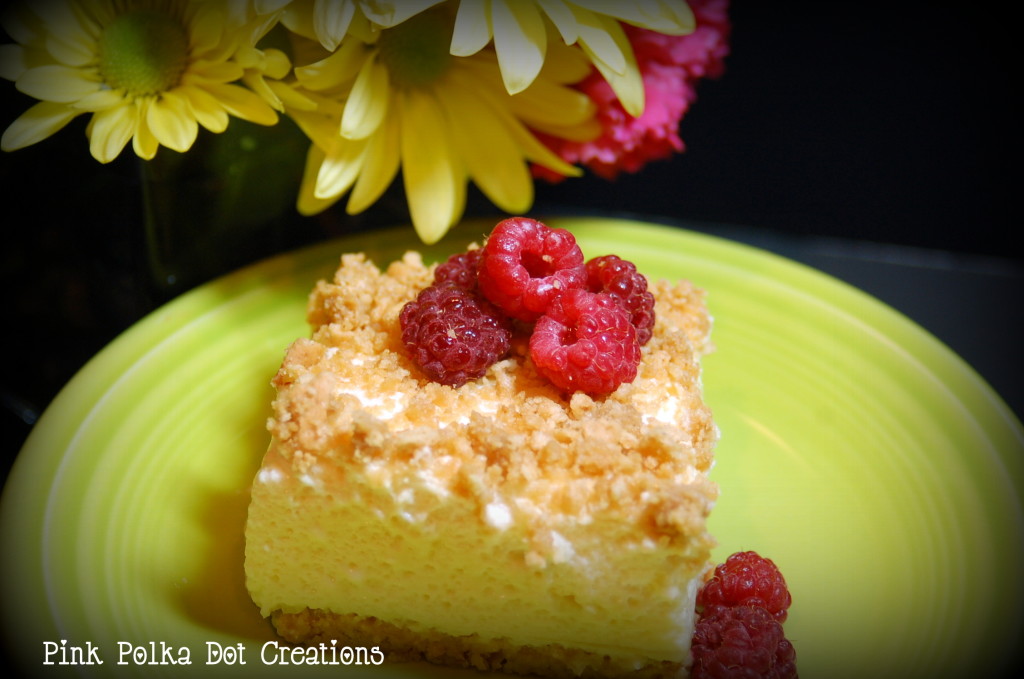 This next recipe is definitely a girl food!
So this would be perfect for Mother's Day, showers, Bunco, Book Clubs and the Brunches that will be coming up this spring and summer.  Or it is perfect to make just for yourself and enjoy every bite!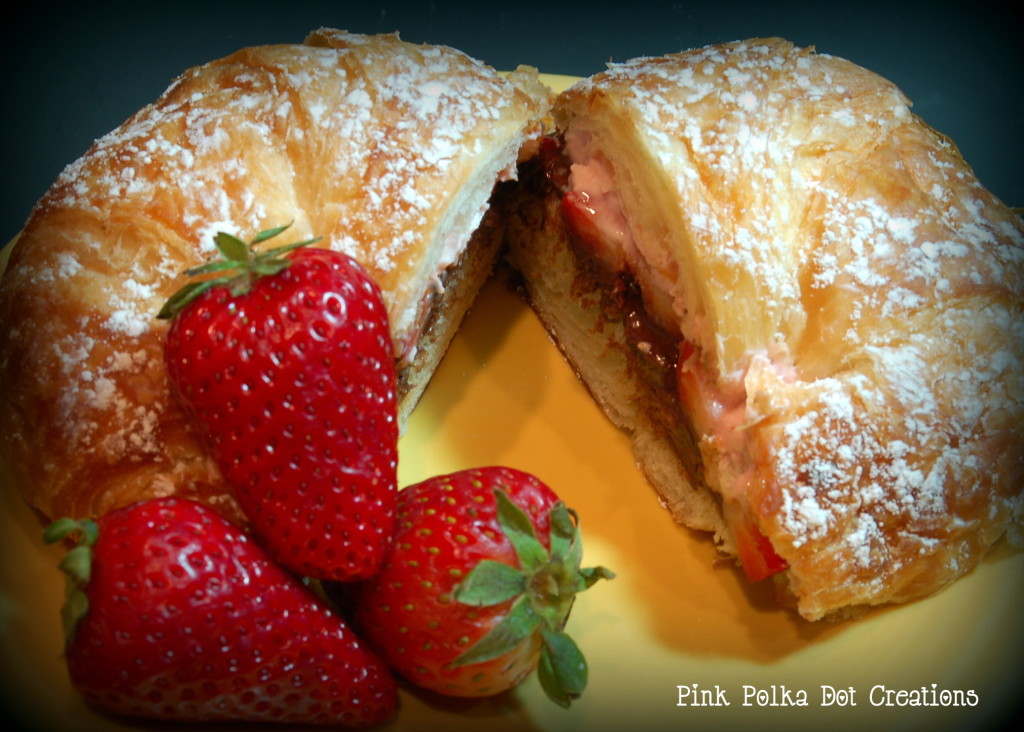 This last recipe is as beautiful to look at as it is to eat!
These cupcakes are very refreshing with all the lemon zest, fresh squeezed lemon juice, a lemon glaze and all topped off with a cream cheese frosting!  YUM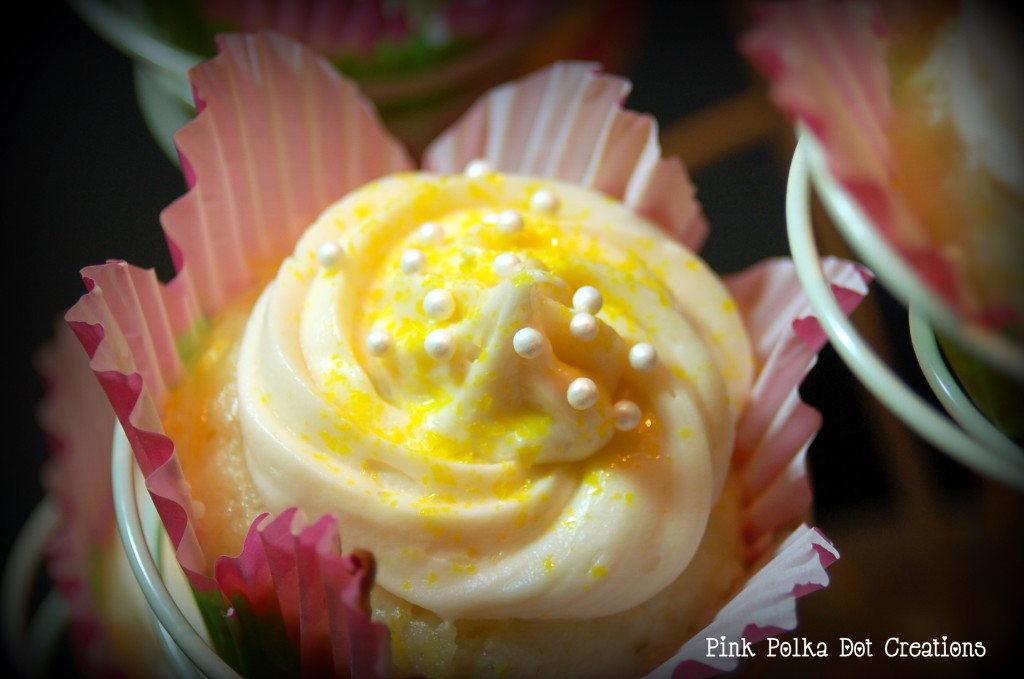 So that is it for a few of my favorite "Spring" recipes.  I hope that you can try a couple of these out and see if they don't become some of your favorite "Spring" recipes! :)  Maybe your Easter dinner could have a new item on the menu.
I think that spring is actually on the way here in Utah!  We made it up to the mid 40′s and you would have thought that we had a major heat wave!  We went outside for walks and to do sidewalk chalk with the grandkids!  Yeah!
I hope that spring is coming to your neck of the woods!  Love Ya!
Pin It