I had so much fun looking through the linky party! My oh my…there are so many talented bloggers out there.
Since I have really been watching what I eat, I do not make many desserts right now, so of course you always want what you can't have, right?…so it will come as no surprise that I am doing a dessert roundup! :)
All of these look so delicious and I have pinned every one of them! Check out some of these delicious recipes and see if perhaps you will find a few you want to try out too!
Golden Oreo Strawberry Cheesecake Bars
I love fruit, so this is one of the first recipes that I want to try out! These look delicious!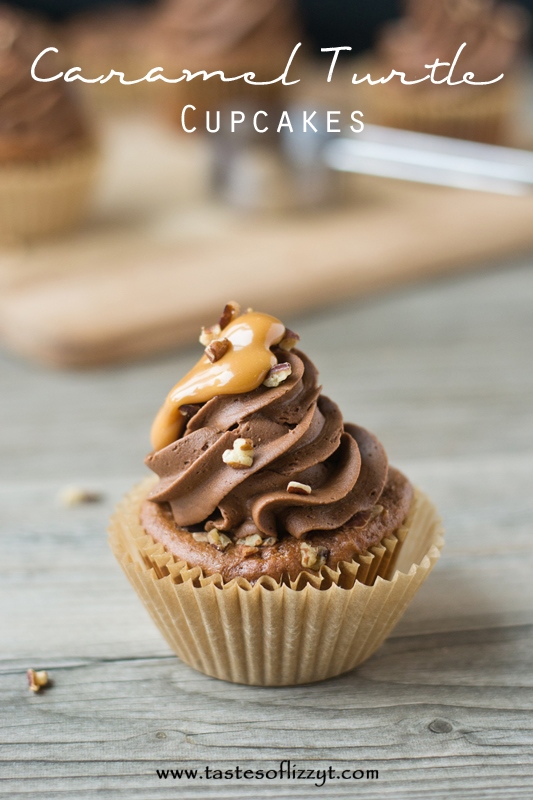 Oh My…What else do I need to say?!!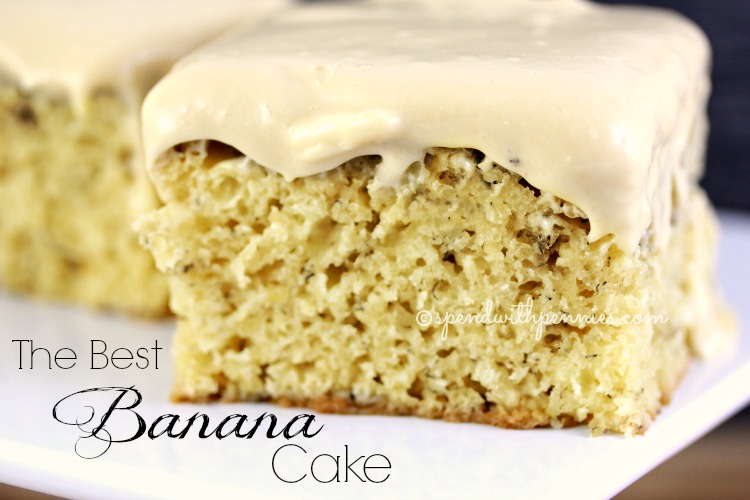 I always have bananas that need to be used up, so I think I will have to try out this recipe with some of those old bananas…and the brown sugar frosting looks heavenly!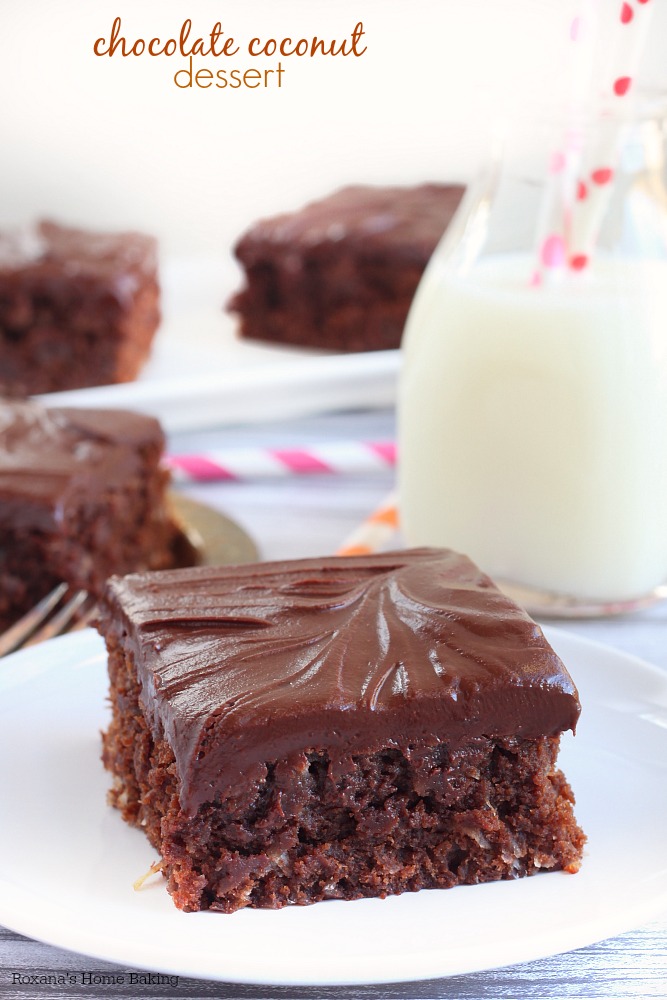 Who doesn't love chocolate and coconut? And with the Ganache topping this sounds like one of my favorite candy bars!
Is there any better way to go????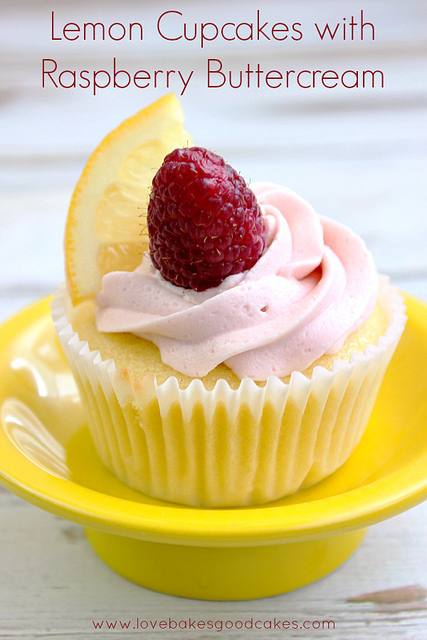 Lemon Cupcake with Raspberry Buttercream
Another recipe with they yumminess of fruit. This is for sure on my "to try" list!
Does this one even need words?? This simply looks divine!
Peanut Butter Chocolate Swirl Banana Bread Muffins
I think that these would be a perfect start to any morning! :)
I love pound cake and the raspberries just send this one over the top!
Strawberry Jello Angel Food Cake
I love most anything that has strawberries, so I think this one has my heart!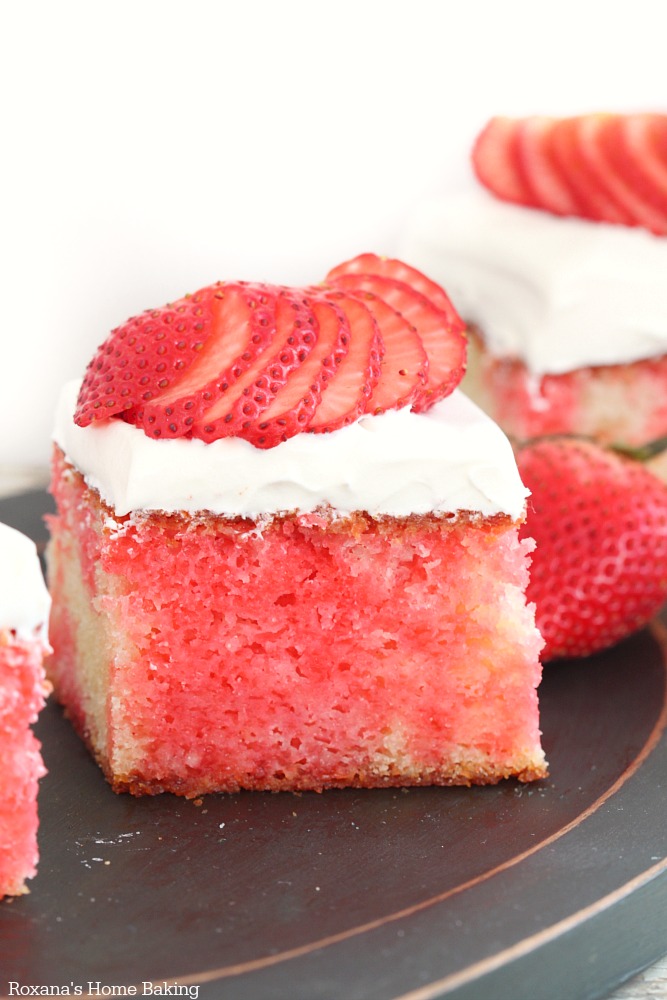 Ditto from the post above!
I hope that you found a new recipe or two that you might want to add to your list of favorites! Do you have a list of favorites that you go to time after time? I do and for our Sunday dinner yesterday, I requested that my daughter make our favorite:
And guess what, they were just as good this last time as they were the first time we tried them!
Have a great Monday Everyone!