I love to print packets for the grandkids and for myself for General Conference for The Church of Jesus Christ of Latter Day Saints and I thought that perhaps it would be fun to share a round-up of some of the ideas that I found!
I love these packets to help keep the kids attention to the speakers and to keep them entertained so that the adults can enjoy conference at the same time! Sometimes this is very difficult to do…but you can also use these packets when studying the talks later!
Some of these ideas come from Sugardoodle, which is a wonderful site for ideas for all of the church auxiliary programs! If you have never checked it out, you might want to take a few minutes and look around…I am sure that you will love it!
This first link is the one that I love for my own personal use! There are many pages and you might not want to print all of them, but pick out the ones that you want and put them in a binder! This packet is a wonderful guide and great to use when the talks are being given, and again when you study the talks later!
My General Conference Notebook– scroll down to where you see this image to download this file!
This next one is from The Mormon Home. You put these in the 4 x 6 photo booklets and let the kids use dry erase marker! Therefore, making them re-useable!
This one is just a doodle page that your teenage children might enjoy! It is from LDS Lane.
This packet is called the Ultimate Conference Packet! It has 35 pages in it! This one would keep those kiddos busy for sure! This packet comes from "Food Storage and Beyond".
If you love the cartoon style, this packet is for you! Mormon Cartoonist.
Here are some pages from LDS.org There are several different pages that you can print. This is the packet that our Primary gave out to the kids and I copied this for each of my grandchildren.
Here is a fun little conference basket that you can make to keep the mouths busy while you are watching conference! These are fun tags that you can make for your own family, or for your neighbors, or visiting teaching families!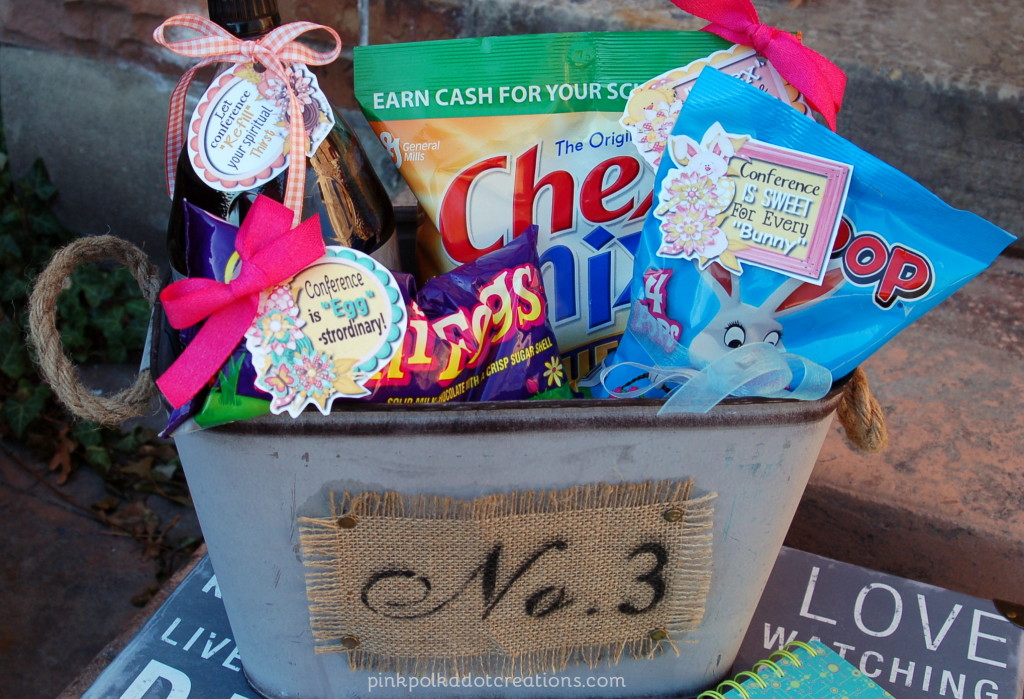 These are just a few of the many ideas that are out there! If you would like more ideas, simply Google LDS Conference packets, or look on Pinterest! You will be amazed at all of the talent out there!
I am looking forward to conference this weekend and I love that it is Easter Sunday too! A perfect combination!
Thanks for visiting today and I hope that the sun shines down on you today where ever you may be!