I just finished decorating for fall and Thanksgiving! I love this Autumn holiday and the fact that we can stop and reflect on all of the many blessings that we have. All we have to do is take a look around us and we will see how very fortunate we all are!
I made this wreath for under $13! All of the fall florals were on sale at Michaels for 80 % off, so I was able to score!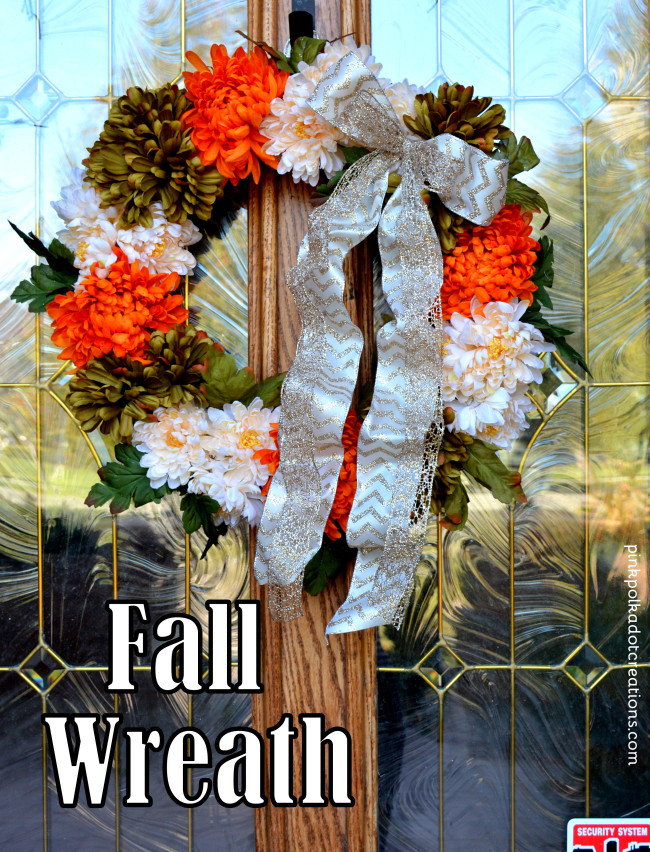 This was a very easy wreath to make. All I did was take all the big blooms off their stems and arrange them around a grapevine wreath. Hot glue in place and glue some of the leaves on the edges of the flowers. It only took a matter of a few minutes to make this wreath!! :)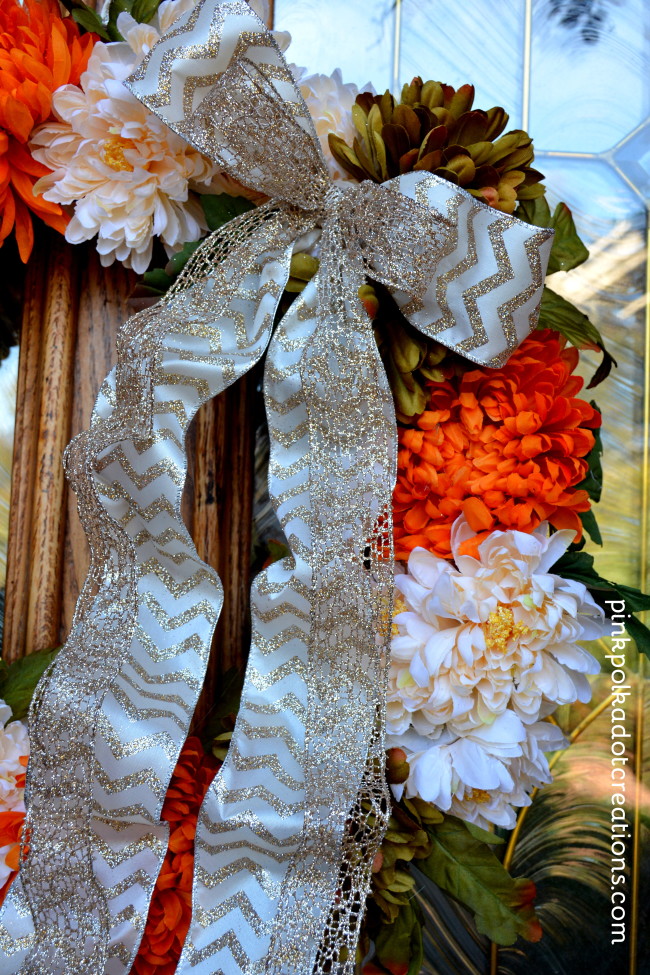 Then just tie a big bow or two on one side…
And hang on your front door!
I love the beautiful, rich colors in this wreath!
Here is a tutorial on how to make a wreath that is similar to this one, from One Little Momma, this was the inspiration for my wreath. I love the hydrangeas in her wreath…but I was not able to find them…so I used these that were on sale!
Do you have any fun fall decorations that you have made or purchased?
Have a great weekend everyone! I hope that you get to spend at least part of it doing something that you love with someone that you love!
Thanks for visiting!