Tag Archives: fall wreath
Last week while my friend, Kathy, and I were at our sewing retreat we made a darling Bundt Pan Pumpkin Wreath!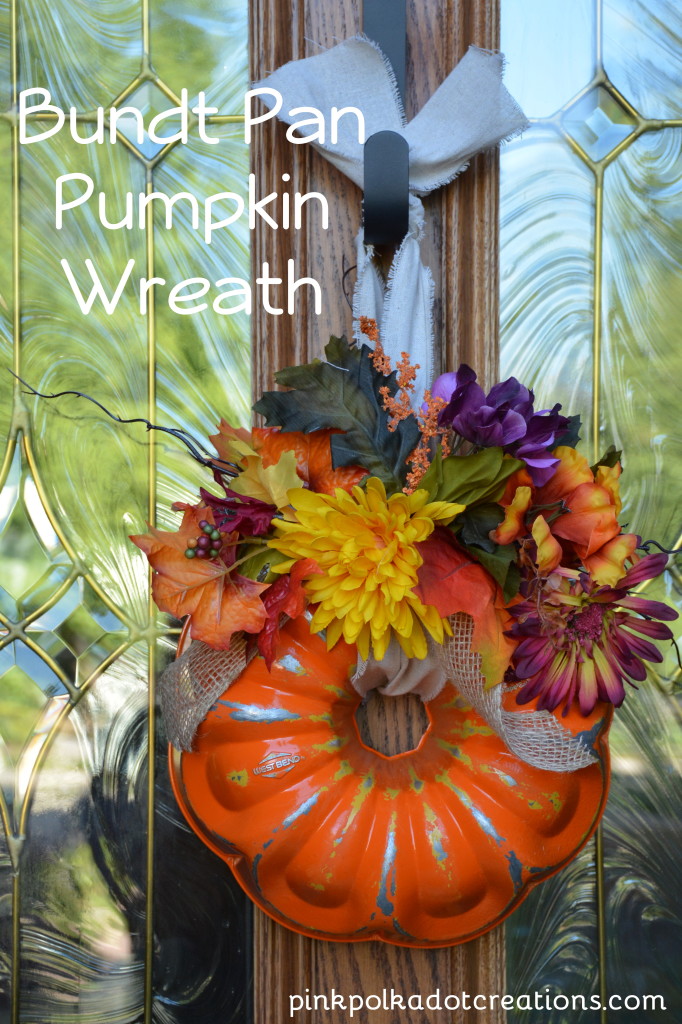 I just finished decorating for fall and Thanksgiving! I love this Autumn holiday and the fact that we can stop and reflect on all of the many blessings that we have. All we have to do is take a look around us and we will see how very fortunate we all are!
I made this wreath for under $13! All of the fall florals were on sale at Michaels for 80 % off, so I was able to score!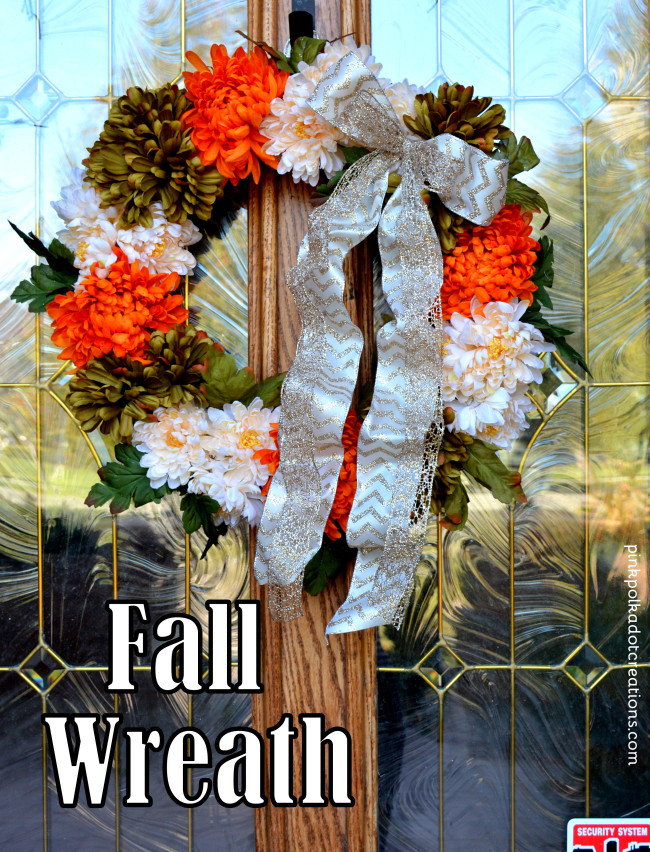 Continue reading