Tag Archives: cupcake recipe
Today I want to share these delicious Cherry Cola Cupcakes!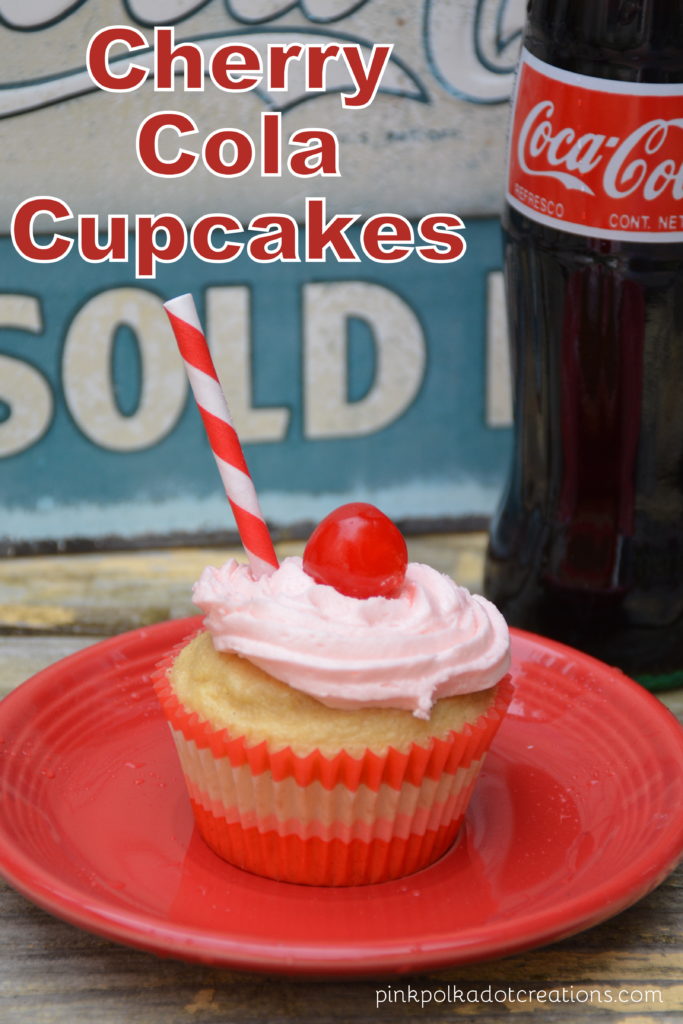 Some of you have been asking about the 40 day conference reading challenge…I will posting the bookmark next week and the actual challenge will begin on the 17th of August and end the Sunday before October Conference! It seems crazy to think that we are that close to another conference! Are you ready for the challenge??? Get your friends, family and neighbors, your VT sisters and any others you can to join you in the challenge…it is always more fun when you have someone to do it with you!
I feel like summer is starting to wind down a little bit. It is not quite so hot here in Utah and the evenings are actually starting to cool down a bit. But the calendar still says it summer and it is warm during the days, so we still need some refreshing desserts, right?? I still have lemons on my mind because we just had a Relief Society activity and it was about making lemonade from lemons. I volunteered to take a lemon dessert and I came up with these fun Lemonade Cupcakes!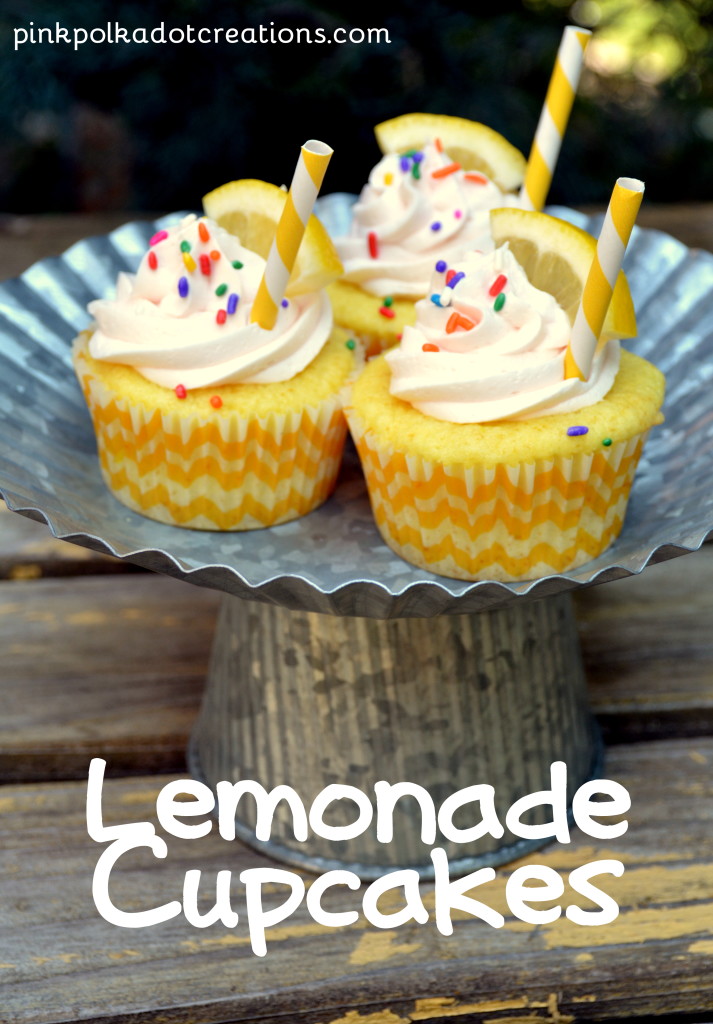 Continue reading