Tag Archives: printable Christmas tag
As promised, I have the Shower Bomb Recipe for you today!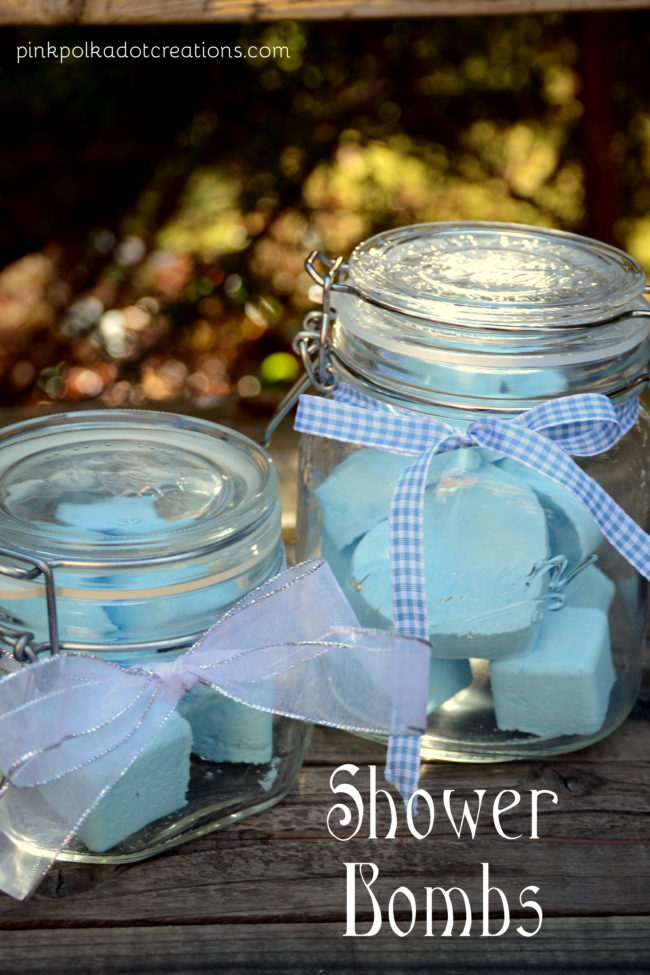 Continue reading
I have one last Christmas Gift idea for you, I know that it is very last minute and you may just want to save this idea for next year, but I could not show this before now, because this is what I gave some of my neighbors. This is a fun idea for those who are watching their health. (Which should be all of us, right?) It is a very easy, yet great idea, because it is something that most of us would use, but don't always buy!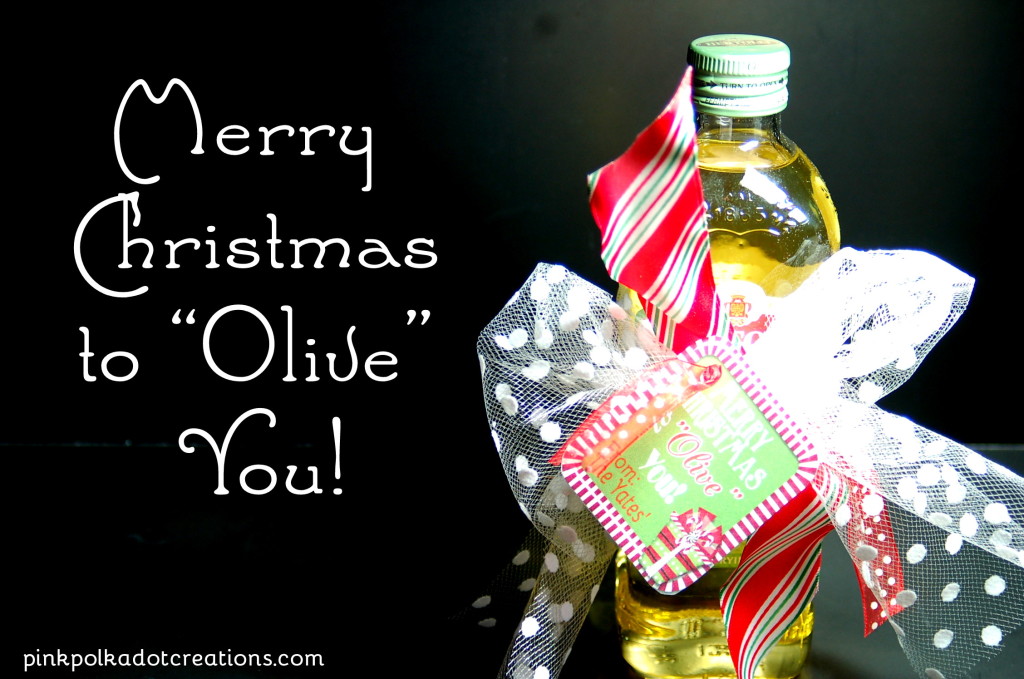 Just get a bottle of olive oil and tie a big bow or two around the bottle along with this tag!