As many of you know, I like to make some of my own cleaning supplies and solutions. Well, today, I have another great idea for your laundry…DIY Wool Dryer Balls!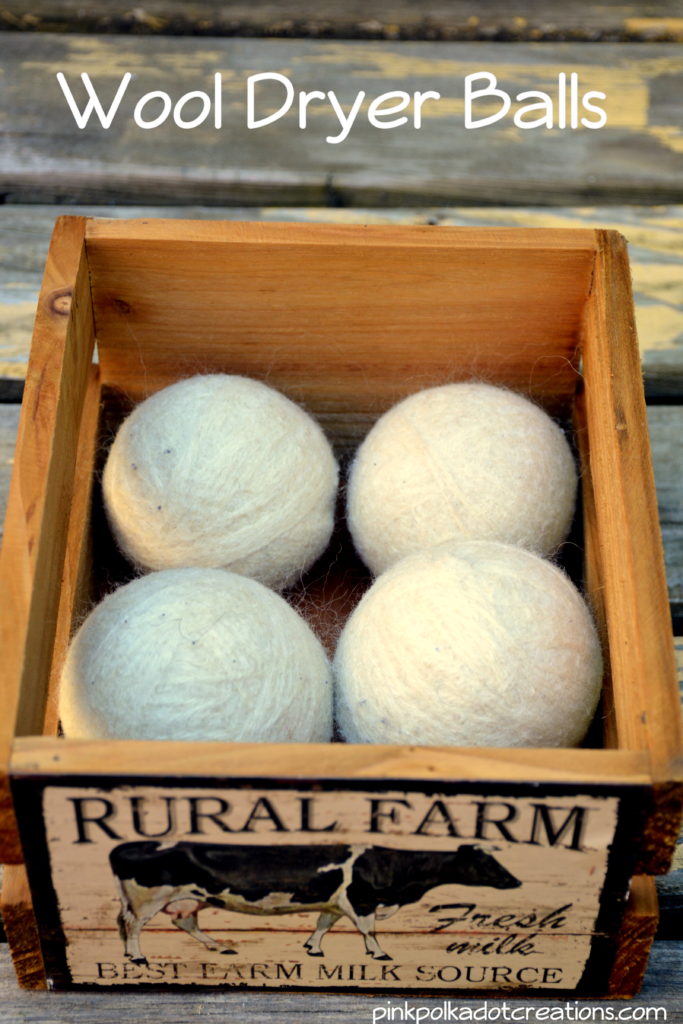 These DIY wool dryer balls will replace those pesky little dryer sheets! They will fluff your laundry as well as make it smell good!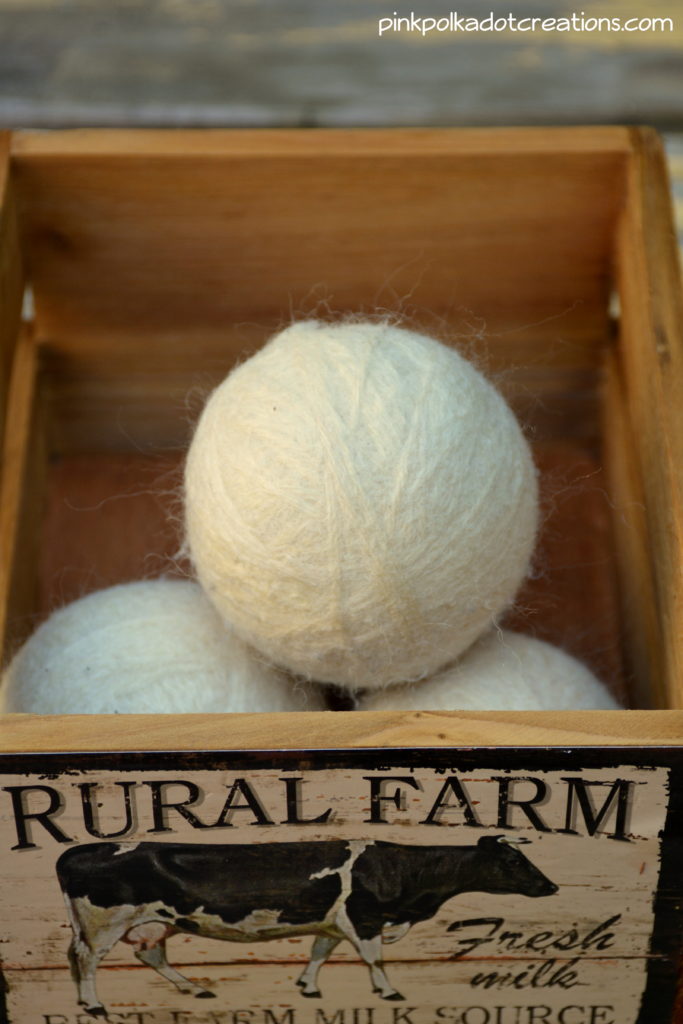 You can make these in a short time while you are watching TV or just relaxing. The best part about these DIY wool dryer balls is that you can use them over and over again!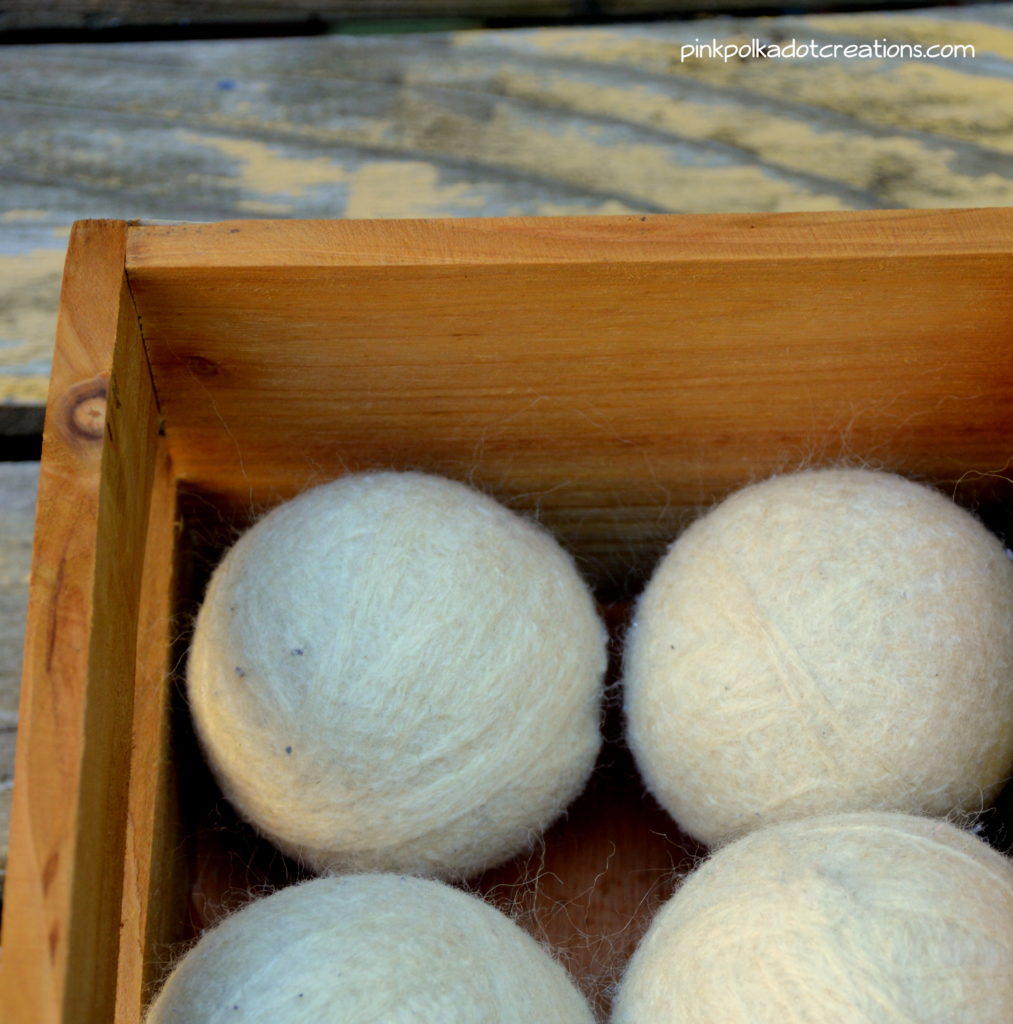 There are many different directions out there…but the one that I used is from The Frugal Girls. All you need is a skein of wool yarn, old nylons, and a little bit of time to make these wonderful little balls!
You can add your own scent if you want to. Mine have a Jasmine essential oil that make the laundry smell heavenly. When I am not using them I store them in the crate and then my laundry room smells heavenly too! It is a win-win situation!
I LOVE my DIY Wool Dryer Balls! They do such a great job of fluffing up your laundry, and I love that they're all natural, too! They are so simple to make, cut down drying time, and save the cost of dryer sheets in your laundry loads!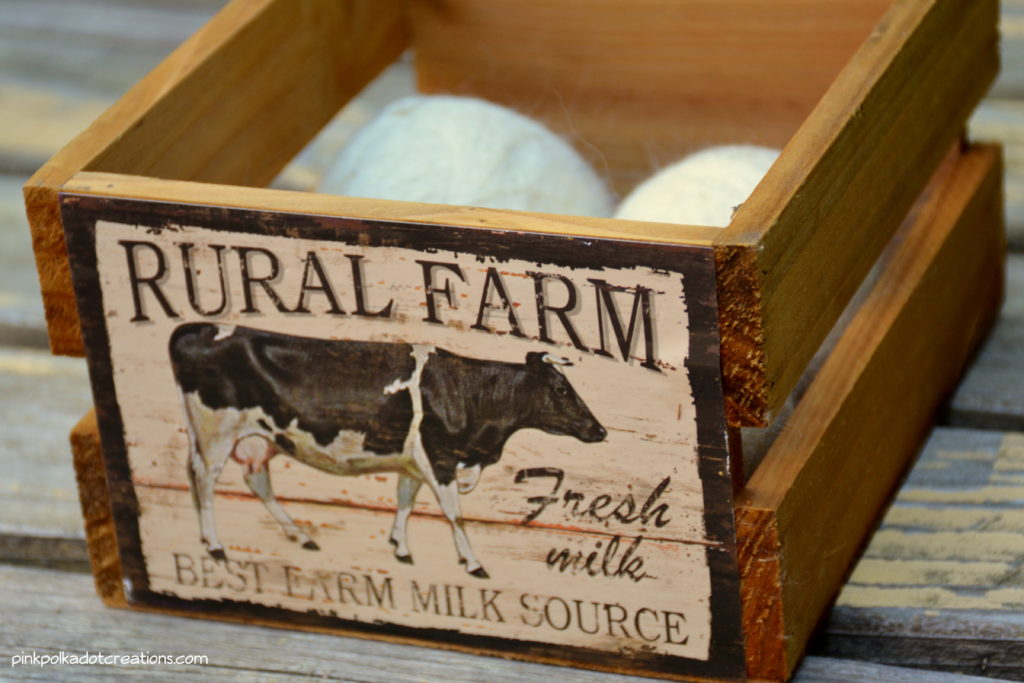 I found this cute little crate to keep my DIY wool dryer balls in. It sits on top of my dryer with the essential oil for refreshing the scent whenever I need to!
If you like these DIY wool dryer balls, you might want to try my DIY Miracle Fabric Cleaner too!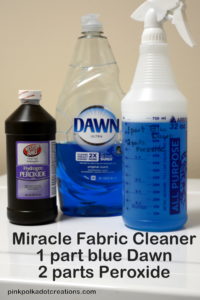 I use this stuff in almost every load I do! It works wonders, it is inexpensive to make and you can use it on other tough cleaning problems besides the laundry!
Do you like to make your own laundry cleaning solutions? You might just want to give these ideas a try!
Thanks for Visiting…Hope you have a wonderful weekend!