Today, I thought it might be fun to show you a Few of My Favorite Things!
This last week I went to lunch with my wonderful blogging friend, Kristi, from I Should Be Mopping the Floor.
She got hold of me and said that she would be coming to Salt Lake City for a blogging convention and wondered if we could get together.
We always have so much fun when we get together! When I picked her up from the hotel, she showered me with these beautiful gifts: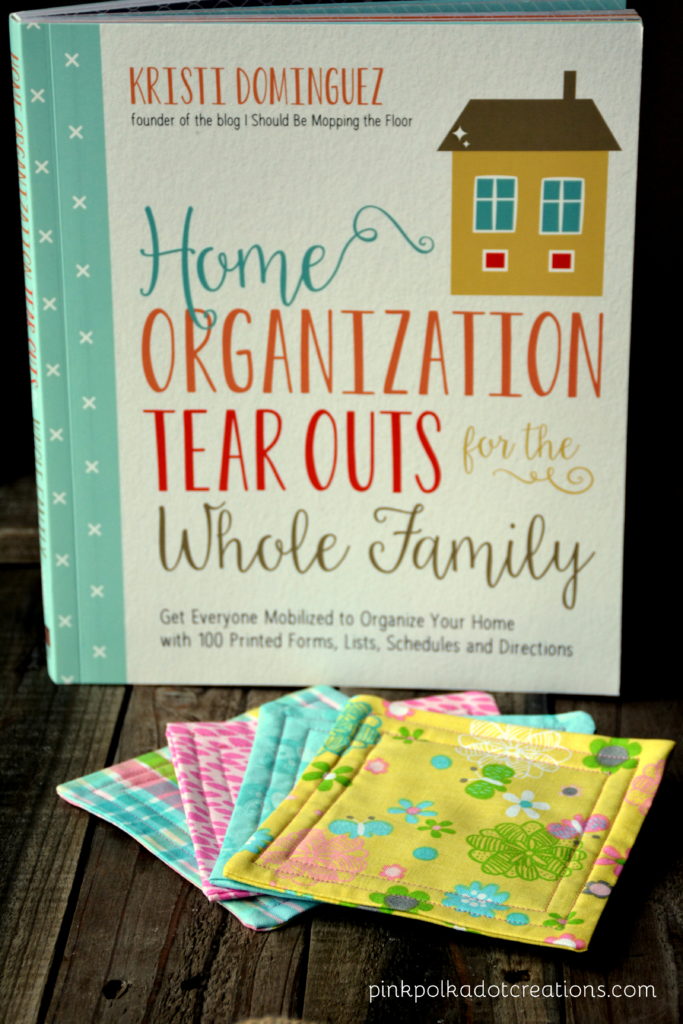 She has written a book, Home Organization Tear Outs, that has so many wonderful printables for you to get your home organized. It is beautifully done and the pages are made to tear out, so you can custom make your organizing binder to fit the individual needs of your family!!
Genius!!
Who doesn't want to be organized? And now you can do it in a beautiful way!
She also made me this darling set of coasters! Which she said she is only a beginner sewer, but look at those straight lines!!
We decided to make a visit to Orson Gygi's, which is one of my most favorite stores to browse through! We both found some fun things, but here are a few of My Favorite Things: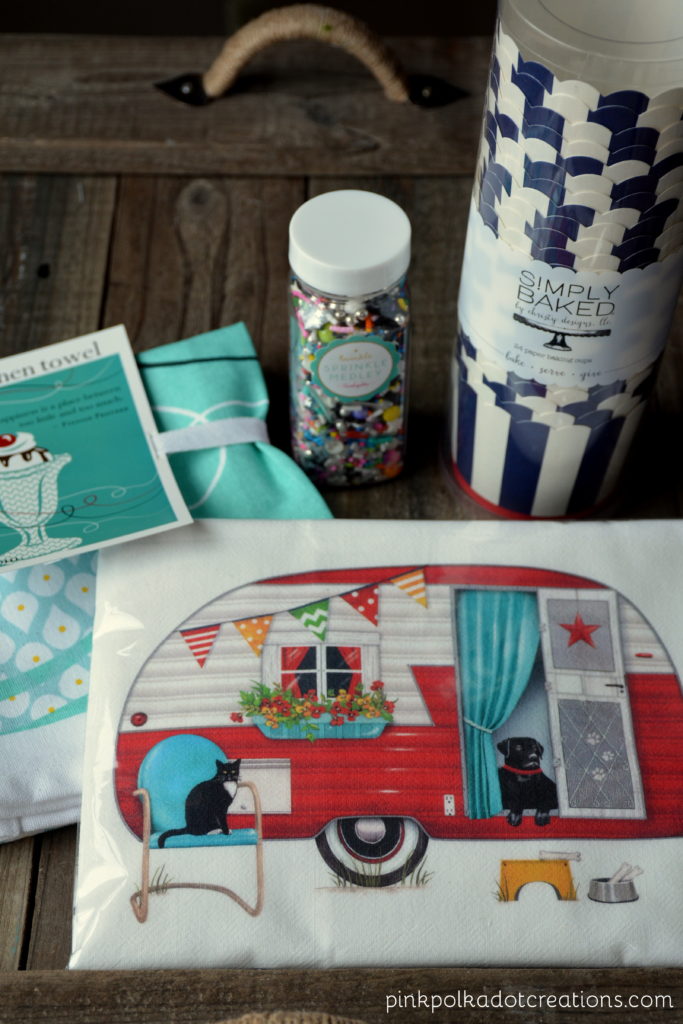 I am a big sucker for dishtowels…I love cute ones!
The Glamper trailer is a dishtowel! As well as the ice cream towel. On the ice cream towel it says:
"Happiness is a place between too little and too much"
-Finnish Proverb-
Don't you just absolutely love that saying…I do!
Simply Baked has these darling patriotic cups that will be perfect for a summer party!
Then I found these adorable sprinkles! This one is called Twinkle Sprinkle Medley. It has stars, glitter, balls and long sprinkles! They make my weight watcher cupcakes look amazing!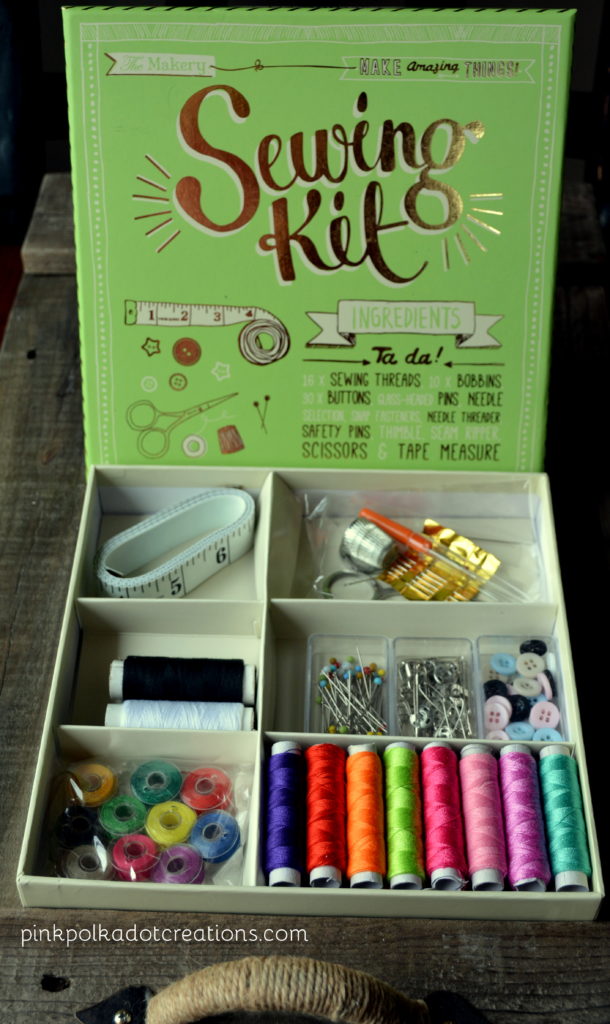 And I found this darling vintage sewing kit at Gygi's of all places!! It will look so cute in my sewing room. Of course, I did not need another sewing kit…but who can resist vintage???
After visiting Gygi's, we decided to go to Temple Square and to the Garden restaurant up in the top of the Joseph Smith Memorial Building. The view up there is one of my favorites!
To end the day, we walked through the gardens at temple square. It is always so beautiful, no matter what season you visit it! Wouldn't it be nice to have your very own gardener that would keep up our yards that way???
Thanks Kristi, for a fun day! Hope you enjoyed your stay here in Utah!
So that is a few of My Favorite Things…what are some of yours?
Thanks for Visiting