I am super excited about these darling Monster Quilts! They are so adorable with the little monster tucked into a pocket in the corner!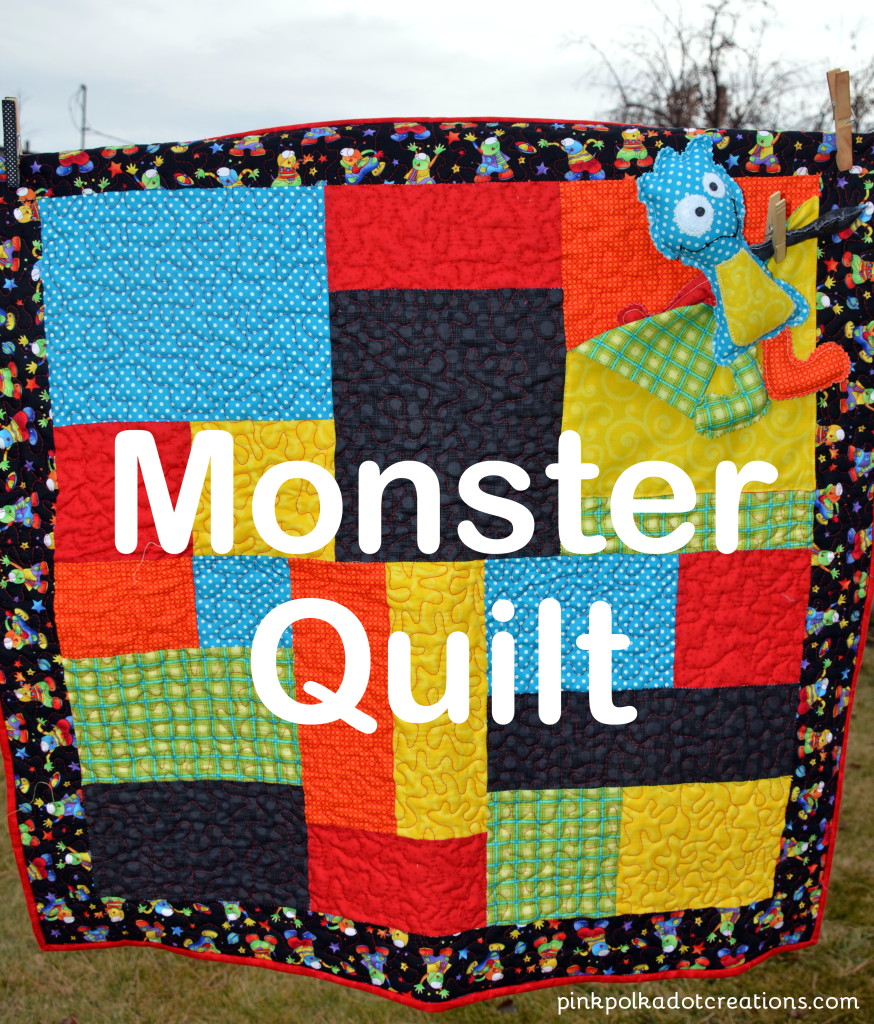 I made two boy Monster quilts and two girl Monster quilts: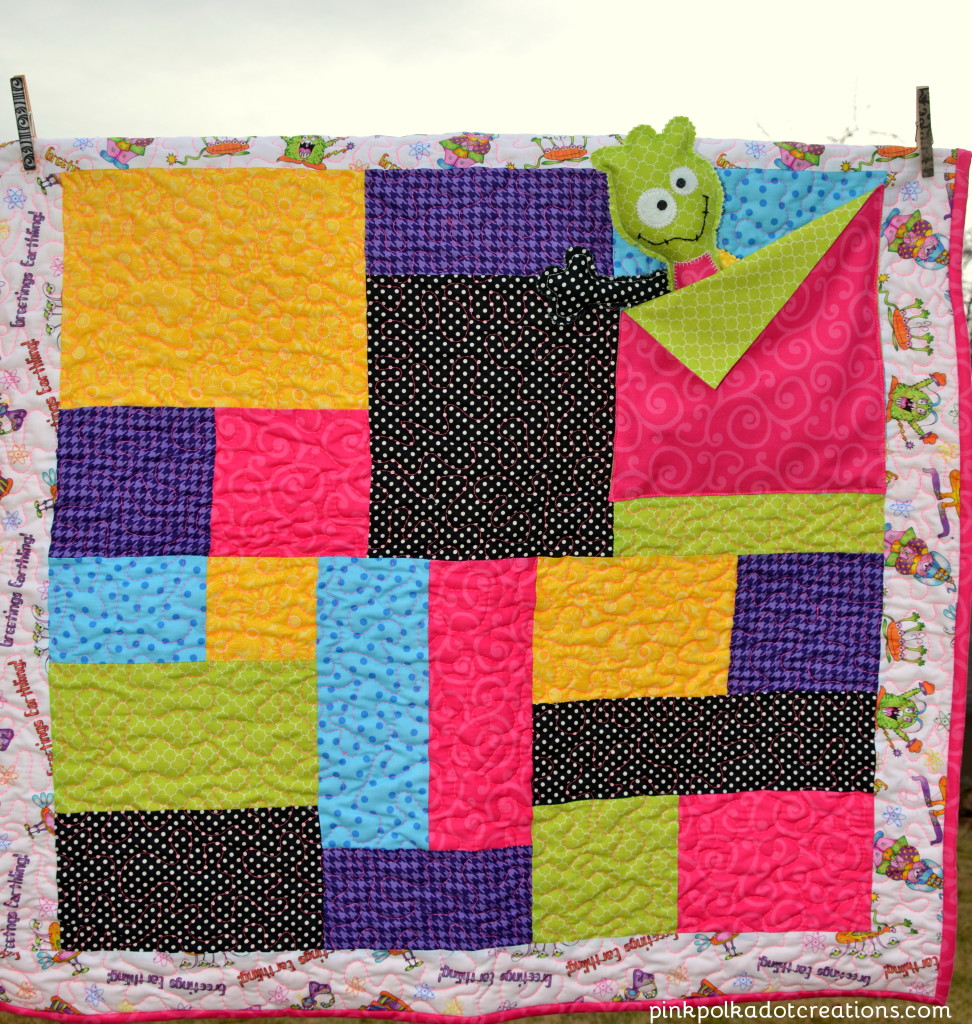 They are a Kimberbell Design Pattern, called Mini Monster Quilts. I didn't follow the pattern exactly, I made a few changes, but I think that they turned out just as cute!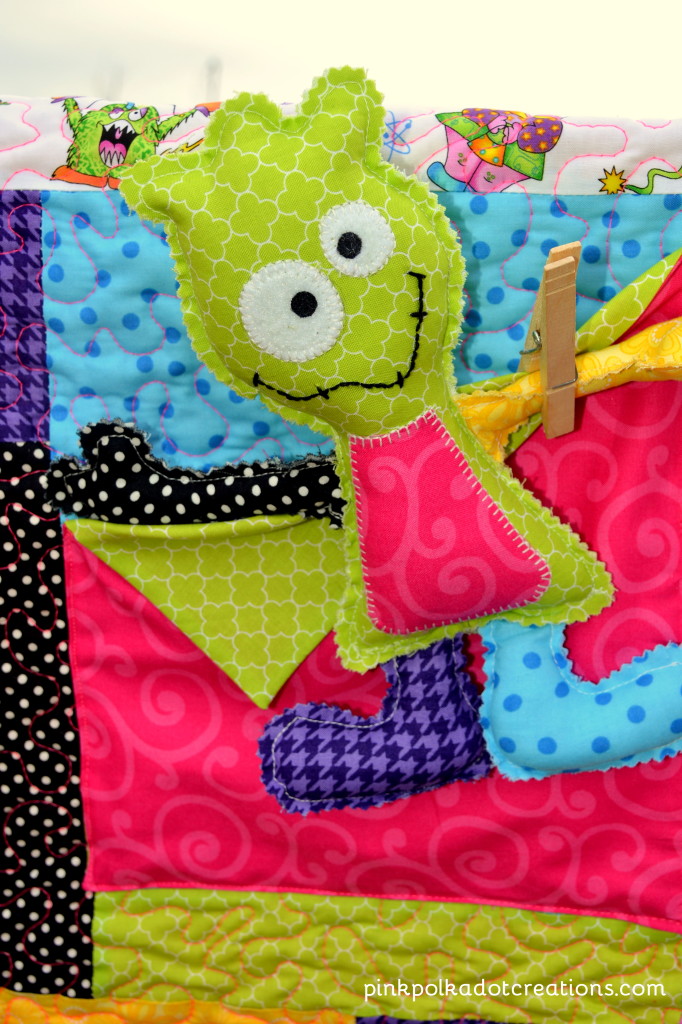 I mean really…what little girl would not love this darling little monster that you can tuck into it's own little pocket to sleep???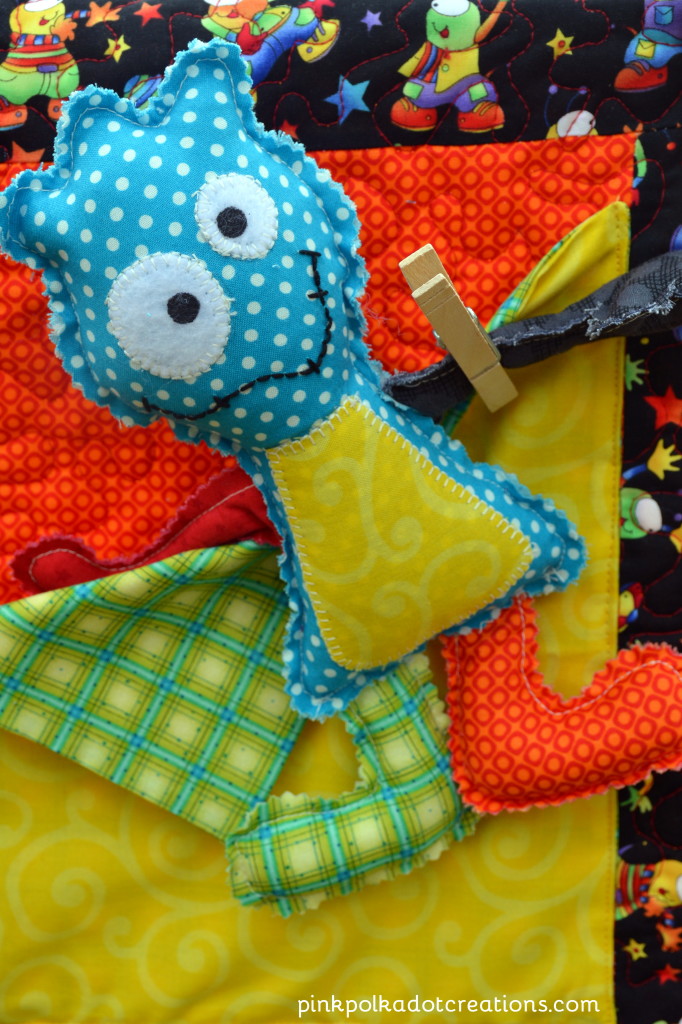 And the same for this adorable boy monster??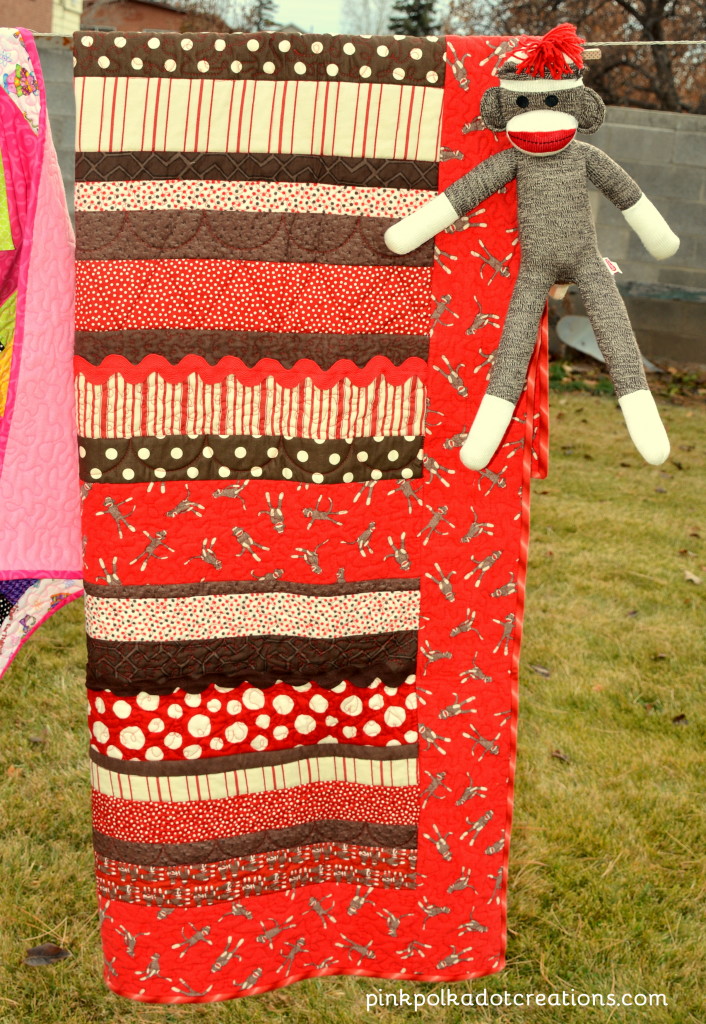 I showed you this sock monkey quilt a while back, but I found a cute sock monkey to go with this quilt too.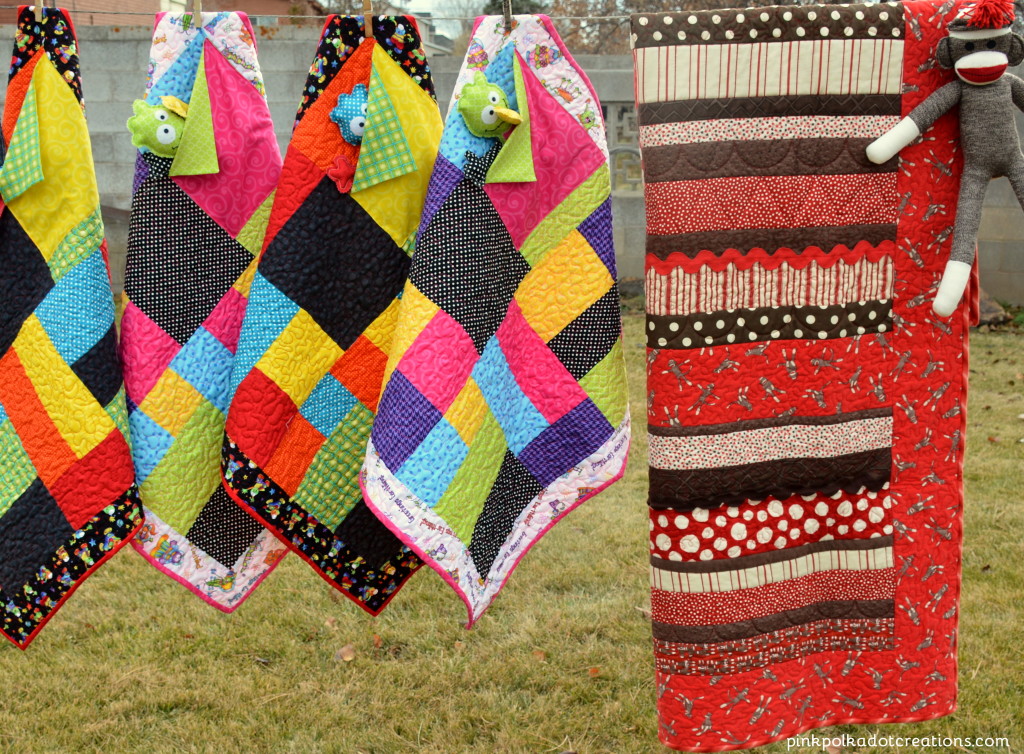 So now I have all the monster quilts done and they are ready to deliver!
On Thanksgiving night we made these fleece blankets: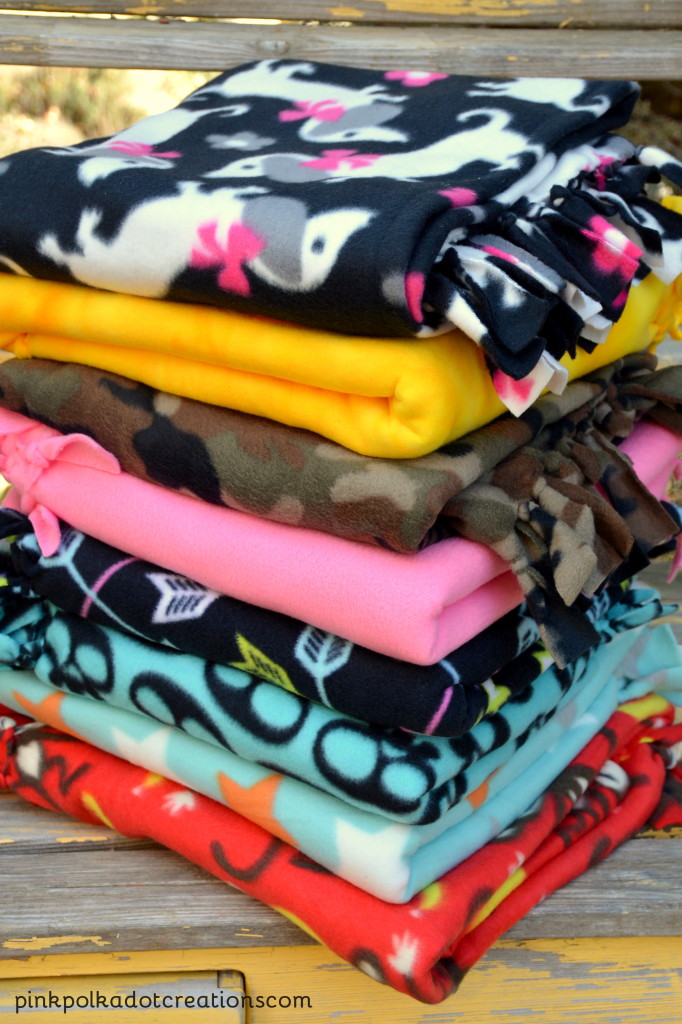 I had everyone help, including the guys! They complained a lot…but they did it! :) Not really, it was fun to have everyone there visiting and working together! It was great to make all these quilts and blankets and now we need to get them delivered to the hospital. It has become a tradition for our family to do quilts and blankets for Christmas to donate. I hope that we can continue this for years to come!
What Christmas traditions do you love to do with your family members?
Thanks for Visiting today and Happy Holidays!