Tag Archives: picnic quilt
My daughter made this Plaid Flannel Quilt for a Christmas Gift!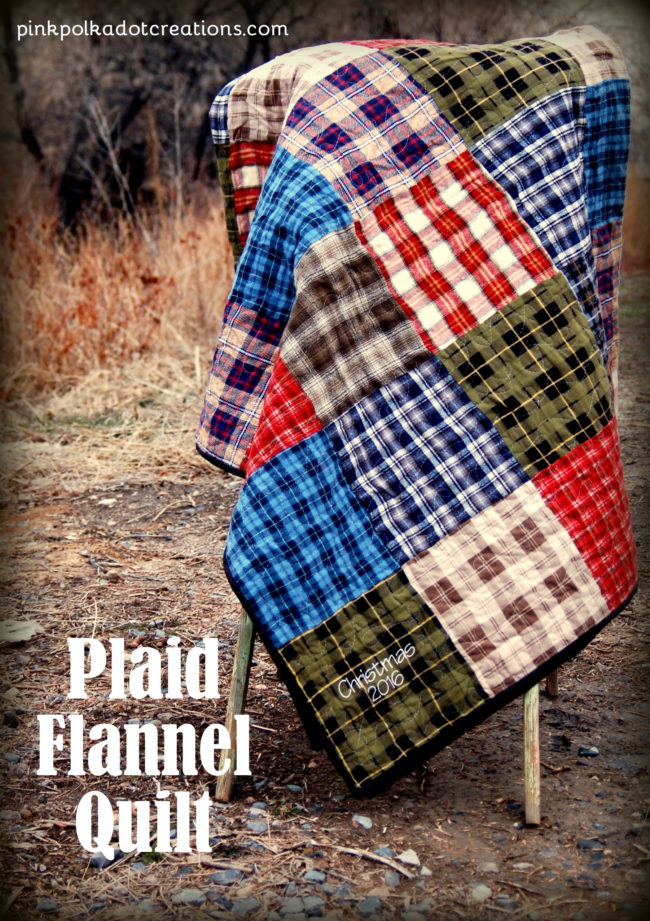 I found this darling quilt panel a couple of months ago when we were in St. George, Utah. I fell in love with the "glamper" fabric and knew right away that I wanted to make a "Glamper Quilt" for summer picnics, afternoons at the park and to take to the ballgames!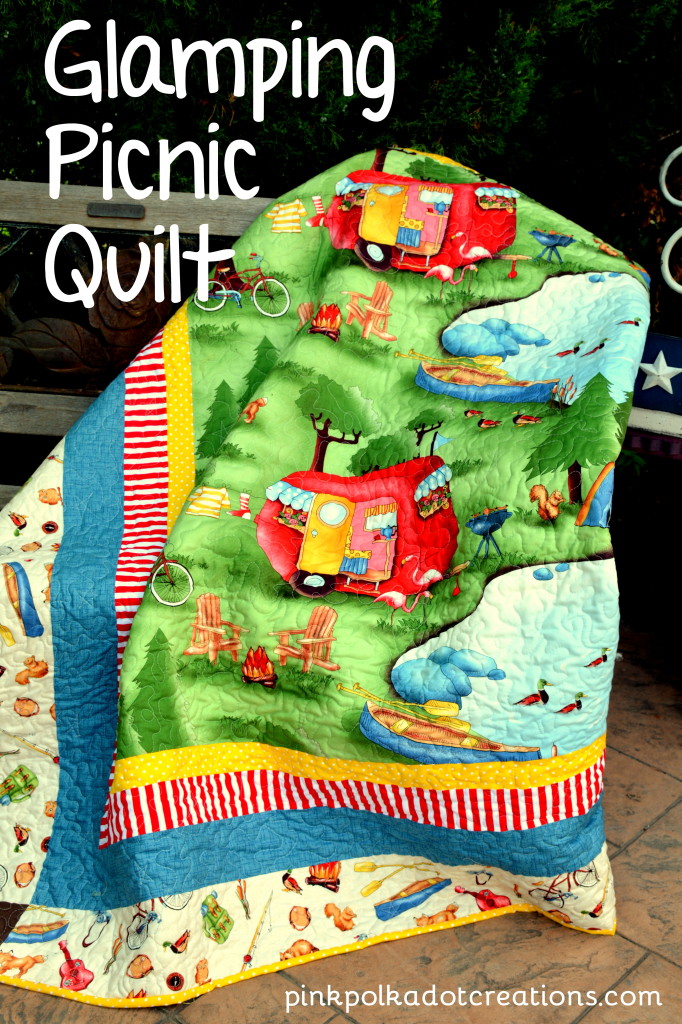 Continue reading