I went shopping the other day at a little specialty grocery store called, Meiers Meats & Fine Foods, in Highland, Utah. They always have such fun little treats, cookies, breads, and cute gift ideas…as well as wonderful meats!
I picked up a bag of mini cinnamon chips and just could not wait to try them out in some cookies! You can buy cinnamon chips at most groceries stores in the baking aisle by the chocolate chips.
I tried these out on my husband, who was skeptical at first, and then ended up loving them. Then I tried them out on a granddaughter that thinks there in nothing better than a Snickerdoodle cookie and she also was hooked on these!
This recipe is from On Sugar Mountain and it has the addition of cornstarch, which she says will keep your cookies soft and fresh for a longer time. I don't know if that is true because these cookies did not last long enough to find out! :)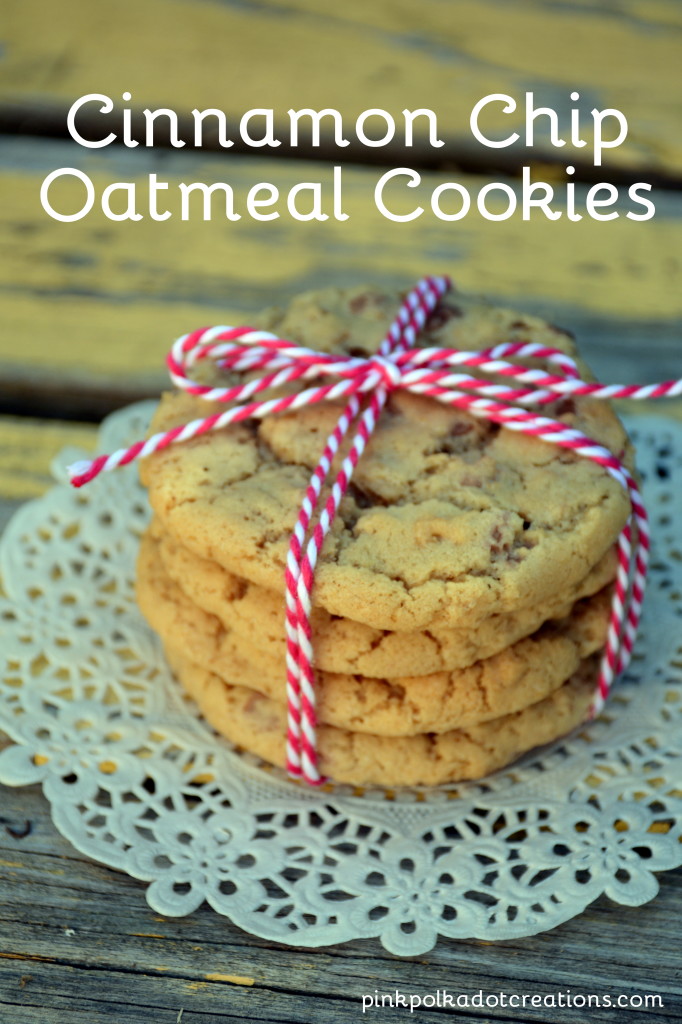 Continue reading