Happy February everyone!
It is time for the Feb. 2016 Visiting Teaching Handout for The Church of Jesus Christ of Latter Day Saints. It looks like the messages for this year are going to be from "The Family A Proclamation To The World". This month's lesson is titled, "Marriage is Ordained of God".
I chose to use the quote from Sister Bonnie L. Oscarson, about how "If it is the Lord's plan, it should also be our plan."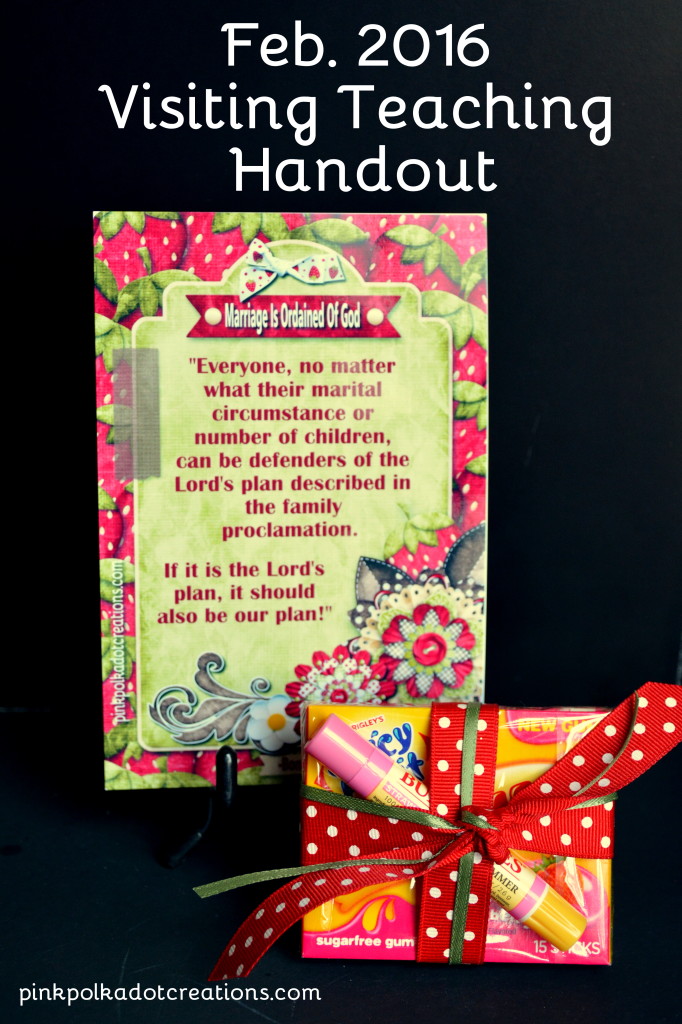 I chose to use a strawberry theme for this month, so…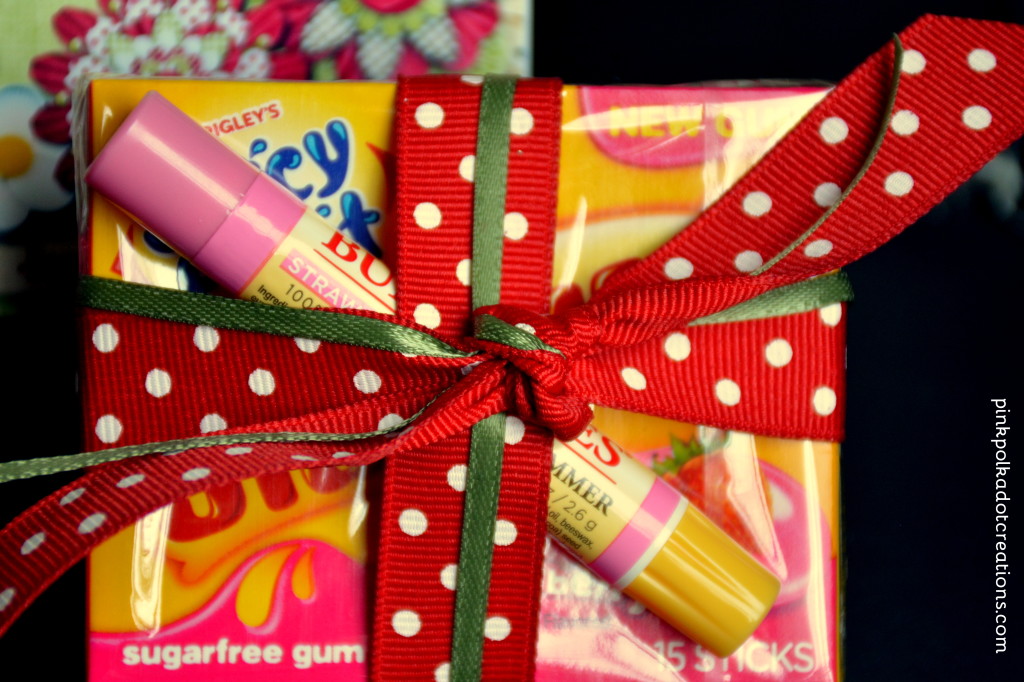 I thought that it would be fun to just give a strawberry lip gloss and some strawberry gum for my little handout.
Here are the free printable handouts:
As usual, they are formatted to a 4 x 6 size. You can print your own or send them out to your favorite photo processing center. To print as a jpeg image, right click over the image and go to "save image as" click on that, then save in a folder. You can print from there.
Here is the blank card for those of you that would like to translate, or for those of you that need a card, note, invite, or to make a cute list! :)
For those of you that would like the PDF download, just click on the links below:
So that is the Feb. 2016 Visiting Teaching Handout…There are lots of fun ideas to go with this handout: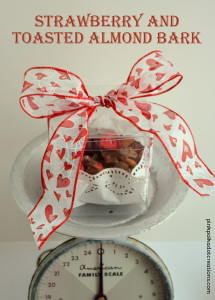 You could make some of this yummy Strawberry and Toasted Almond Bark! Just be warned this stuff is addicting! :)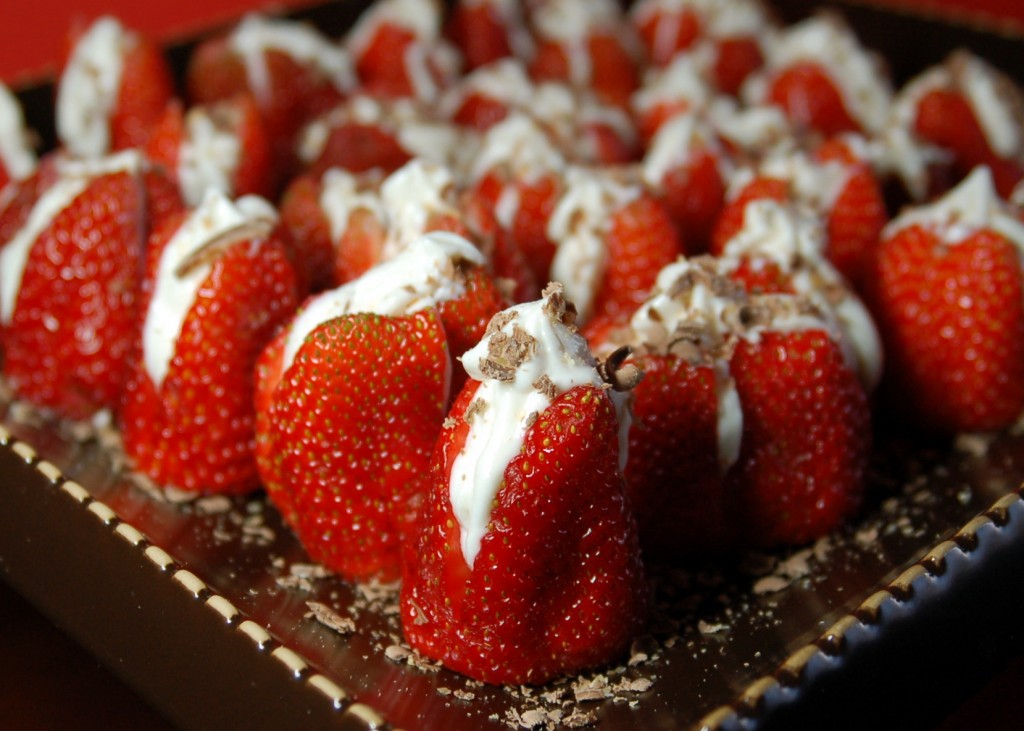 Or How about Heavenly Filled Strawberries?
You could always do a fun box of chocolate dipped strawberries or some mini Strawberry Cream Pies!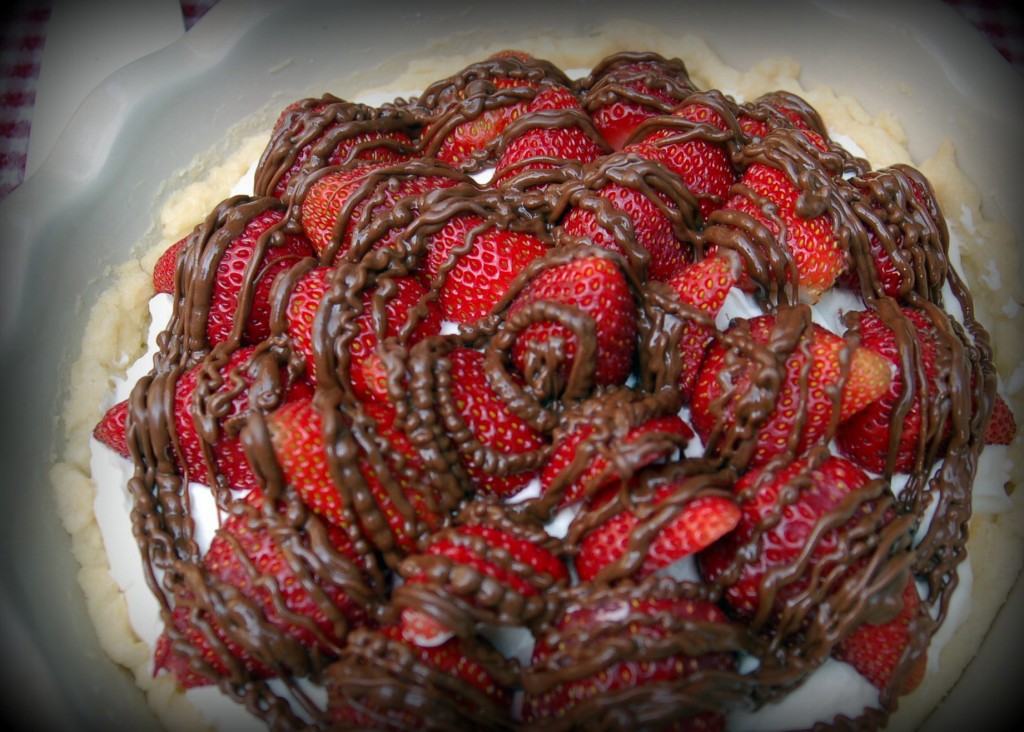 There are many different strawberry flavored candies, ice cream, lotions, lip gloss, and gums. So let your imagination run wild with what you might like for a small treat or trinket to go with this handout...but as always…it is the visit, not the handout that is the important thing!!! Make sure the sisters you visit know how much you love them and how much you care about them!
FYI:
I will be doing another 40 day conference challenge book mark in February. I am hoping to have it out soon enough that those of you that need to make copies will have plenty of time to do that before the actual challenge starts on February 16th!
I have also had several request to get these visiting teaching handouts earlier than the first day of the month. I can only say that I will try…I usually get the message just a few days before, then I have to design the cards and do my handout. But I will attempt to get them a day or two earlier if possible. :)
Happy Visiting this Month!