It is almost the new year and it is time for the Jan. 2017 Visiting Teaching Handout!
This is for The Church of Jesus Christ of Latter Day Saints.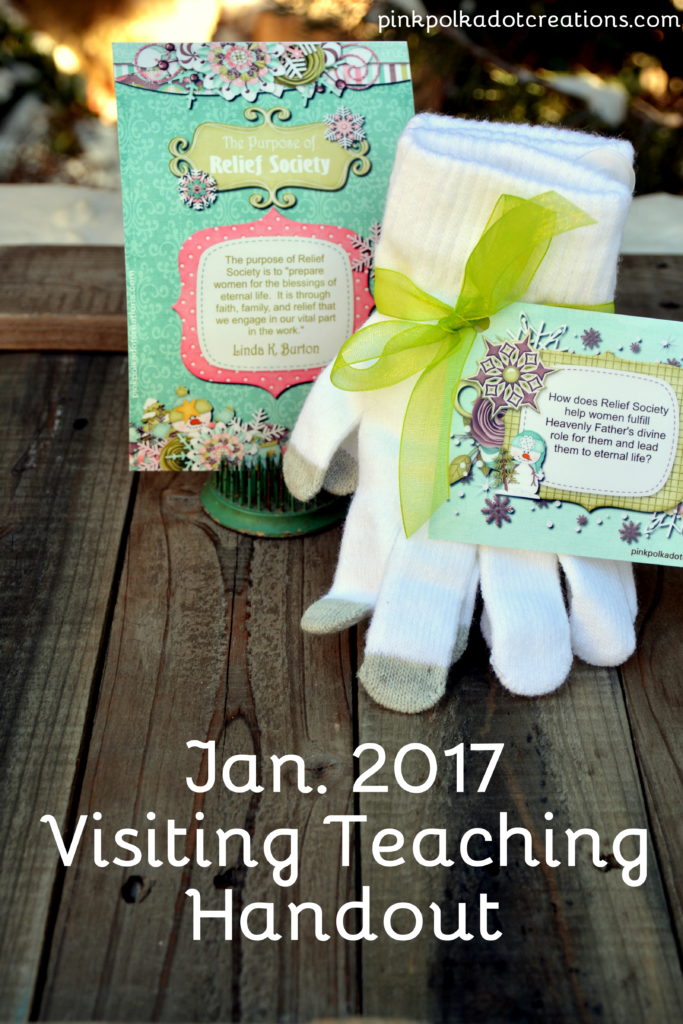 The theme is: The purpose of Relief Society.
I picked the quote from Linda K. Burton about the purpose is to prepare women for the blessings of eternal life! What a wonderful purpose!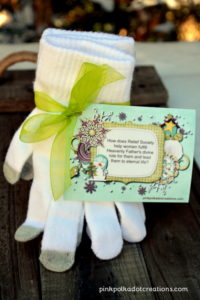 These handouts have a winter theme, so I paired it with a pair of gloves. You could do Hostess "snowballs", snowball white chocolate candies, a scarf, or anything to do with winter. Let your imagination go wild!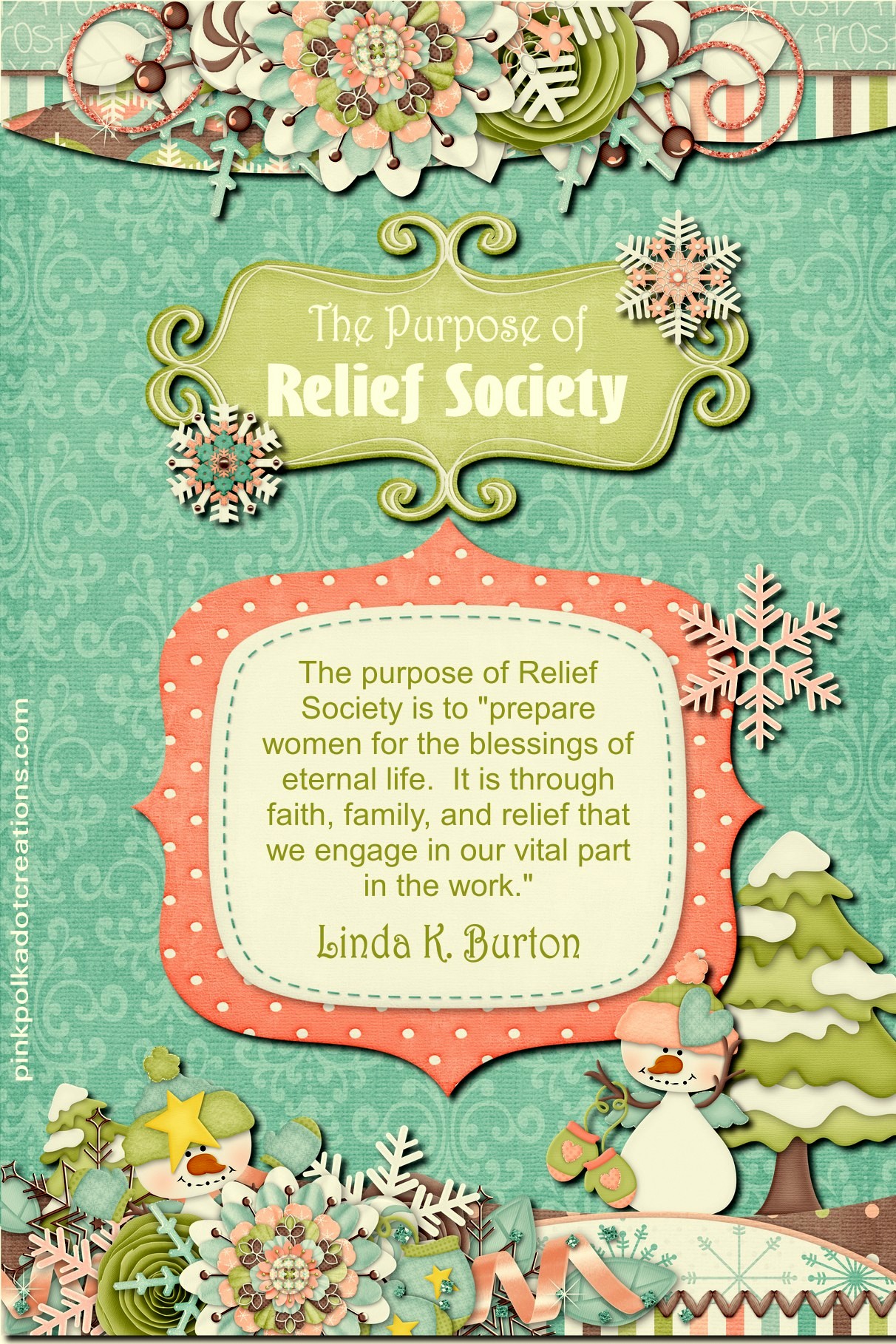 Here is the message handout.
All of the cards are formatted to a 4 x 6 size. To print as a jpeg image, right click over the image. Go to "save image as". Save in a folder. You can then print your own, or send it to your favorite photo processing center.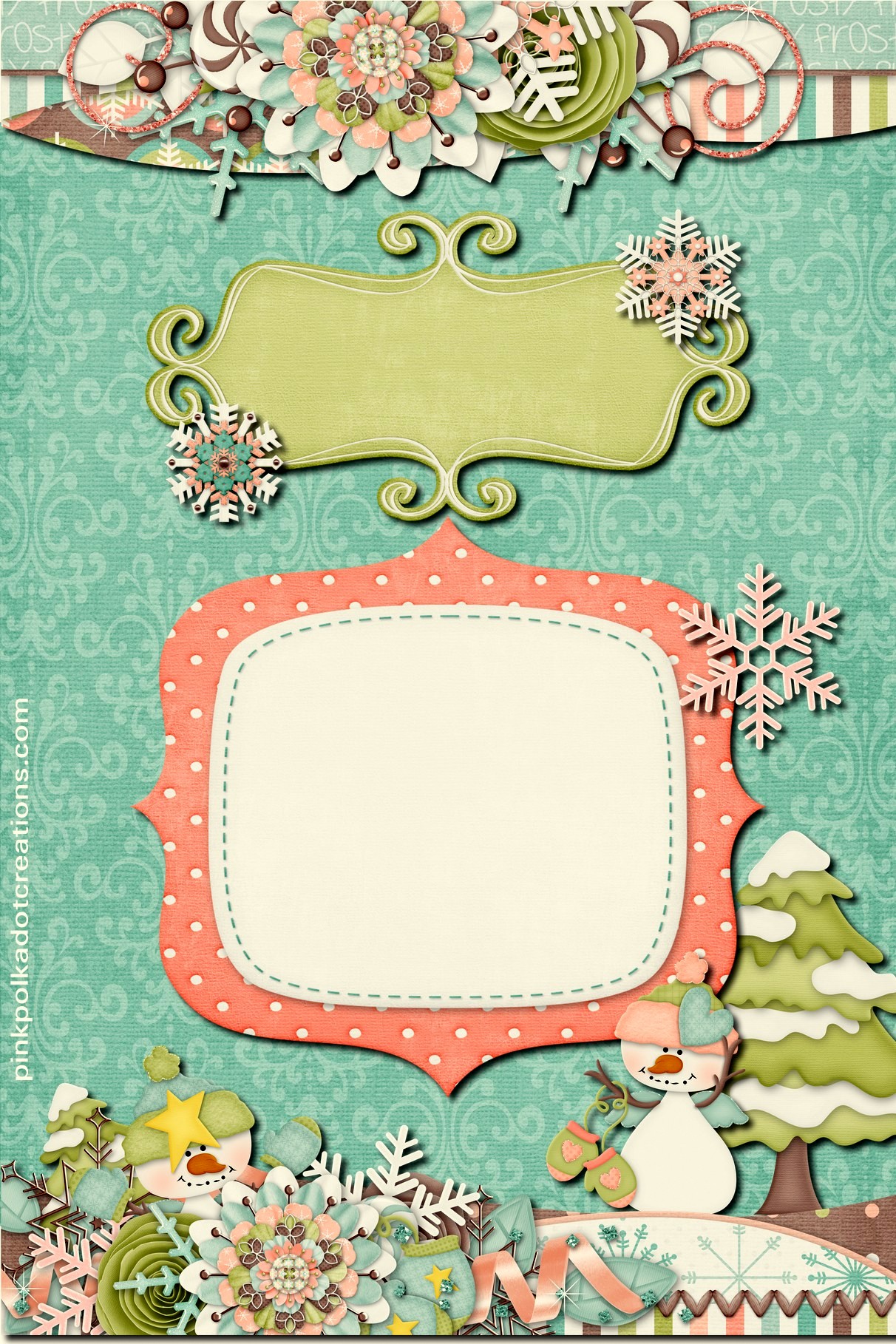 This is the blank card for those that would like to translate. If you need a fun winter card, note or invite…this will work great for that. But please remember that all of these images are for personal use only!
I added the thought question to a tag. You can tie this to your treat or you can simply give it how it is. There are two tags to a card and all you need to do is cut it in half!
And here are the blank tags again for those that would like to translate.
For those of you that want the PDF downloads, just click on the link that you need:
So that is my Jan. 2017 Visiting Teaching Handout.
Let's start out the new year right and get our visiting done early. Make sure the sisters that you visit know how much you love and care about them!
As always, it is the visit that matters…not the handout!
Thanks for stopping by…Happy Visiting this Month!
The images for these handouts are from "justsoscrappy.com", from the "Let It Snow" collection. They are used with a CU licence.