Oct. 2017 Visiting Teaching Handout
Is everyone ready for Conference this weekend for The Church of Jesus Christ of Latter Day Saints?
I hope for those doing the 40 day conference challenge, that you read ahead a day or two, so that you will be done before Saturday!
Besides conference, it is also time for the Oct. 2017 Visiting Teaching Handout!
This month the topic is: "Enfolding with Love Those Who Stray".
For the quote, I chose the one from President Uchtdorf, about "The reality is, that there is no perfect families…"
We all need help and love and it is important to extend that love and support to everyone, but especially to those in our own families!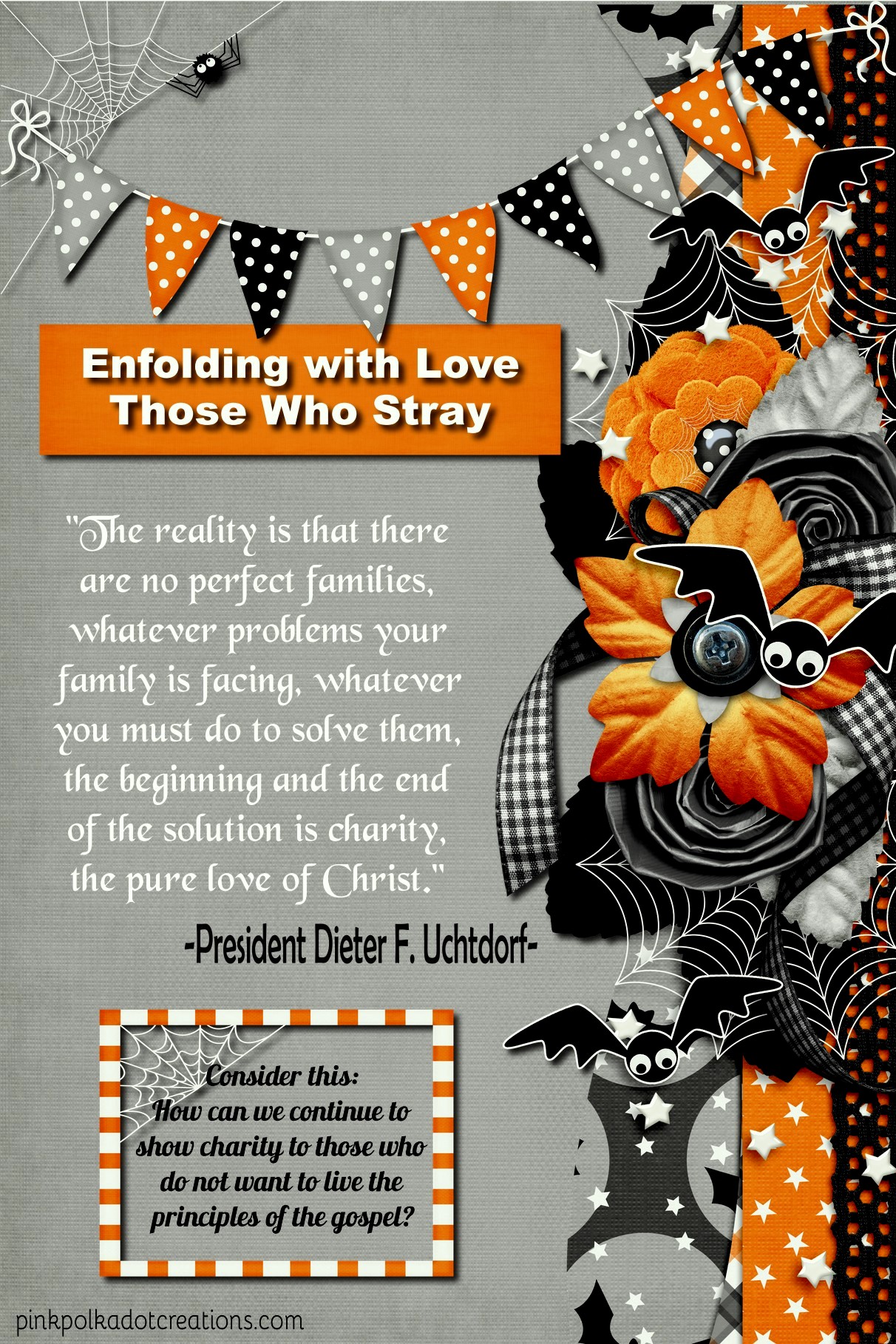 Here is the message card. It is formatted to a 4 x 6, so you can print as a photo. If you would like to print as a jpeg image, right click over the image and go to "save image as" then save in a folder. You can then print from the folder.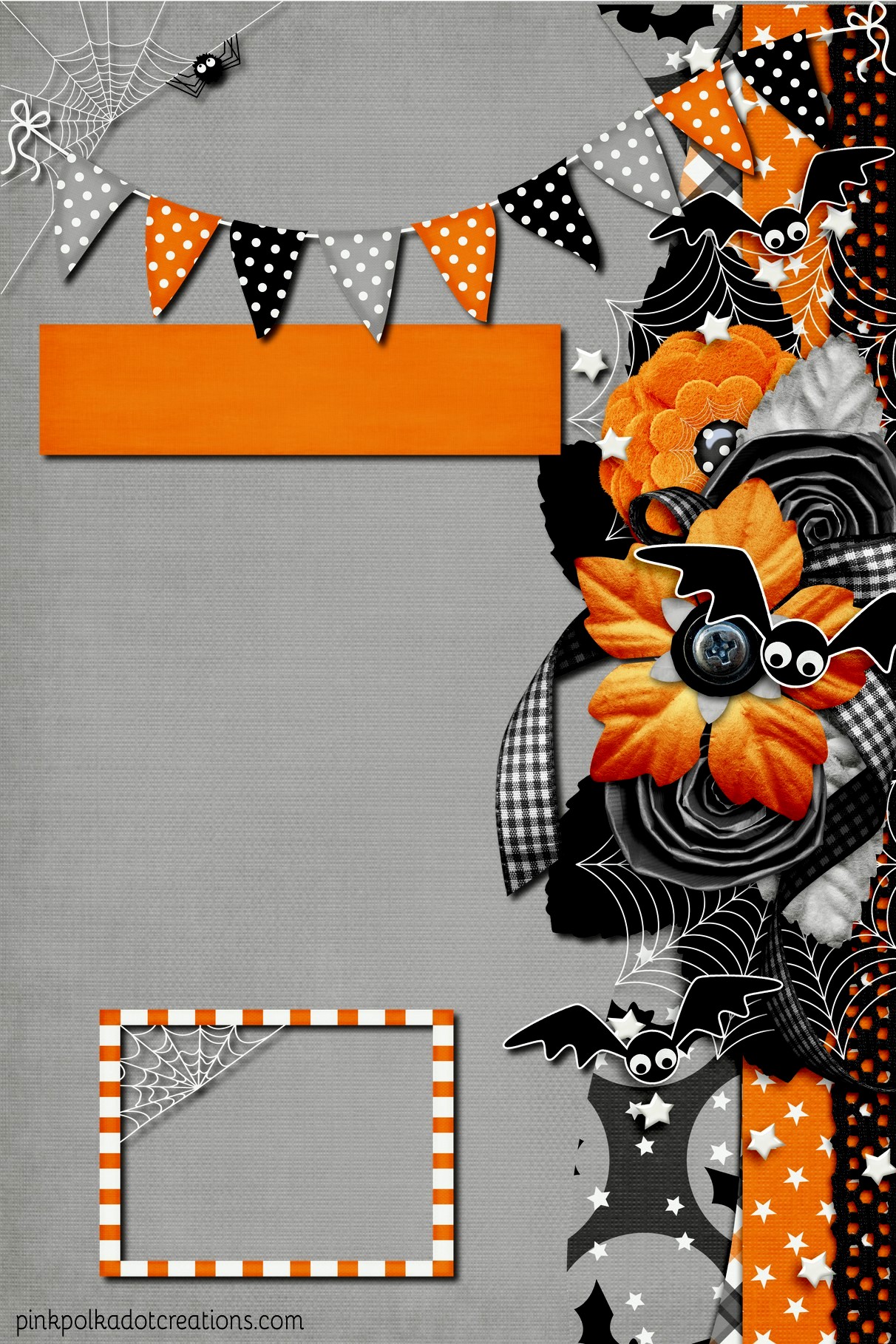 This blank one is for those that would like to translate.
Or, if you need a fun card, invite or handout you can use this one.
Please remember, that all of my printables are for personal use only. They are not for resale!
Here is a tag that you can tie on to something.
I was able to find these darling pumpkin spice lotion bottles at Harmon's grocery store! This is what I am going to use this month.
But you could use a treat, a caramel apple, chex mix, a fun Halloween trinket or just print the message card!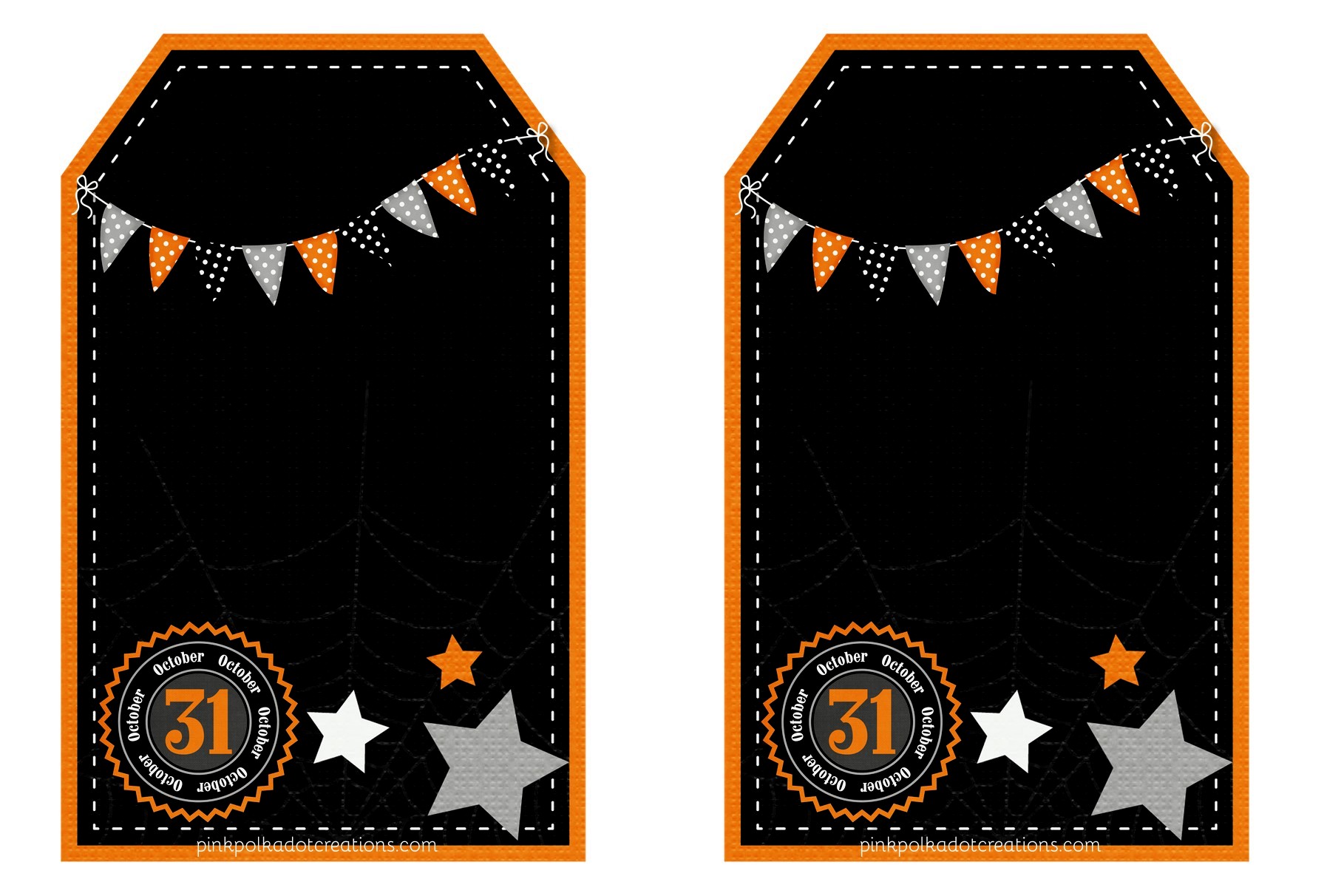 Again…blank tags for your own personal use!
For those that would like the PDF download, simply click on the link(s) below: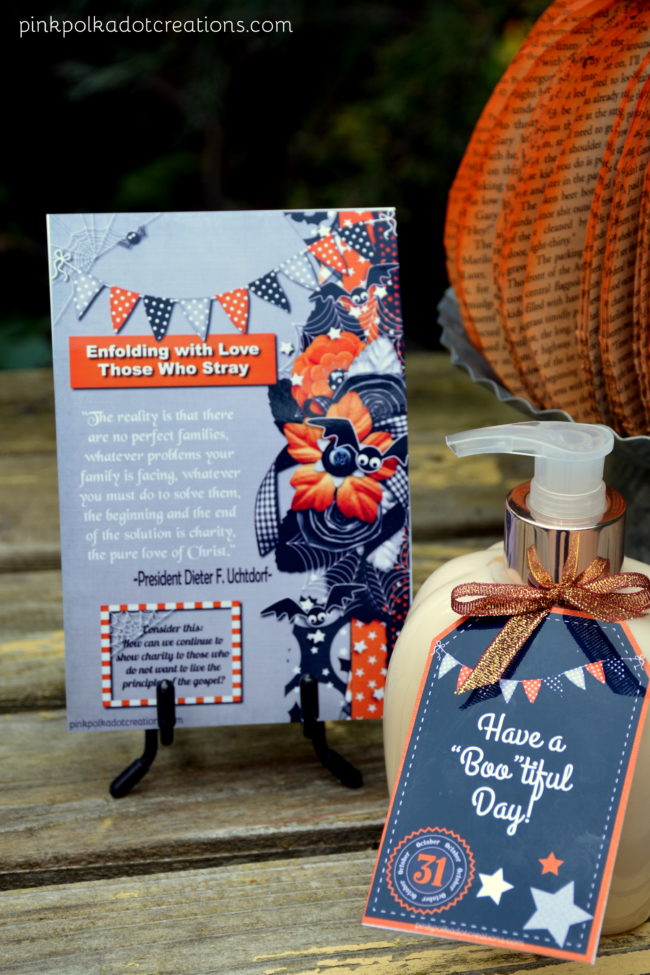 So that is my Oct. 2017 Visiting Teaching Handout.
As always, please remember that it is the visit that is important…not the handout!
Make sure the sisters you visit know how much you care about them!
Thanks for Stopping By…Happy Visiting!