Happy Father's Day!
Hats off to all you wonderful dad's, husbands, uncles, and sons!

(image from The Graphics Fairy)
I am a very lucky girl because I have the best dad in the world! He is kind and never says anything bad about anyone! He has been a wonderful example to me. He is a very hard worker…he was a brick mason for his profession…and he taught me the value of work.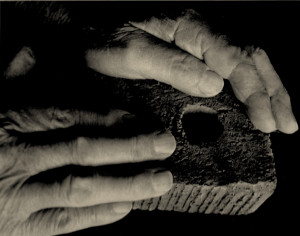 (I took this picture a few years ago for a photography class that I was taking and it is one of my favorites!)
He thinks of others and he has a soft heart. He still grows a garden and shares with everyone, he lives on his own and does his own cooking, cleaning, laundry and yard work! He is amazing! He will be celebrating his 90th birthday this week and I think that is quite an accomplishment!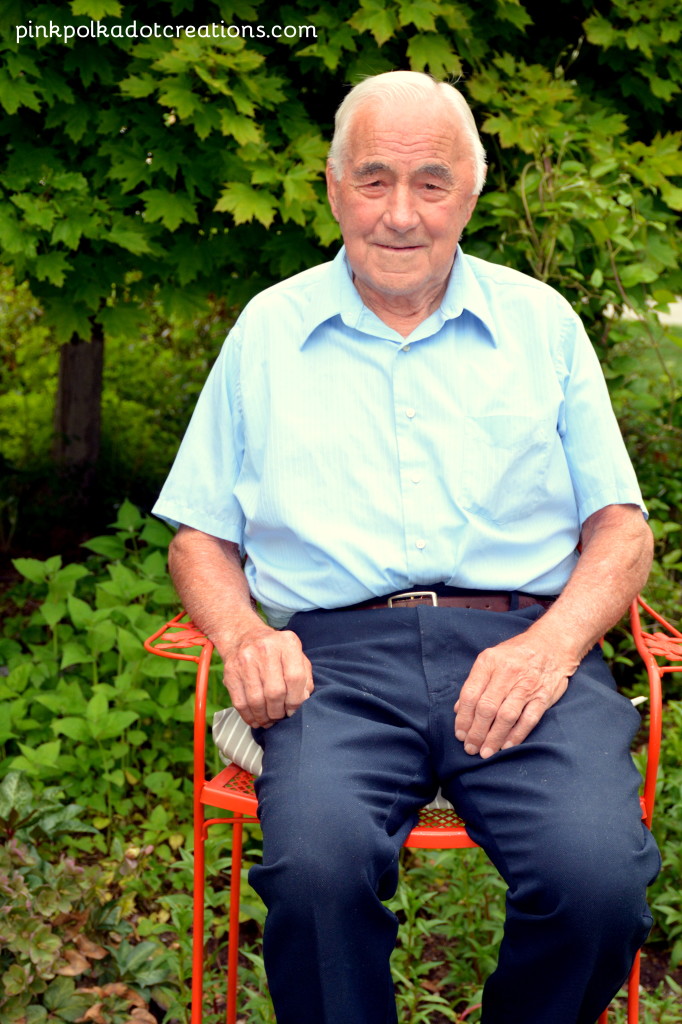 Happy Father's Day Dad! I Love You!
I am double lucky because my kids also have the best dad! I am married to my best friend… he also is a very hard worker, he is very driven and he thinks of others! He has been the kids #1 fan and supporter in all their sports, scouting and school. He loves his children and grandchildren and would defend them in any situation that needed defending! He is a great example and leader and we all love him!
I know that some of you do not have ideal situations with your fathers or husbands and that Father's day is a difficult day…I hope that you can find joy and happiness in a friend, uncle or brother and celebrate the good men in your lives!
I hope we can all give the good men in our lives a big hug today and wish them a very Happy Father's Day!
Thanks for Visiting Today!