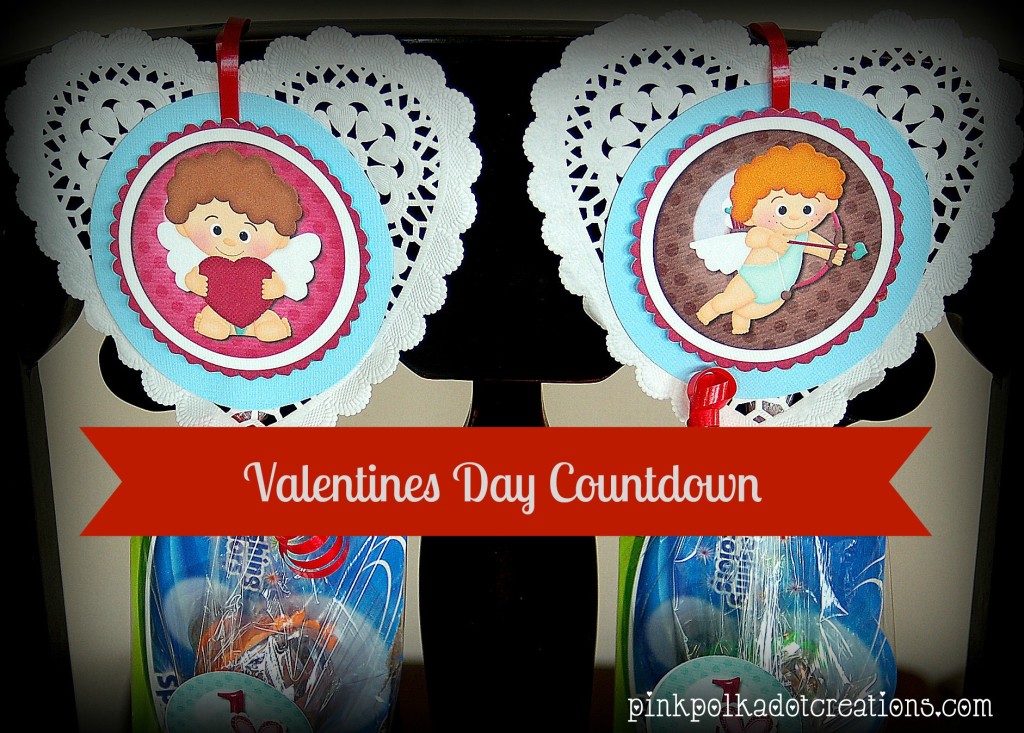 Do you want to know why this is the best ever Valentines Countdown?
1-it is super cute!
2-it is easy to put together!
3-you can throw it away when you are done, no storing for next year!
4-you probably have most of the supplies already!
5-your kids will LOVE it!
6-you will be known as the best mom/grandma/aunt ever!
Is that enough reasons or do you need one more…all of the work has been done for you and all you have to do is print, cut, gather supplies and put it together, how easy is that? Continue reading