Lucky Rice Crispie Treats
I am feeling very lucky today…or should I say blessed! Last week my email was hacked into and I was wiped out for a few days! The hacker managed to wipe out all of my contacts and I could not receive any emails. I could send them out but was unable to receive any! Through a series of many trial things, I was finally blessed to find a cute, sweet girl at the Outlook Store in the mall. She was able to find the help we needed through a tech guy. Together they found the problem and were able to restore all of my contacts again! So as I said I am feeling very blessed now!
To celebrate, I thought that I would make some Lucky Rice Crispie Treats! Don't you think that is fitting?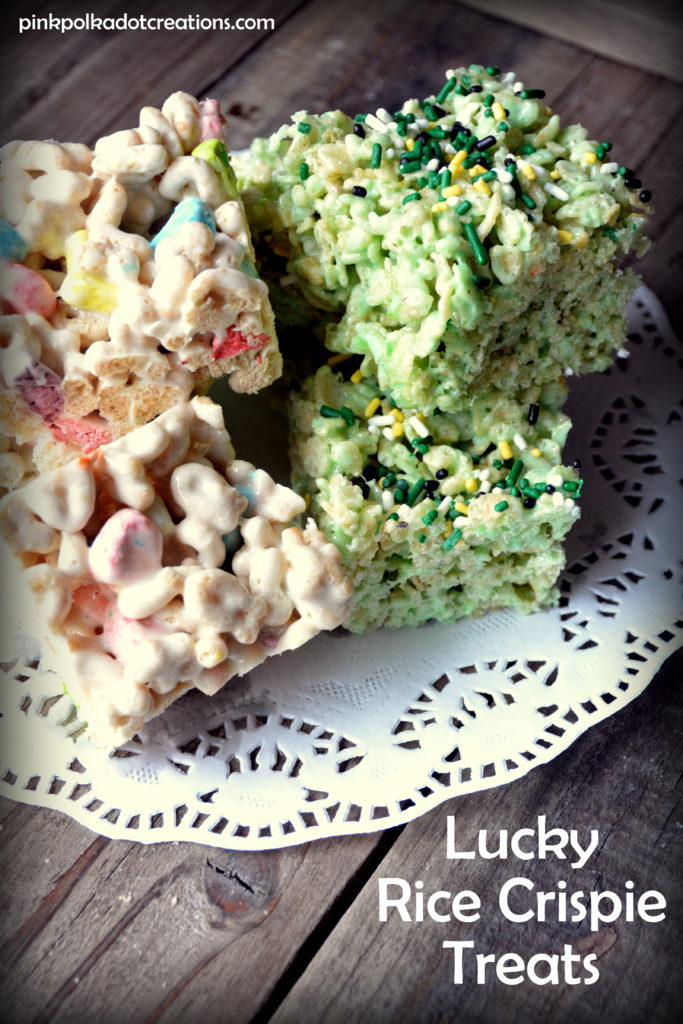 Continue reading