How to Make Bath Bombs
Have any of you ever made bath bombs? I have made bath salts, and homemade soap, but not bath bombs! Until Now!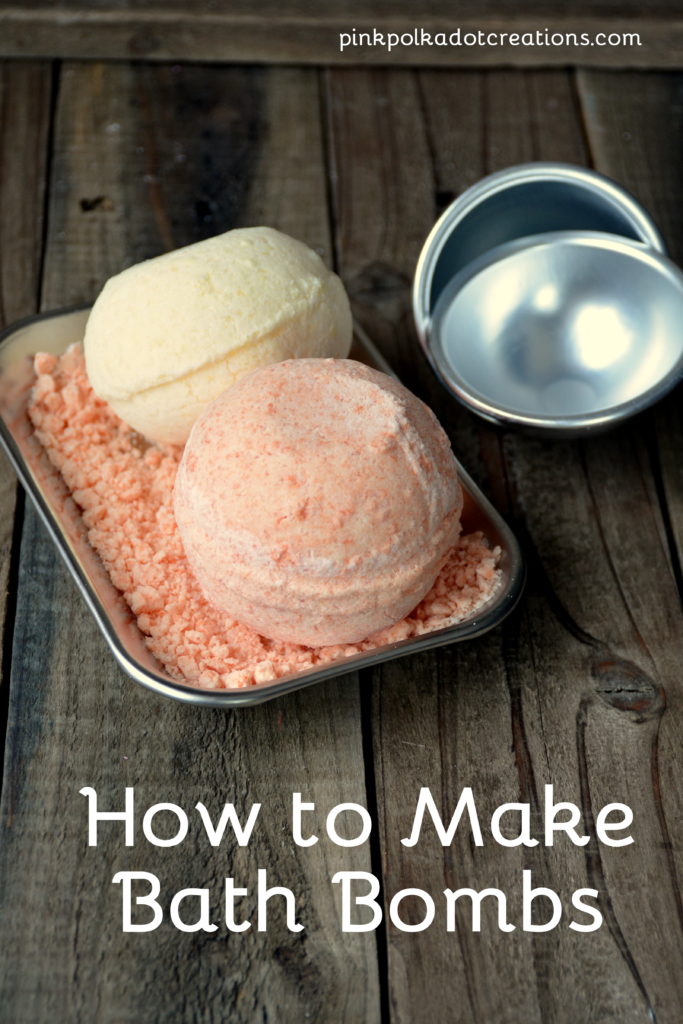 I love the luxury of bath bombs, but not the price! So I decided to find out how to make these little gems of fizzing relaxation!
They are super easy to make, and the ingredients can be found at most health food stores.
You will need some kind of mold to shape your bath bombs. I found mine on Amazon. But you could also use plastic Easter eggs, or any food molds.
Here is the "recipe" to make your own bath bombs.
If you want to print this as a jpeg, right click over the image. Go to "save image as". Then save in a folder. You can now print as a photo. For those of you that would like the PDF download, just click on the link below:
If you would like a more detailed tutorial on how to make bath bombs, go to this link from: DIY Projects
You will need to pack your molds tightly or they will flatten like this: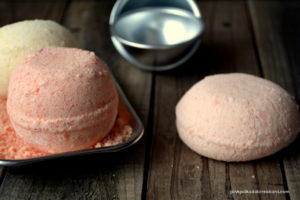 This was my first try.
The bombs still work the same, they just are not a round sphere.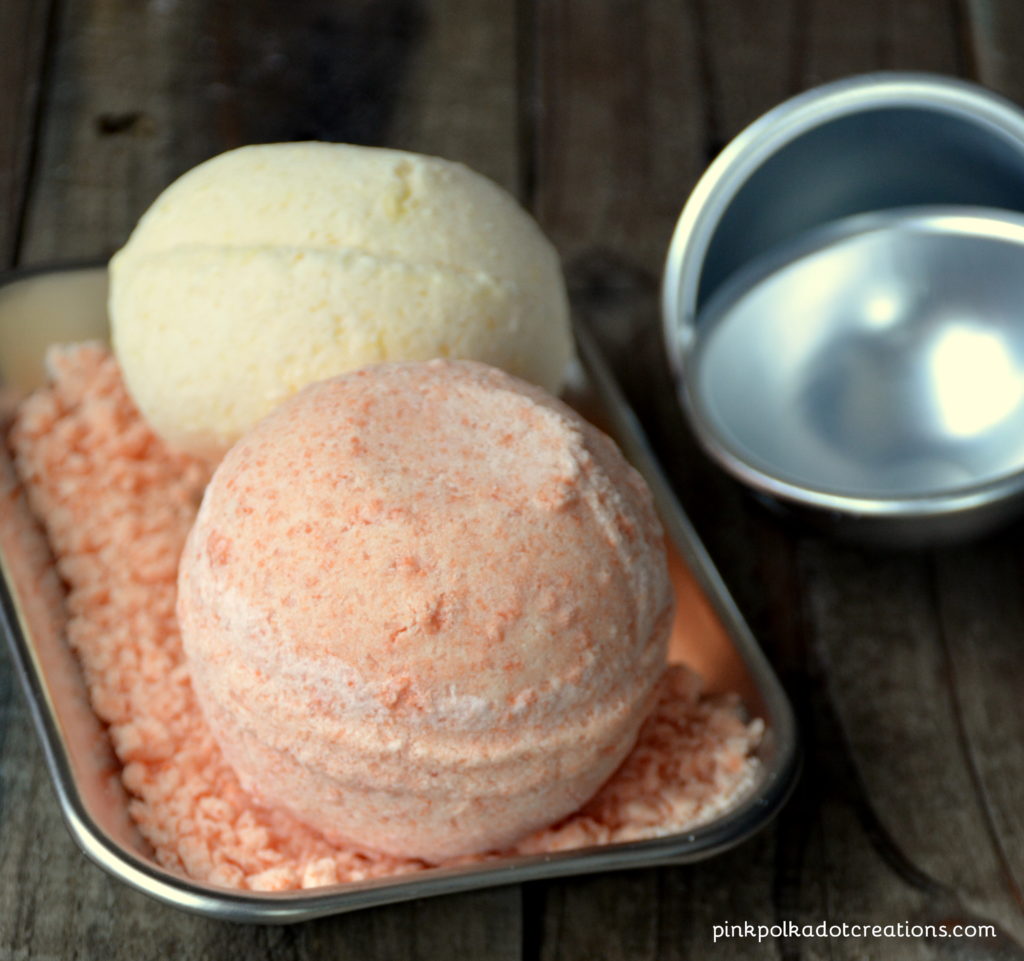 So this is How To Make Bath Bombs!
Do you have someone that would love to receive one of these wonderfully scented balls of luxury?
These bath bombs are perfect gifts for friends, sisters, VT, daughters, co-workers…or of course for yourself!
Thanks for Visiting! Hope you have a wonderful day!
I am making a fun tag to go with these bath bombs…so stay tuned to my next post!
If you would like to make bath salts, click on this link:
Or to make your own Pumpkin Spice Soap