If this is my dad or my husband, please do not read this post!
I made these fun file folder books for Father's Day and so I decided that I would share them with you today.  They are really pretty easy to put together, so if you still need a last minute idea for a gift, you could still make one of these!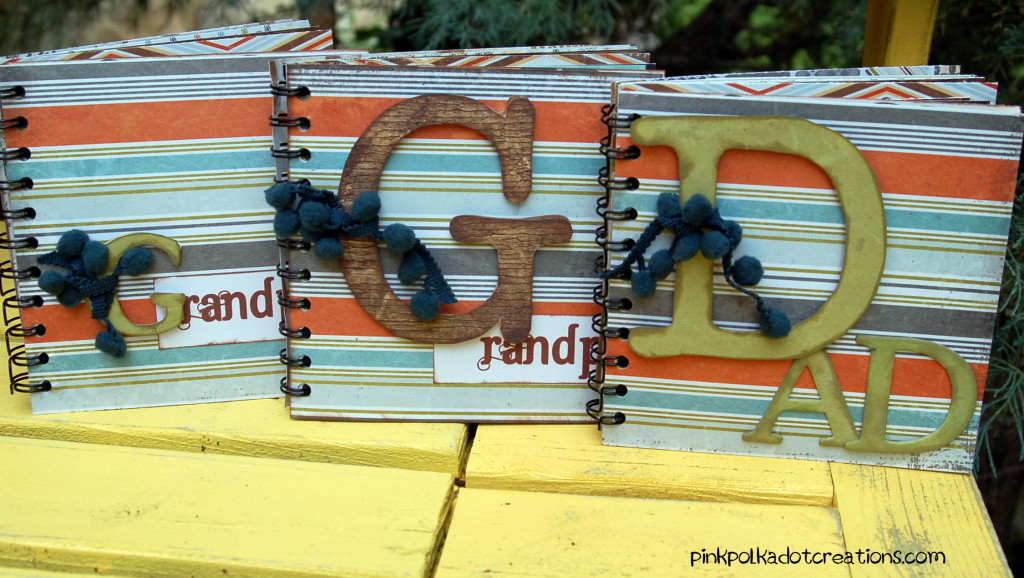 These are made in a 6 x 6″ format.  So I was able to make good use of my paper, I only had a few select pages, but I loved this paper and as soon as I saw it, I knew that I wanted to make these books!  I used some Heidi Swapp file folders for some of the pages and I cut them to size and used the little pieces to put a quote on.  I did not waste any of the file folders!  :)
After I had everything the way that I wanted, I bound them all together with my cinch machine!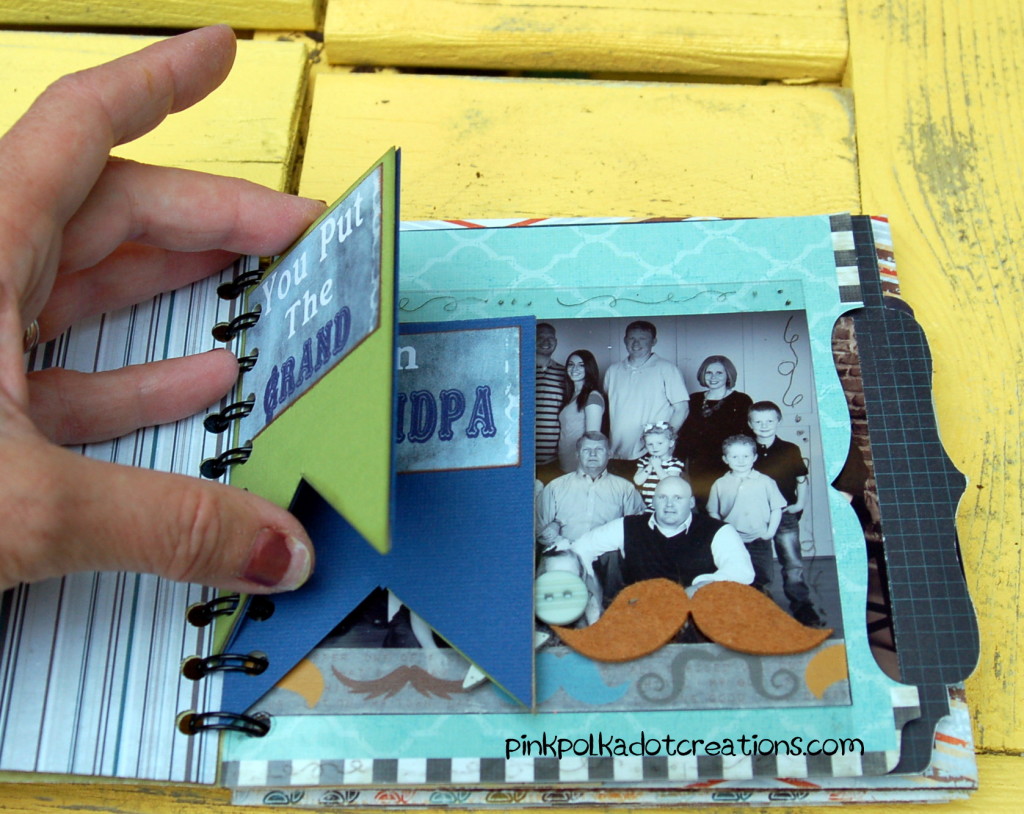 I used chipboard tags to put "You put the Grand in Grandpa".
(please excuse my lovely fingernails, my acrylic nails are coming off and I have not taken the time to do a manicure on myself, just keeping it real here!)
On the first page I put the printable from my calendar, but I forgot to take a picture of it.  It says, " I mustache you to have a happy Father's Day!  You can find the free printable, here.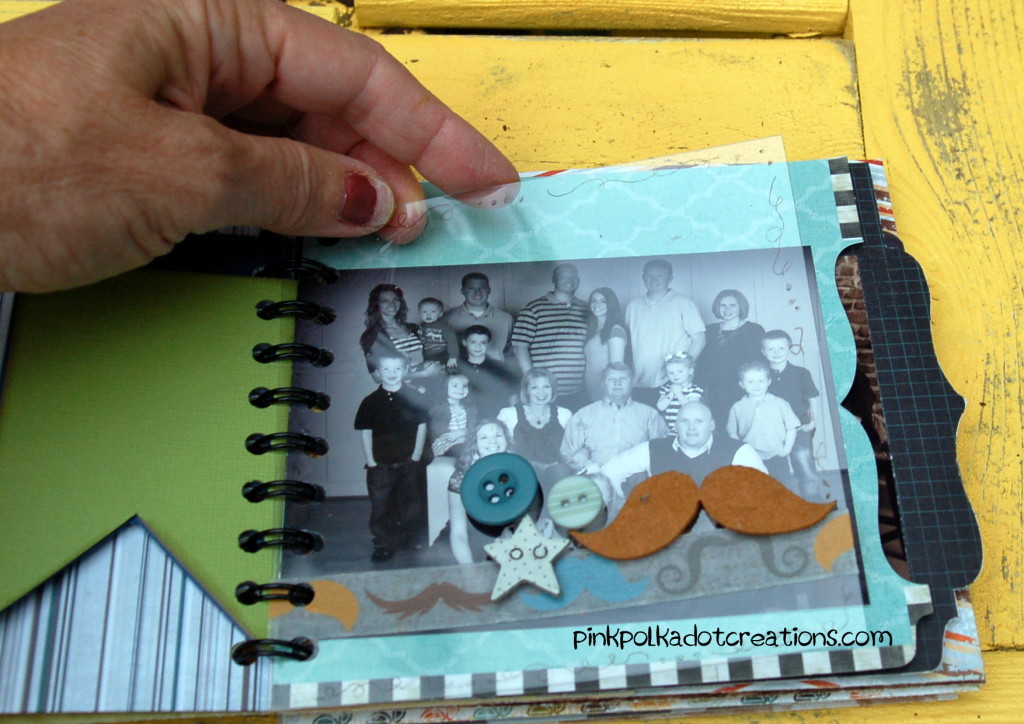 The next page is a clear piece of transparency.  I put the mustache washi tape across the bottom, added the buttons and the felt mustache, then I doodled around all the edges.  I love that our family picture is highlighted by this overlay!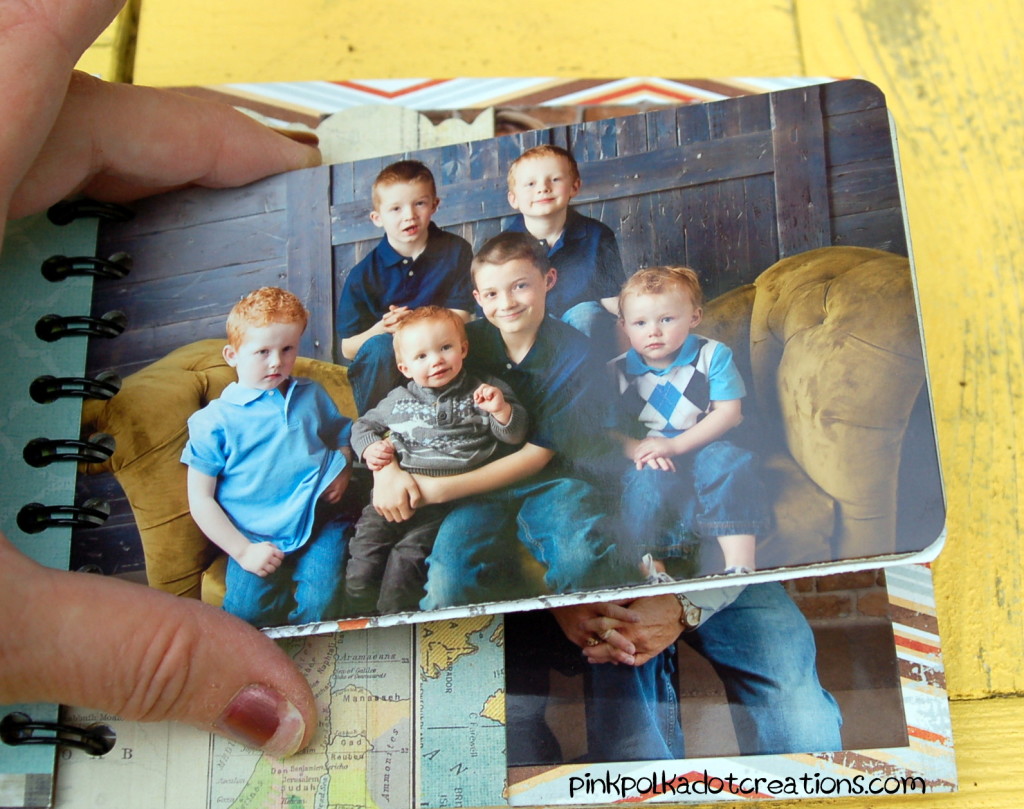 I had a few tags and short pages that I added pictures and quotes to.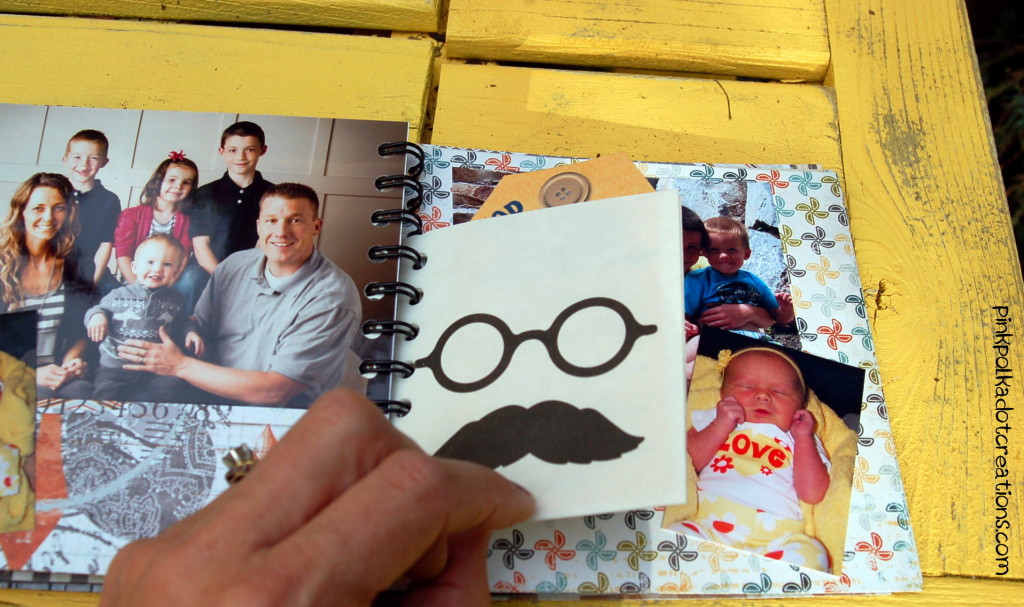 The part that I love the most are these "mustache" bags that I cut down and then added tags for each family.  The dad's and grandpa's can read a little note from each family!   I love to personalize each book that I make and I think that they will be fun for the dad's to read.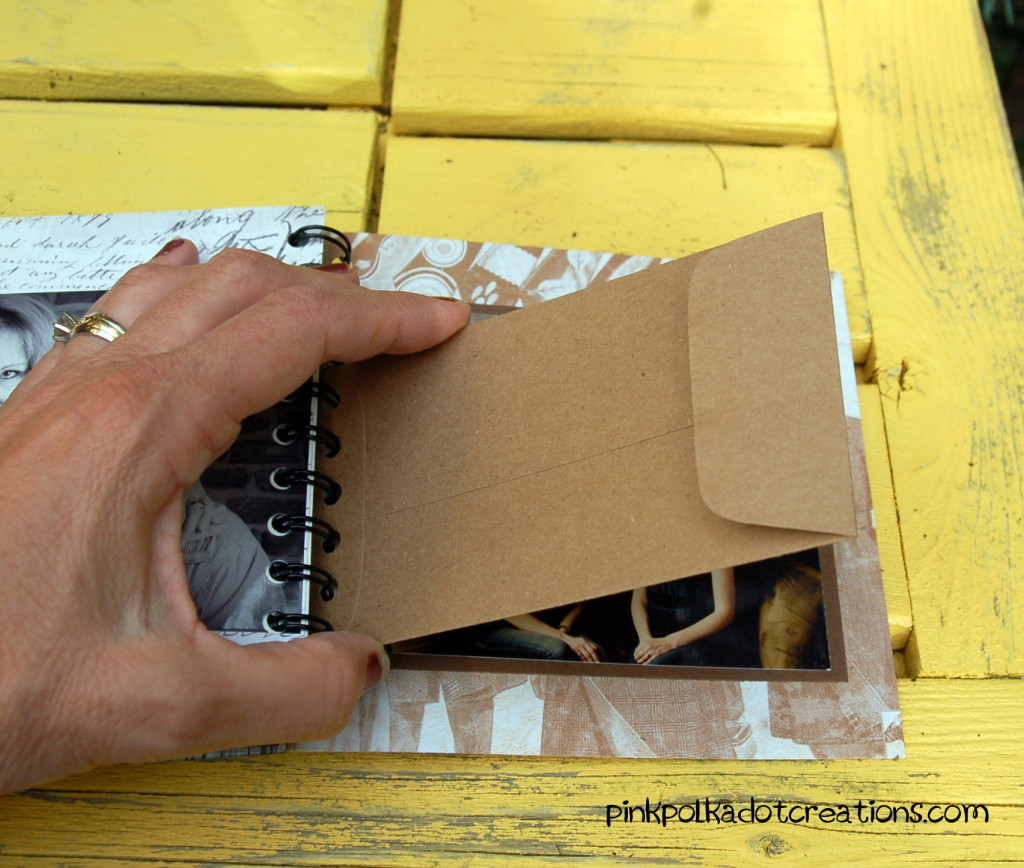 Then I also added this envelope that I can put a little letter into, thanking my husband and the dad's for all that they do for us!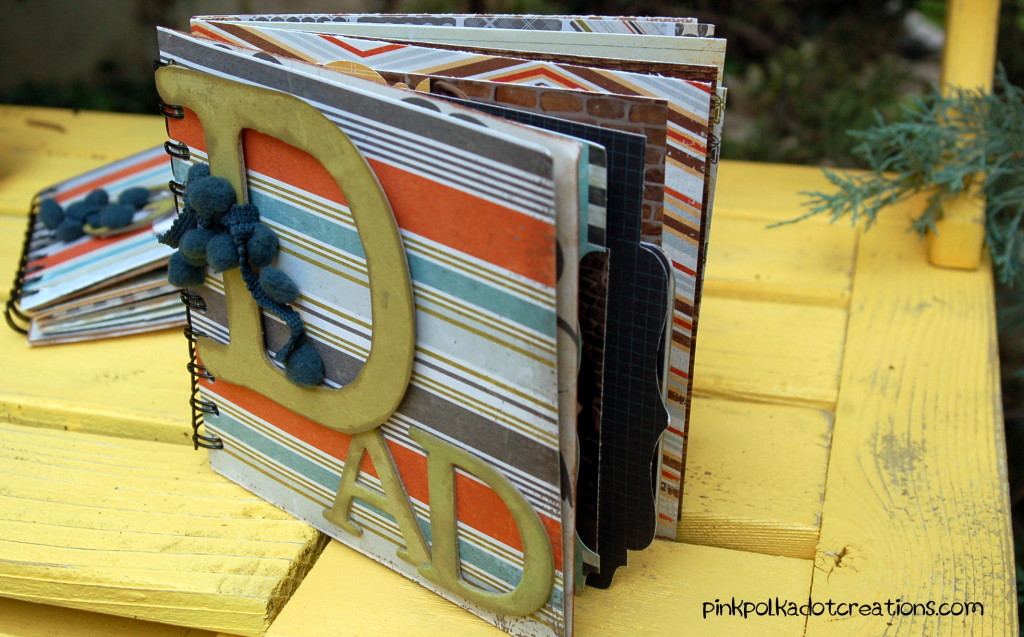 So that is my Father's day Books for this year.  Do any of you want to make a file folder book?
Here are the tags that I printed for everyone to write on, then I put them in the bags!
One for Dad's and one for Grandpa's!  I just had everyone write their name on the bottom, so we knew who it was from, then all they had to do was fill in the blanks!
 If you would like to print out your own tags, just right click over image and go to "save image as", then save in a folder and you can print from there.  The tags are formatted to an 8.5 x 11′ page, so you can just print your own.  I printed mine on card stock weight paper.

I hope that all the Father's out there have a Happy Father's Day!  Thanks for all that you do!
Love Ya!
Keep in touch…Like on Facebook and Pinterest!