I posted this a couple of weeks over at I Should Be Mopping the Floor, and I wanted to post it here for you today!
These were my top 10 posts in 2013!
Let's start with #10:
This post has a great technique for painting your wooden letters! It is so easy…you won't believe how I did it!
Number 9: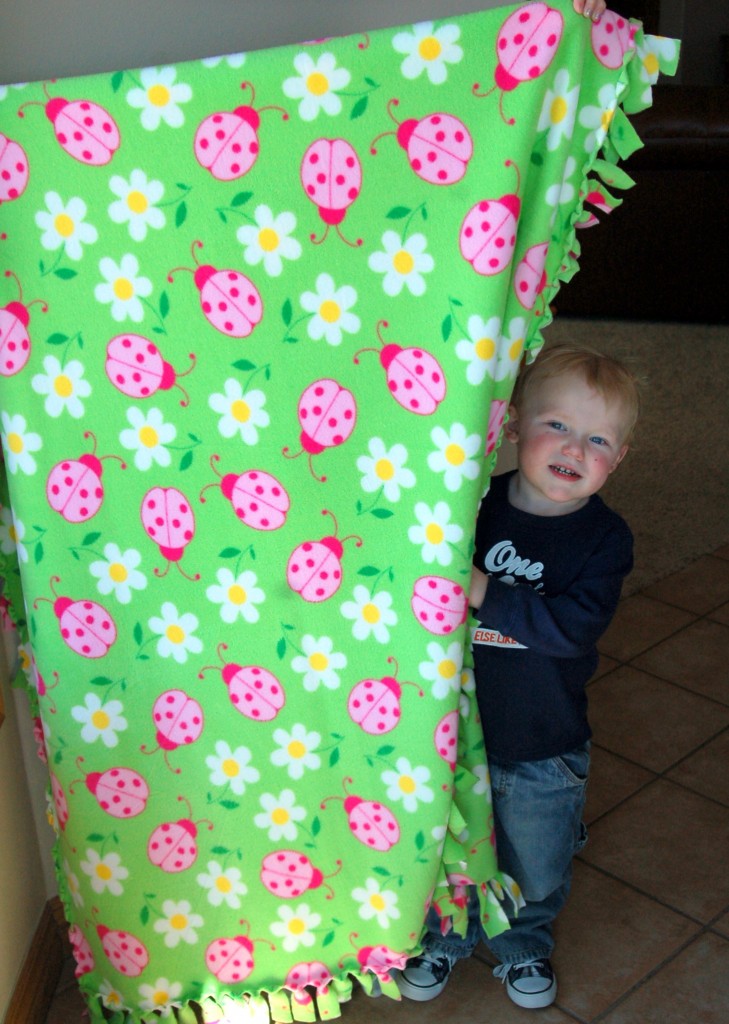 These blankets are so easy to make and the best part of all…there is no sewing involved! :) This is a great project to do with the kids or for if you are trying to do bulk blankets because of how fast they are to make!
Number 8: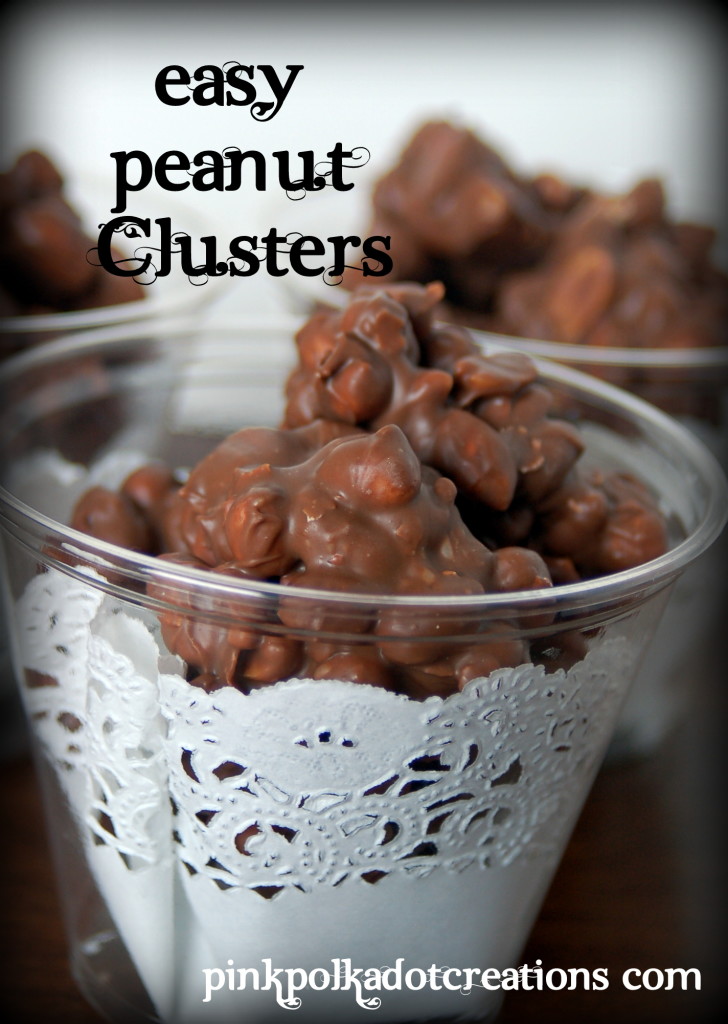 Peanut Clusters-World's Easiest Candy to Make
This recipe calls for two ingredients…Spanish peanuts and chocolate! It doesn't get any easier than this!
Number 7: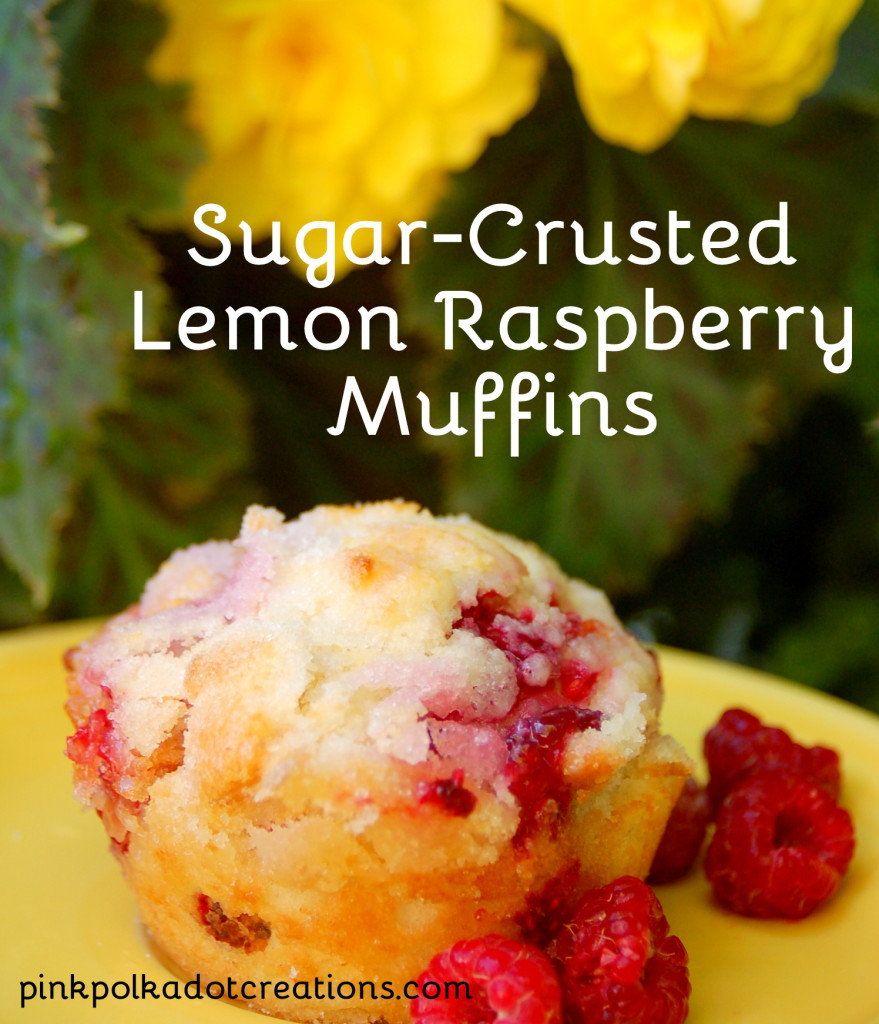 Sugar Crusted Lemon Raspberry Muffins
If you have any extra raspberries or even frozen ones, you really should try out these muffins! They are more like a dessert than a muffin, but don't tell anyone that I said that!
Number 6:
Thursday's Thought-My Father Gave Me
I do a different thought each Thursday. (Or should I say most Thursday's) They are printable and can also be framed. They make great reminders for you or great gifts for someone you love! Please check by each Thursday at Pink Polka Dot Creations for the newest thought!
We are halfway through!
Number 5: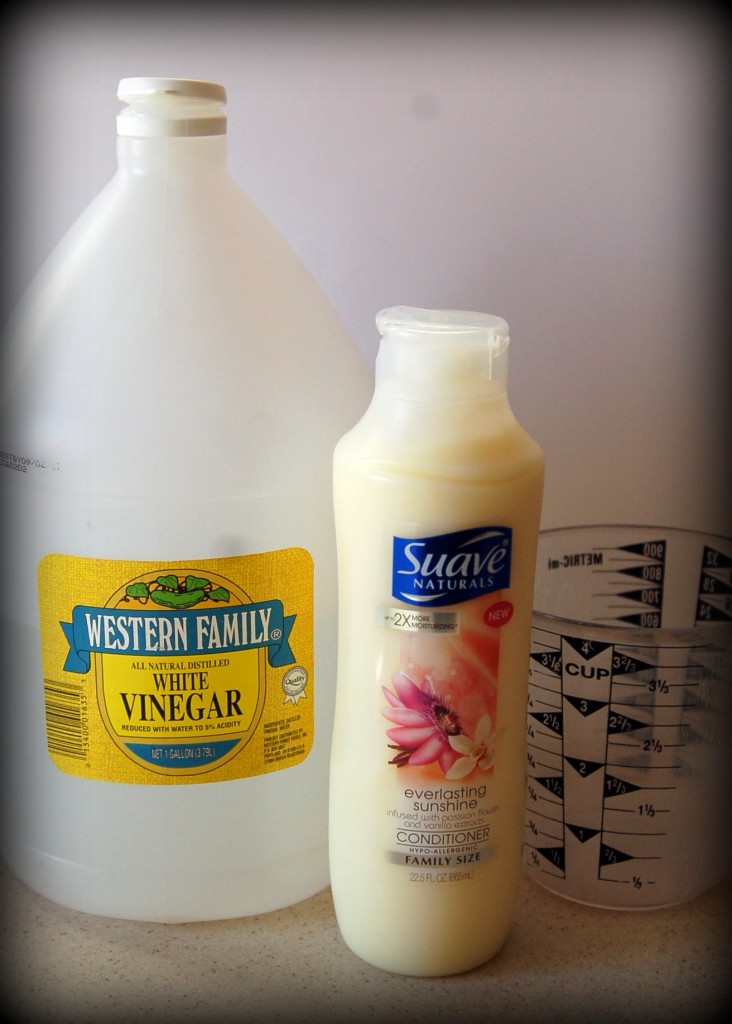 This one is a great tip, because it is so inexpensive to make your own fabric softener and it only takes 3 ingredients!
Number 4: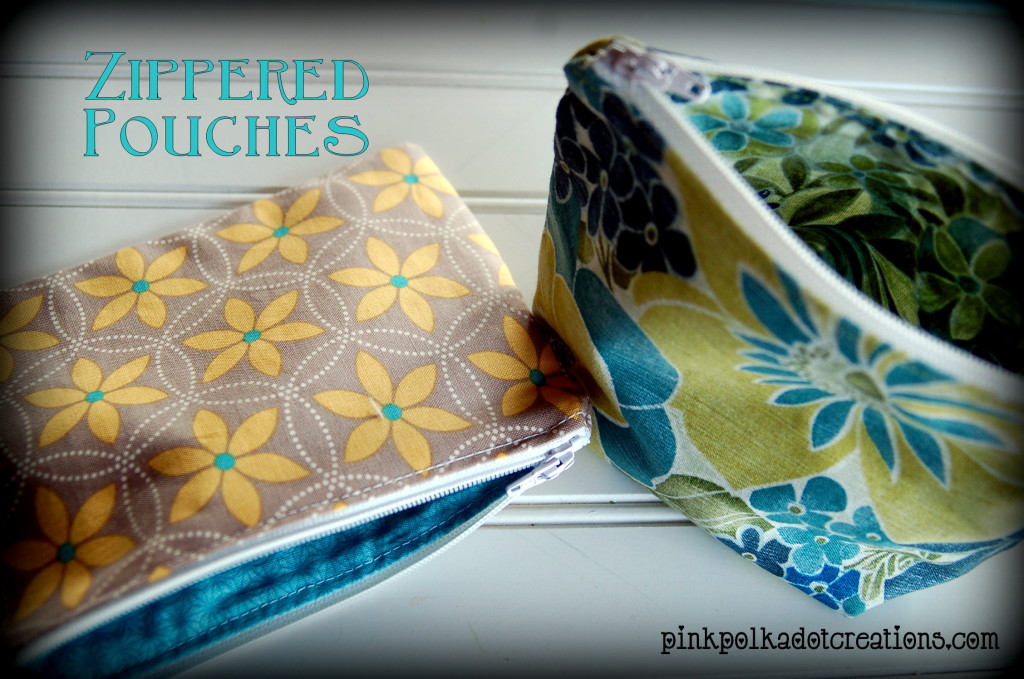 This post has a full tutorial on how to make these darling, yet very useful pouches!
Now for the top 3 posts on Pink Polka Dot Creations!
Number 3:
This is a handout that correlates with the visiting teaching program each month, in the Church of Jesus Christ of Latter-Day Saints, or also known as the Mormons. But I also include a blank card every month that you can use as a card, tag or note! These are a free printable and I put them out on the 1st of every month. Be sure to check these out each month!
Number 2: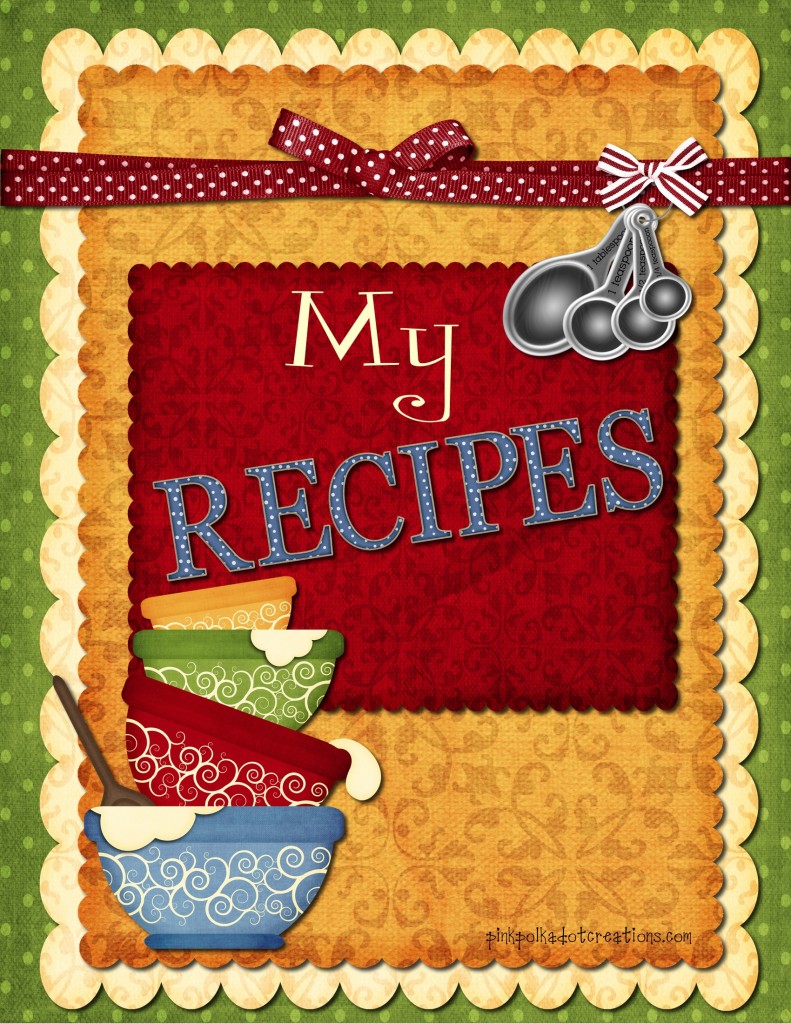 Printable Recipe Book Dividers
This post has free printable recipe book dividers and tabs, so that you can create your own recipe binder! There are many different dividers, so you can customize your own! These are great family gifts or wedding presents!
And now for my number 1 post of all time!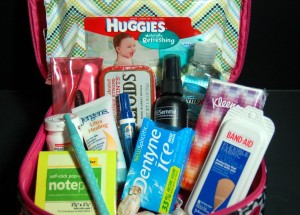 This is a great way to "lighten-up" your purse! How many of you spend a ton of time in your car…carpooling kids, commuting to work, running errands etc. Make a car kit to keep some of your essentials in, and don't carry them in your purse all of the time! Your shoulders will thank you!
Well that is my round-up for this year.
Thanks for joining me! Love Ya!
You can also keep in touch at Facebook and on Pinterest