Tag Archives: Erica made designs
I have my Vintage Christmas Quilt all done and it is so fun along side of all of my Vintage Christmas Trucks!
Continue reading
I just spent some very fun days with my best friend at a Sewing Retreat! We went up to the cabin for a few days of S & S. (Sewing and Shopping!)
We started out by driving up the canyon and it was just beautiful…the leaves are starting to turn colors and the weather was gorgeous! We went to our new favorite quilt shop in Midway, Utah, called My Girlfriend's Quilt Shoppe. We got the fabric to start a new Vintage Christmas Quilt.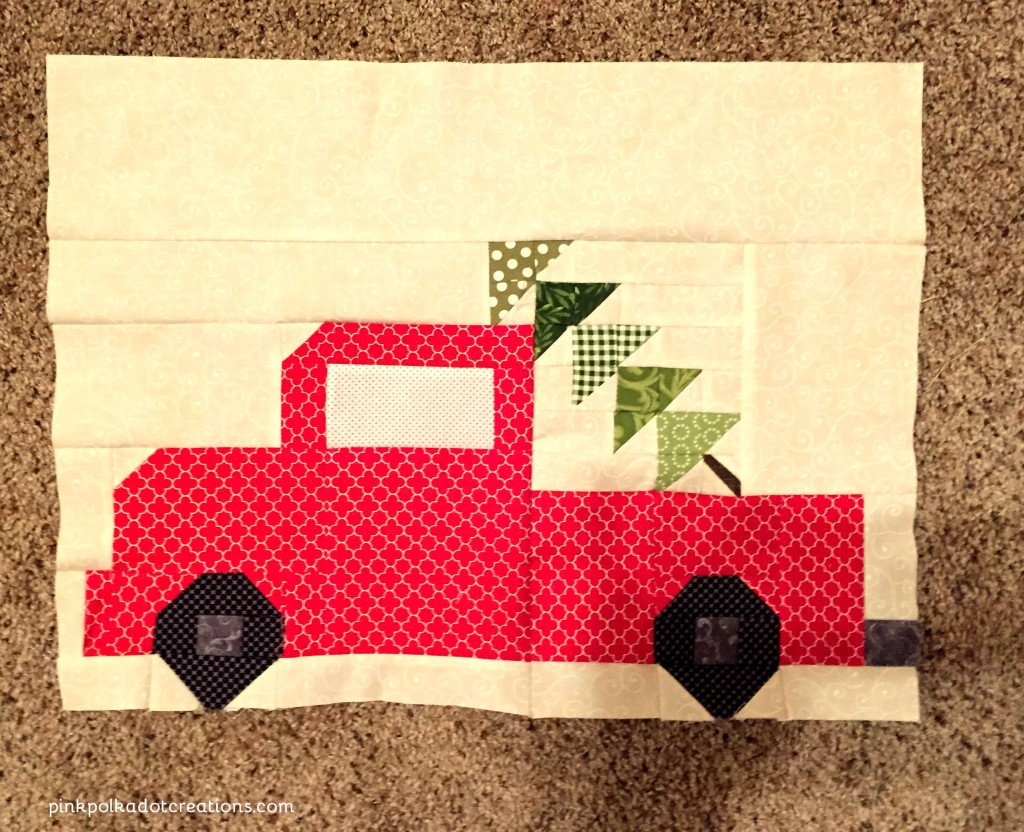 Continue reading