Tag Archives: fall decorating
Today I have a very easy, inexpensive project for you…these darling Candlestick Pumpkins!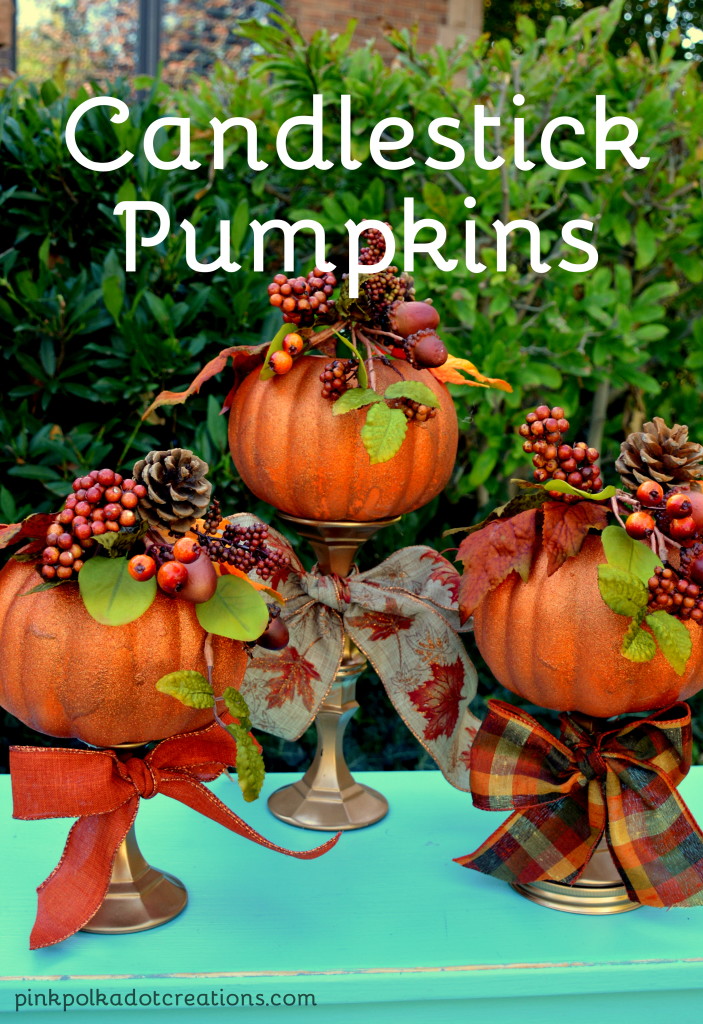 Continue reading
Check out this fun Fall Table Centerpiece Box!
Hey everyone, today I have my first Halloween Project! I realize that this is early, but decided to post it now in case any of you out there want to make one, you will have plenty of time to get it done! I bought this as a kit at one of my local quilt shops but I have seen the pattern around in several different quilt stores.
Isn't this just the cutest!!!!