March 2017 Visiting Teaching Handout
I know I say this every month…but where did the time go?? It seems like we just got Christmas over with and put away, and now it is the time for the March 2017 handout!
Today I have a handout for visiting teaching for The Church of Jesus Christ of Latter Day Saints.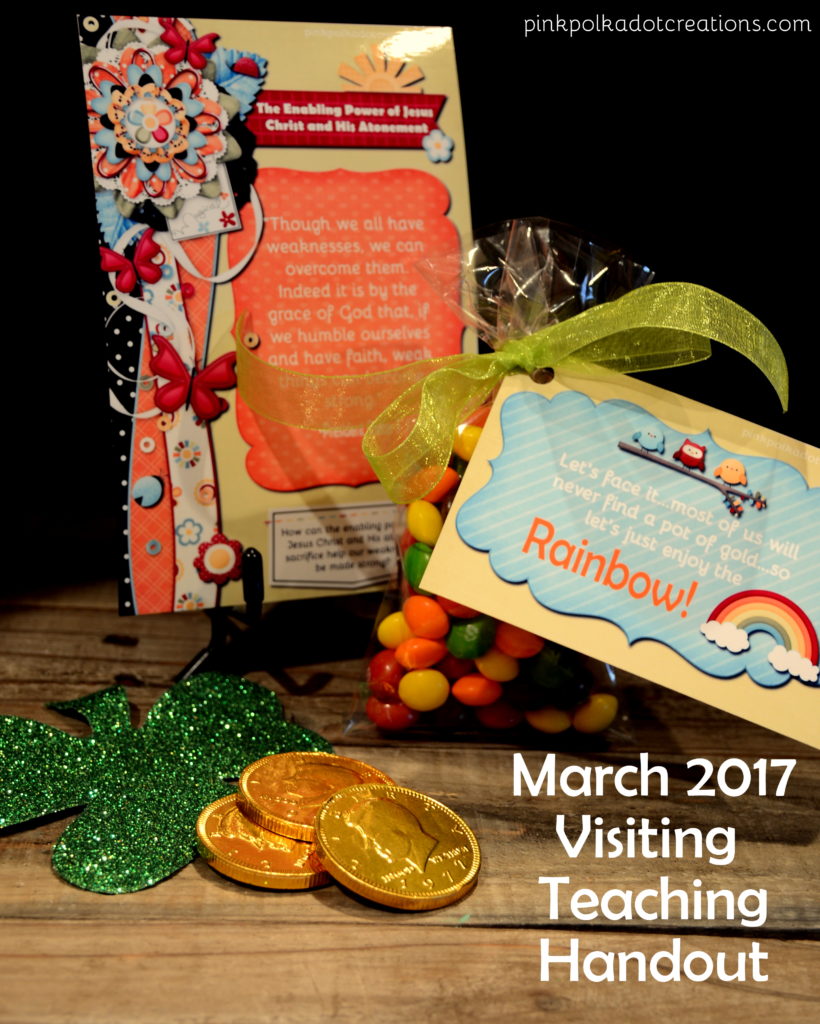 Continue reading