I am back!!!
After a week of technical problems, I am finally back. I missed you!
But in my time off, I found the Witches at Gardner Village!
A couple of my grand daughters and my DIL, went to see the witches at Gardner Village and we had a great time!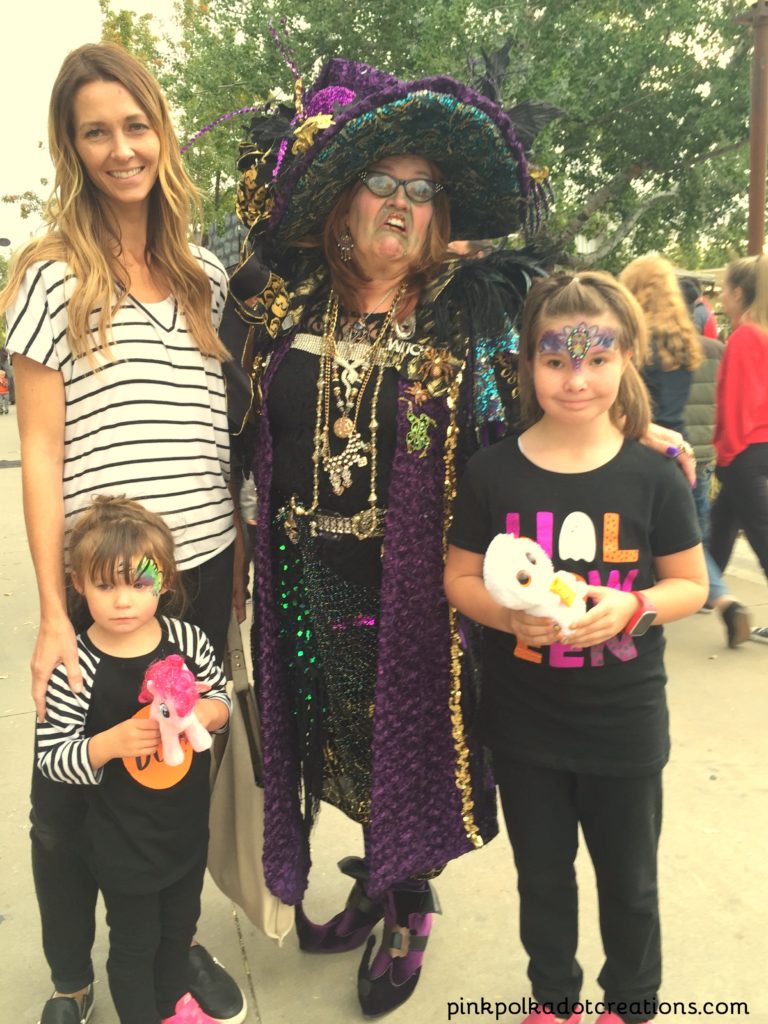 Continue reading